Flavio, IW2NEF will be active from Mauritius Island, IOTA AF - 049, 16 - 23 October 2017 as 3B8/IW2NEF.
He will operate on HF Bands using Yaesu FT857 transceiver and 10m wire vertical antenna.
QTH - Pearl Beach Resort, Flic en Flac.
QSL via IK2DUW.
Ads for direct QSL:
ANTONELLO PASSARELLA, VIA M. GIOIA, 6, 20812 LIMBIATE, MB, Italy.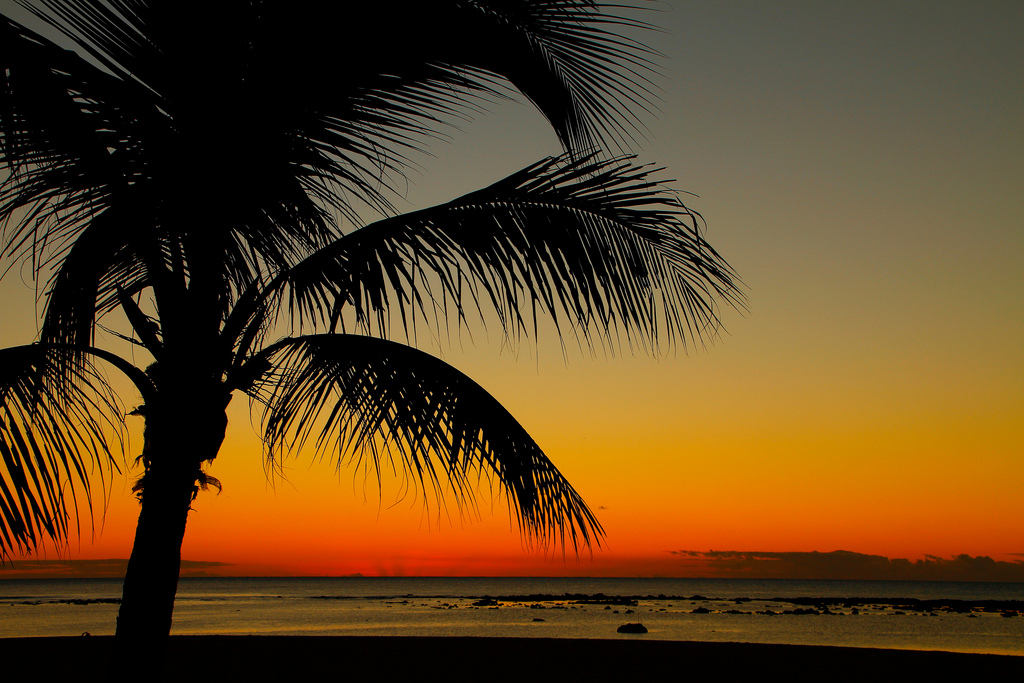 Sunset, Flic en Flac Beach, Mauritius Island. Author - Fabrizio.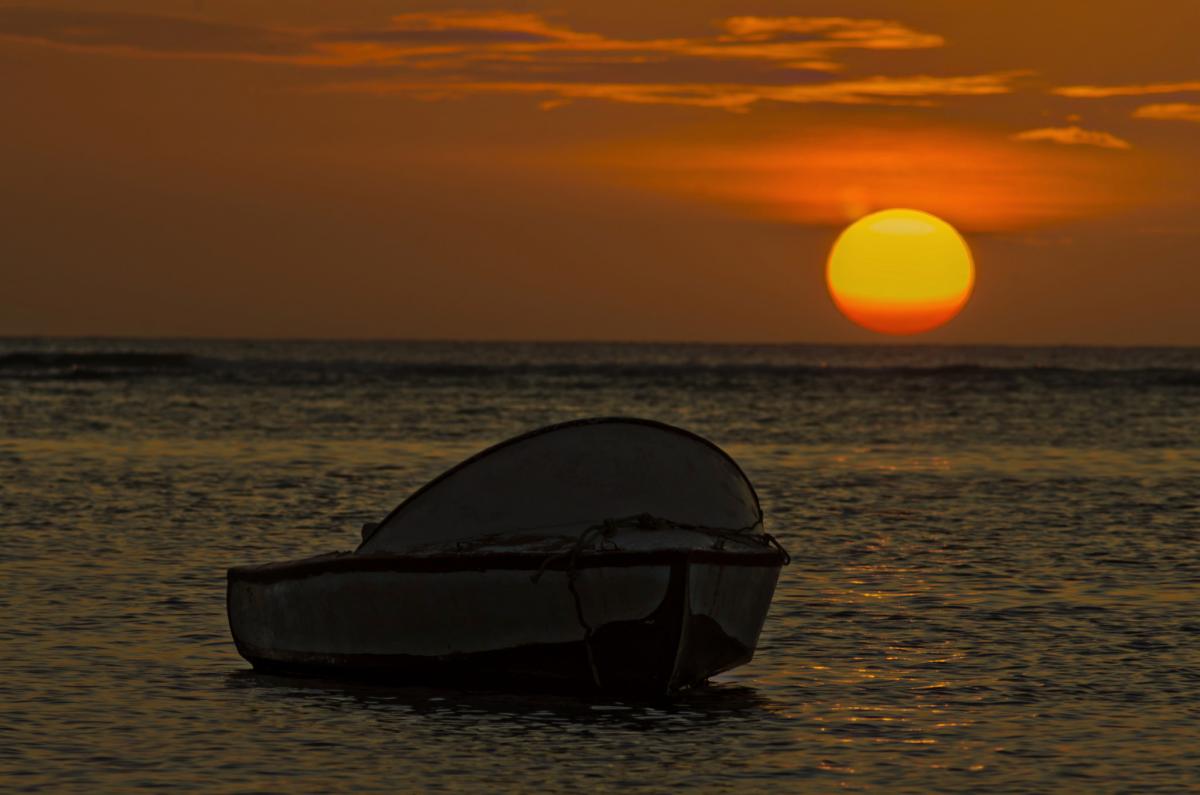 Sunset, Lagoon Albion, Mauritius Island. Author - Malaquin Eric.​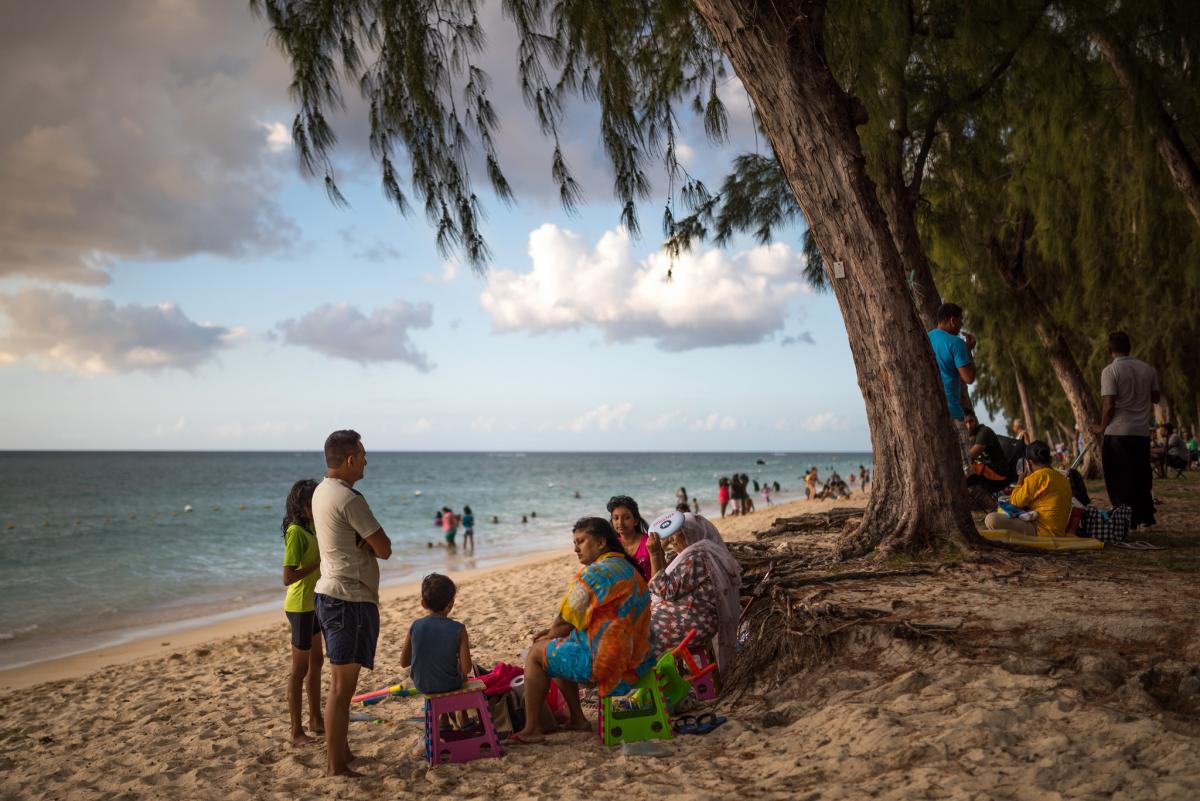 Tamarin, Black River, Mauritius. Author - Rafael Wagner.
3B8/IW2NEF. Where is Mauritius located. Map.
3B8/IW2NEF Mauritius Island. Sunrise 06-09-2023 at 02:39 GMT sunset at 13:38 GMT