3B8M Team will be active from Mauritius Island, IOTA AF - 049, in CQ WW DX CW Contest, 26 - 27 November 2022.
Team - G0CKV, KX7M, M0SDV and others.
Recent DX Spots 3B8M
3B8M Log search They will operate in MO Category.
Before and after contest they will operate as 3B8HA, 3B8/KX7M, 3B8/M0SDV
QSL for 3B8M and 3B8HA via M0OXO, OQRS.
3B8/KX7M via F5CWU, LOTW.
3B8/M0CDV via ClubLog OQRS, LOTW.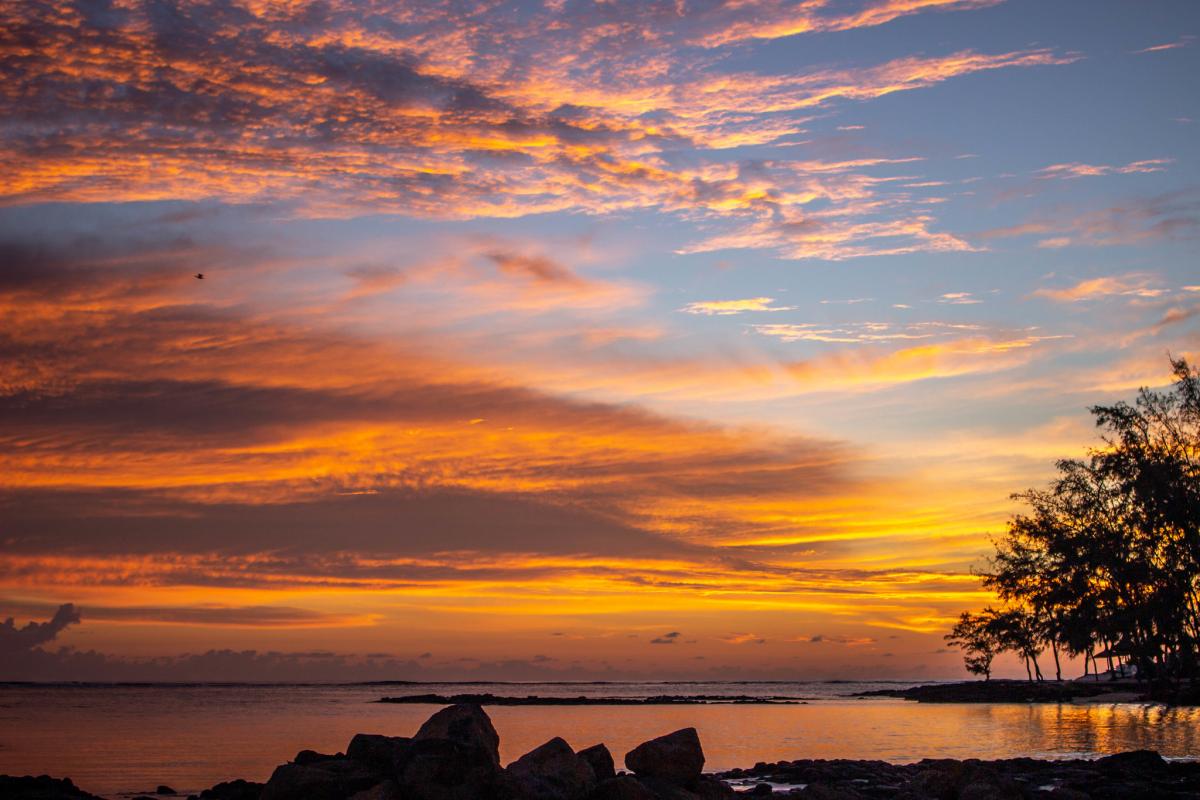 Sunrise, Hotel Ambre, Mauritius. Author - Matthieu Guinard.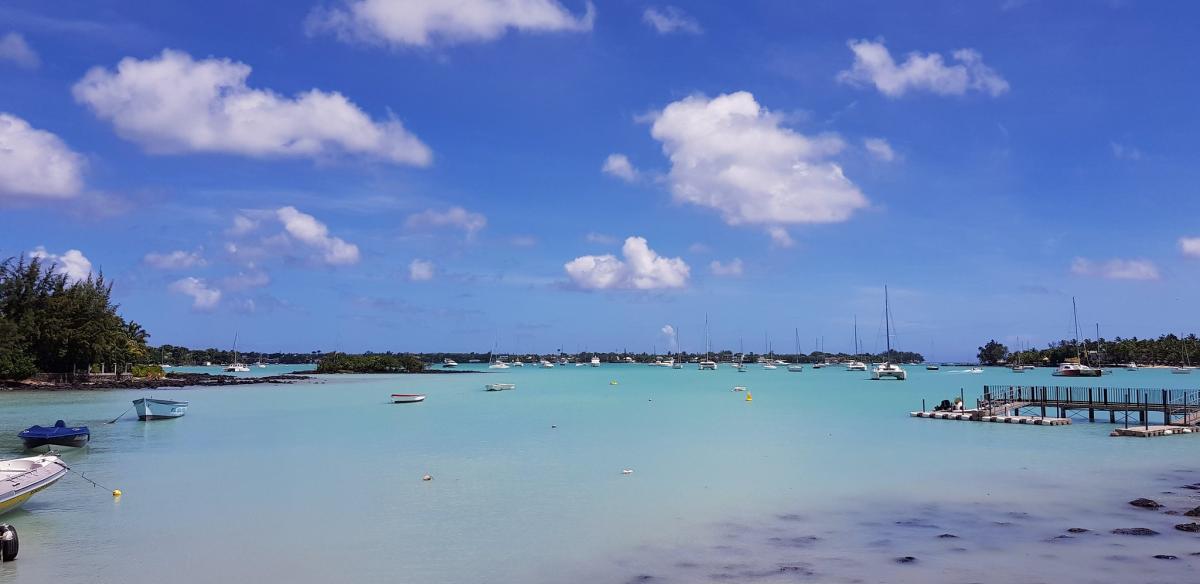 Grand Bay, Mauritius. Author -Rckr88.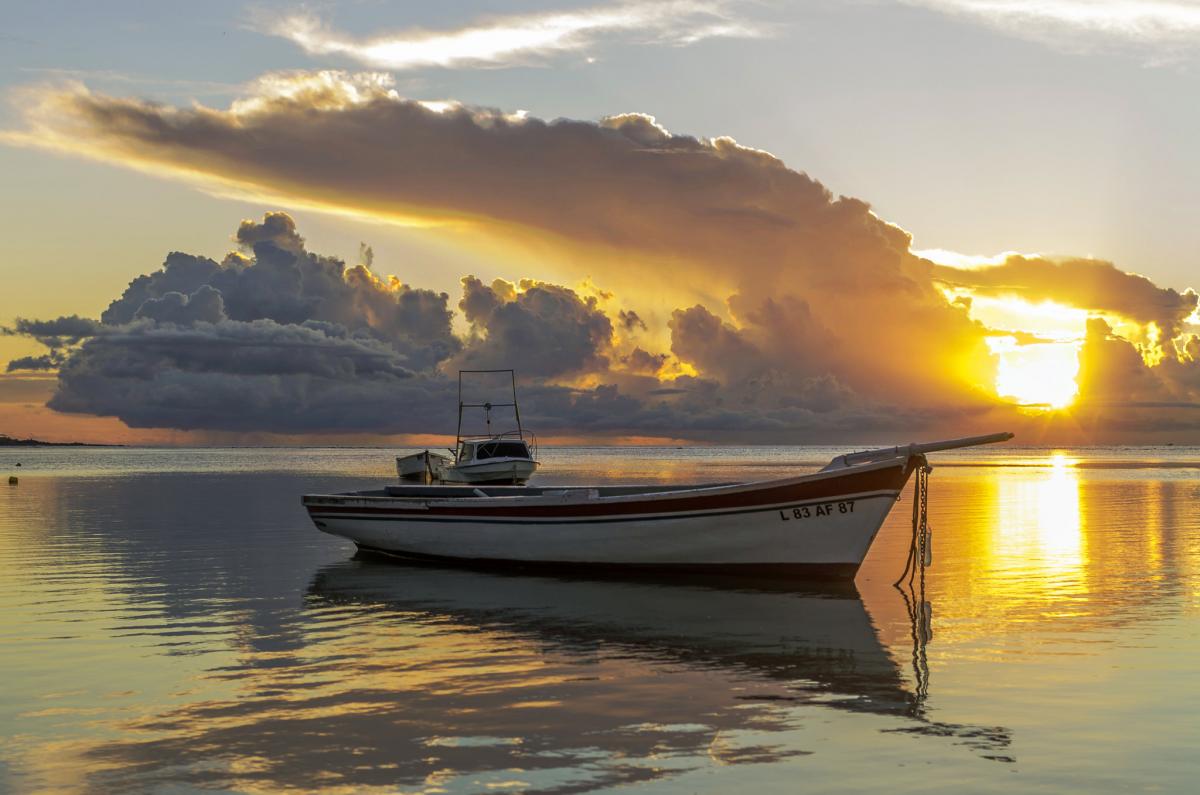 Sunset, Mauritius. Author - Malaquin Eric.
3B8M. Where is Mauritius located. Map.
3B8M Mauritius. Sunrise 02-07-2023 at 01:55 GMT sunset at 14:52 GMT