3B8M Team will be active from Mauritius Island, IOTA AF - 049, in CQ WW DX CW Contest, 27 - 28 November 2021.
Team - G0CKV, KX7M and others.
Recent DX Spots 3B8M They will operate in MO Category.
3B8M Log search QSL via M0OXO, OQRS.
They planning to be active also before and after the contest with focus on Low Bands.
Sunrise, Hotel Ambre, Mauritius. Author - Matthieu Guinard.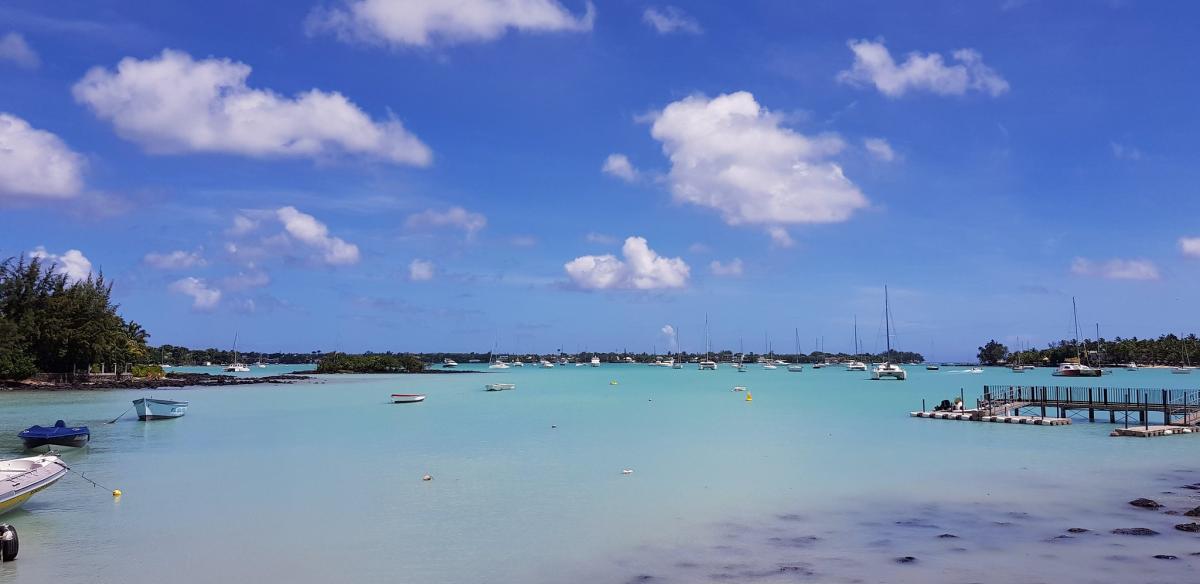 Grand Bay, Mauritius. Author -Rckr88.
Sunset, Mauritius. Author - Malaquin Eric.
3B8M. Where is Mauritius located. Map.
3B8M Mauritius. Sunrise 05-16-2021 at 02:30 GMT sunset at 13:41 GMT