S55CC, S50P, S53WW, S53ZO, S57L, S53F, S55OO, S53RM, S57C, S53BB, S57VW, TK5EP will be active from Corsica Island (IOTA EU-014) in CQ WW DX CW Contest 26 - 27 November 2016 as TK0C.
They will operate in M/2 HP Category.
Before and after contest they will be active as TK/S55CC, TK/S50P, TK/S53WW, TK/S53ZO, TK/S57L, TK/S53F, TK/S55OO, TK/S53RM, TK/S57C, TK/S53BB, TK/S57VW.
QSL via S50C, LOTW, eQSL.
Ads for direct QSL:
RADIOCLUB DOMZALE, P.O. BOX 50 1230, DOMZALE 1230, Slovenia.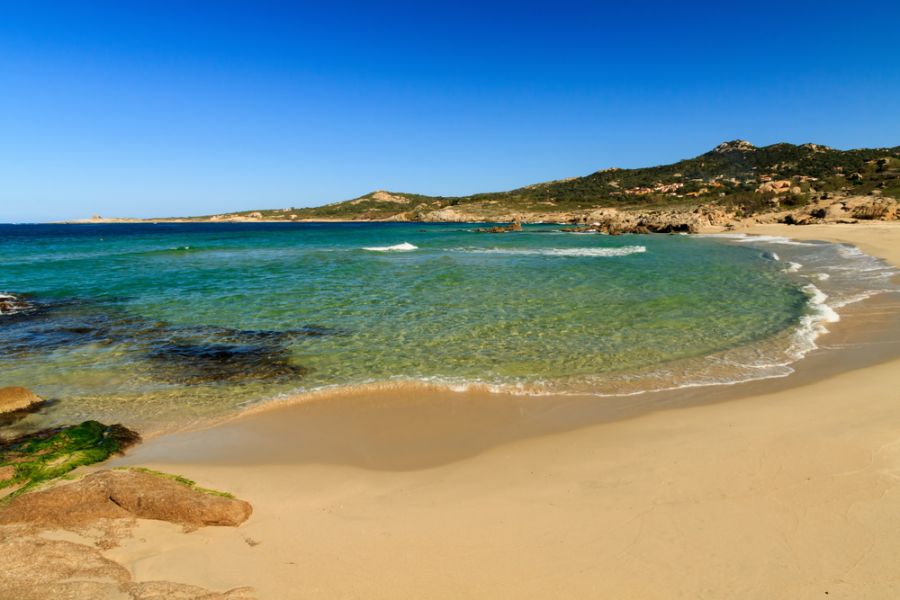 Plage de Petra Muna near Calvi in the Balagne region of Corsica.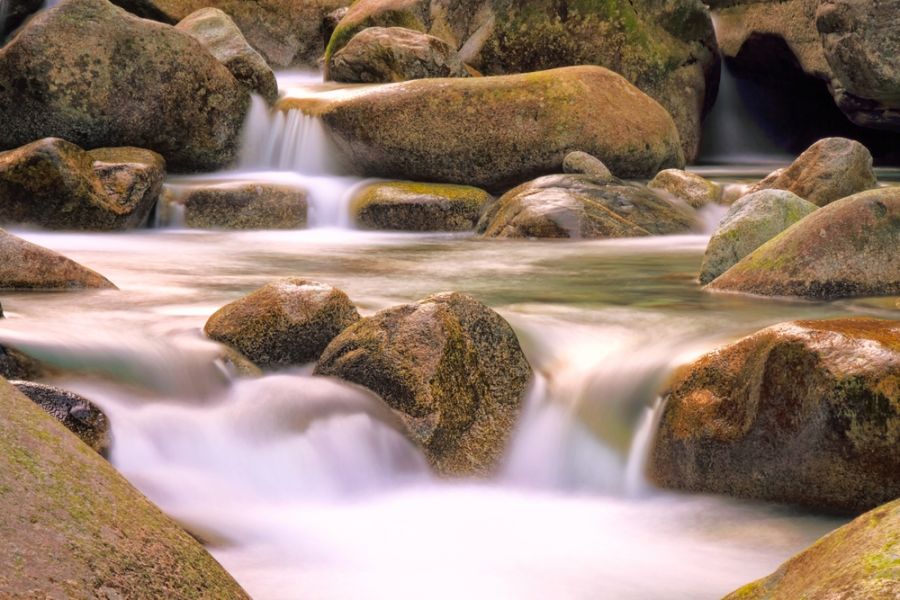 The natural waterfalls, rock pools and cascades of Restonica valley near Corte in Corsica.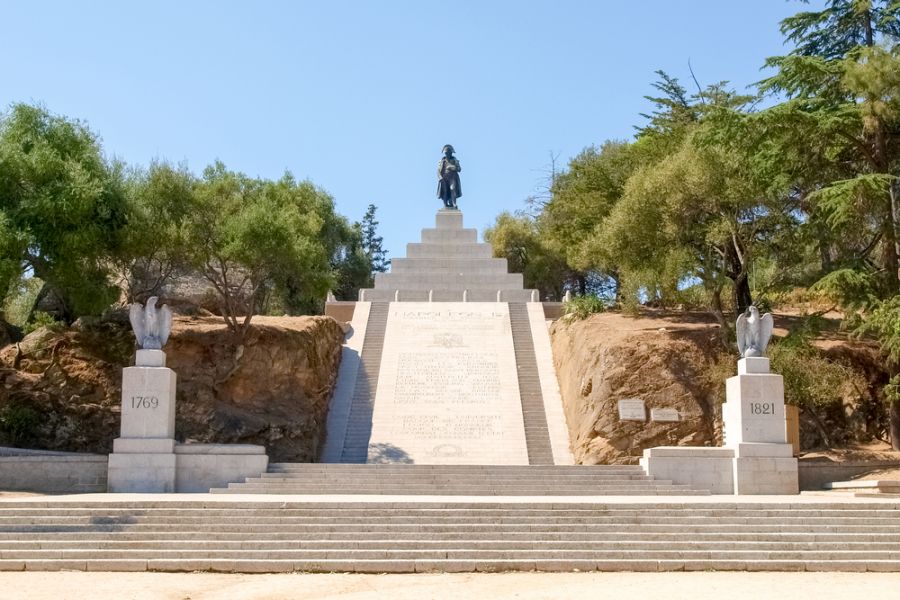 Corsica. Monument to Napoleon Bonaparte.
Where is Corsica Island located. Map.
TK0C Corsica Island. Sunrise 07-22-2017 at 04:06 GMT sunset at 18:53 GMT