Johnny, SM6JBC will be active from Rodrigues Island 26 November- 2 December 2014 as 3B9JB.
He will operate on HF Bands SSB, PSK.
QSL via home call.
Rodrigues Island
Rodrigues Island is a small volcanic island that belongs to Mauritius. Both Rodrigues and Mauritius are very close to Madagascar and their economy is mostly based on tourism, fishing, and the cultivation of vegetables. Rogrigues Island is divided in 14 zones: Piments-Baie Topaze, La Ferme, Baie Malgache, Oyster Bay, Port Mathurin, Grand Baie-Montagne Goyaves, Roche Bon Dieu-Trefles, Lataniers-Mont Lubin, Petit Gabriel, Mangues-Quatre Vents, Plaine Corail-La Fouche Corial, Riviere Cocos, Port Sud-Est and Coromandel-Graviers. The zones are also known as municipalities. Including the population of these zones, Rodrigues Island has a population of 35,779 people. Compared with other islands, this population is very small, and the island itself is very far away from a big country.
The government of Rodrigues is linked to the Republic of Mauritius and the same can be said about economy too. However, Rodrigues presents a great income for the tourism of Mauritius, because many people are coming to visit this small island quite often. Although Rodrigues don't have an airport, people are still visiting this island, especially during summer season. There are some interesting places that you can visit while spending time on Rodrigues. A great example will represent the Caverne Patate. That's something unique, especially around the Indian Ocean, because you can't see stalactites and stalagmites on islands like Mauritius or Reunion. Just like Komodo Island, the Rodrigues Island has a special animal, known as Francois Leguat Giant Tortoise. This breed of turtle is unique all over the world, and it can only be found on Rodrigues Island. Maybe that's one of the main reasons why so many people are coming to this island during the summer time.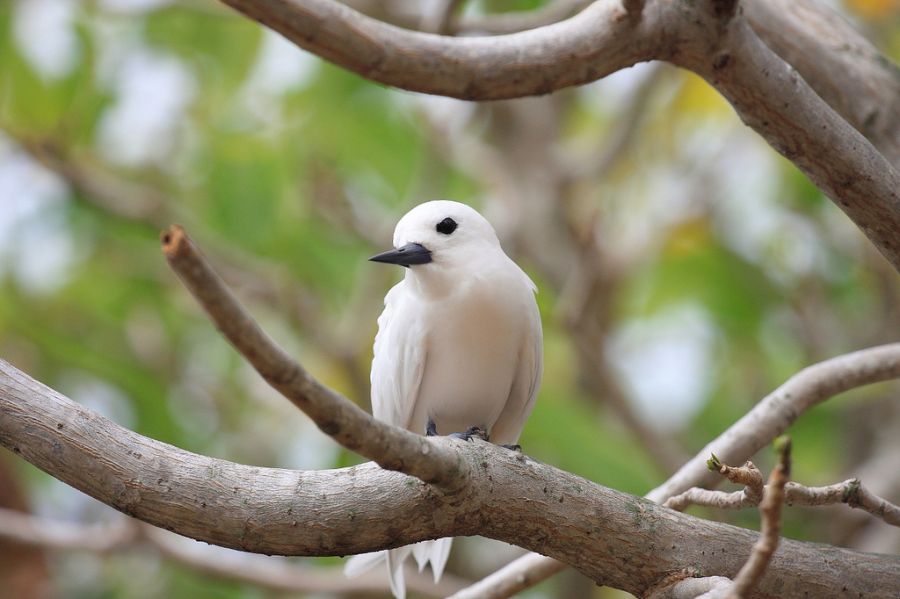 Additionally, for those who like to take pictures of the places all over the world, when they reach the Rodrigues Island they can go at the top of the Mont Limon, to see a 360o view of the whole island. It's certain that this landscape is gorgeous and it is also something unique. The Mont Limon has a maximum altitude of 398 meters above the level of the sea, and it can be found right in the middle of the island. It's quite unique to find a mountain on an island, and yet, there's another reason why ordinary people and scientists are coming in here. Moreover, if you're the one who's always taking pictures of different things, don't forget to take a look at the outstanding lagoon. The water is very clear and you can see lots of shades of blue.
When it comes about the culture of Rodrigues, the national day is celebrated on 12th October. That's the day when most of the citizens are partying all over the island, and those who are lucky enough to be in that place on that day will experience something amazing. They will have the chance to see traditional dances, while listening to Rodrigues music. Their music is mostly based on accordions and percussion instruments made from bamboo. The citizens of Rodrigues are very proud of their culture and they want to share it with the tourists whenever they have the occasion to do it. There is also another even for the month of November and it is called The Trails of Rodrigues. Everyone can participate at this event, no matter the nationality.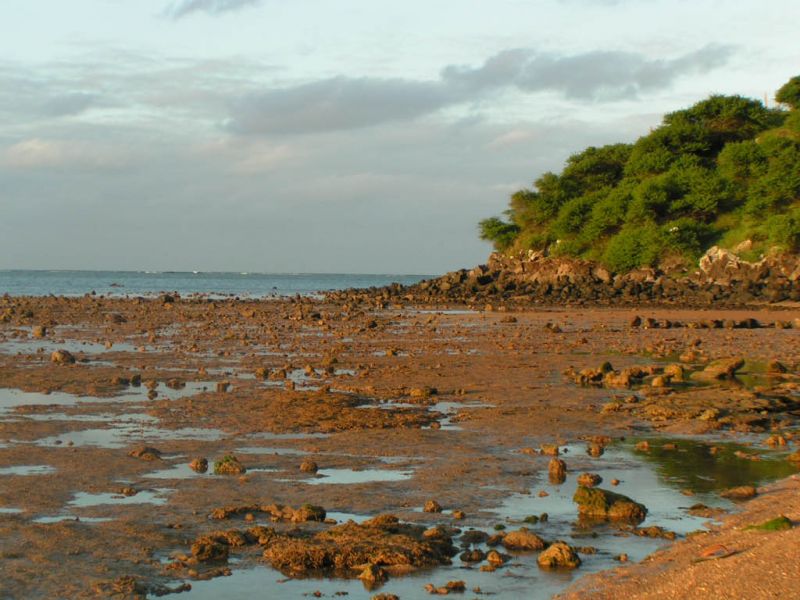 The cuisine and the architecture of Rodrigues are also having some French influence in it. Their dishes are containing sea fish, especially octopus and all kinds of fruits and vegetables. The local restaurants are also serving food including sausages, beef, pork and fries, for example. They also cook crabs and shellfishes too. Their food is having a unique flavor, and because of some Indian influence, some dishes are having a spicy taste. If you want to know about the dominating religion from here, most of the citizens from Rodrigues are Roman Catholics. Moreover, the most popular sport in here is football and if you are good at it you might find some new friends in here.
Renting a room at a hotel wouldn't be very expensive, but remember that it's a long way to travel to Rodrigues. Unfortunately, they don't have an airport and this moment, but you can always travel with a ship from Madagascar to Rodrigues. If you don't like to travel that long, remember that once you will reach this island you will never want to return home again. The locals are very friendly with the tourist and the bars and hotels are having unique products, something that you've never seen before, especially if you're coming from Europe or North America.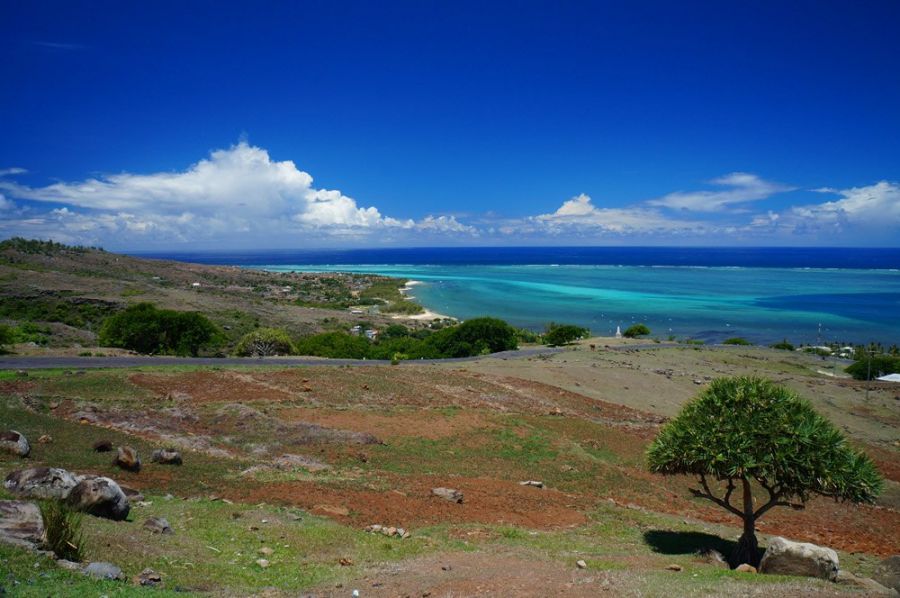 The accommodation is excellent in here, but also, it is very important in which of those 14 zones you want to stay. The prices may vary from an area to another, so you have to choose wisely. While you stay in here you can visit the amazing places of Rodrigues or you can practice watersports. However, the ladies are looking for the sunbathing, while men are having an affinity for exploring a new area. In here you can practice scuba diving and many other types of watersports. However, the weather should be fine; otherwise you will not be allowed to do anything. The weather in here is hot most of the time, especially during summer and that's why you'll see everyone wearing shorts and tank tops. Don't forget to grab a pair of sunglasses and some creams for protecting your skin against the sun.
The whole journey shouldn't cost you more than 2,000 USD, even if you want to stay there two weeks. Although Rodrigues Island is small compared with other islands, you might have some incredible fun in here. The dishes are unique, their culture is also something that you won't see anywhere around the world and they also have a rare breed of turtle. You can explore the tropical forest, you can practice watersports, during the night you can visit the local bars and restaurants for karaoke parties and other types of activities, and as a final conclusion, you'll certainly have a great time on Rodrigues Island.
Video Rodrigues Island