Jurgen, DL7UVO and Burkhard, DL3KZA will be active from Komodo Island and Flores Island, both IOTA OC-151, 17 - 27 November 2014 as YB9/DL7UVO and YB9/DL3KZA.
They will operate on HF Bands.
Recent DX Spots YB9/DL3KZA
QSL via home calls.
Komodo Island
Although this world is full of islands, there are some places very special, like Komodo Island. There are some reasons why this island is so popular worldwide, and also why people are opting for Komodo as their holiday place. However, Komodo is part of the Republic of Indonesia. This republic is formed from approximately 17,508 islands. Many people are visiting Komodo because they want to see the Komodo dragons. Actually, this island is popular because of these reptiles. They are very big in dimension, and like crocodiles, they look like they are part of the prehistoric area. These reptiles are the biggest living reptiles from the Earth and they are also having a different aspect. Another tourist attraction would be the Komodo National Park.
People all over the world are coming here during the summer time. Some of them are interested in the Komodo dragons, by the time others are coming only to relax. Another amazing fact about this island is the fact that you can find a beach with pink sand. There are only seven locations in the whole world with pink sand, and one of them is Komodo Island. Well, many people are saying that Komodo is one of the reasons why the economy of Indonesia is so strong at this moment. Truth be told, Komodo Island is probably one of the most famous tourist destinations from Asia.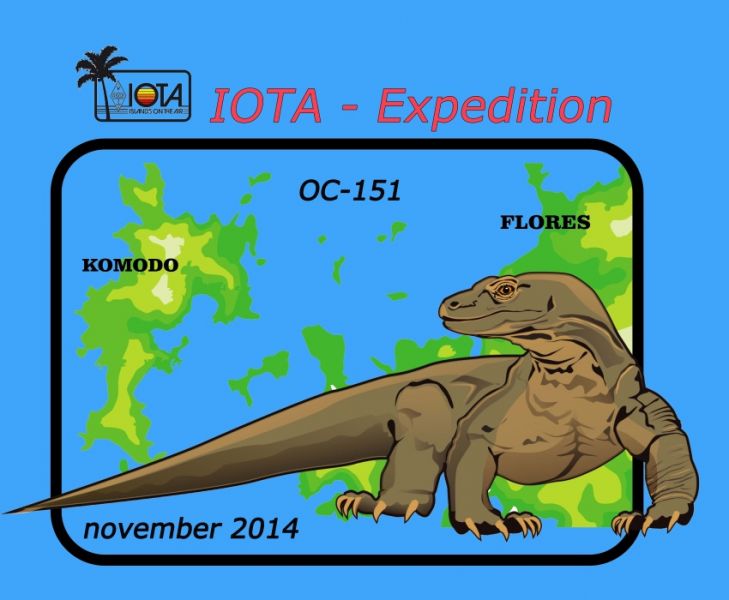 The accommodation in here is excellent. If you've been on islands before you'll know what to expect. However, the fauna and the culture are different from an island to another, but Komodo Island is one of those special islands that you must visit if you have the opportunity to do it. It's quite interesting to see different landscapes while sunbathing on a quiet beach. That's why many people are choosing more exotic destinations for their summer holidays, rather than going to big cities from Europe, United States or Asia.
When people hear about Komodo they immediately think about the Komodo dragons. It's true that these reptiles made this island very popular worldwide, but there are also many other types of activities that you can practice while in here. If you've never seen the Komodo dragons before, you will definitely spend one good hour at least only to watch how they walk around the beaches. However, they are dangerous, so there are areas in Komodo in which the tourists are not allowed to go because of these huge lizards. Once you get bored of watching the Komodo dragon in his own natural place, you can always go for a drink at a local bar or you can swim, practice water sports, play football on the beach or just listen to some chill music while sunbathing.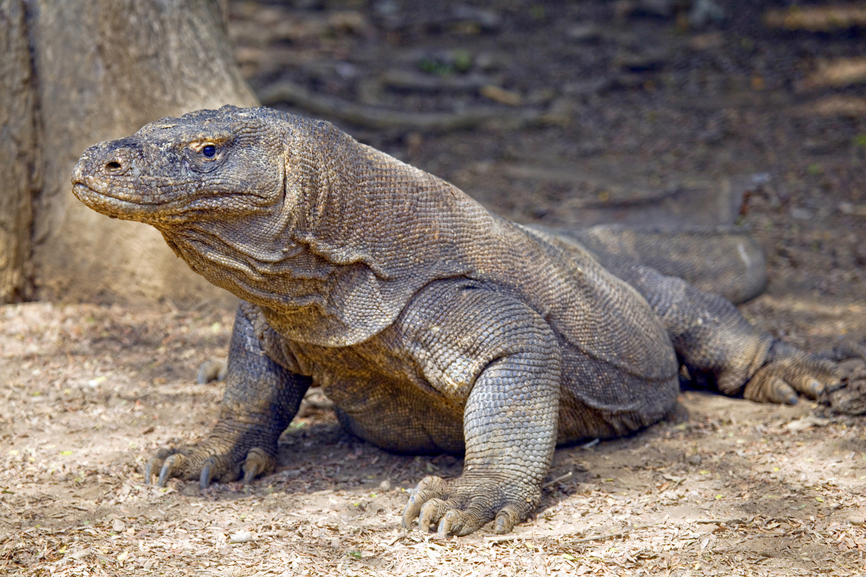 The dishes from Komodo are mostly based on sea fruits, fish, vegetables and fruits. However, some local restaurants are also serving Asian and European food like beef with fries and other popular meals. The culture has different types of influences, but what is important is the fact that the citizens of Komodo are very well aware of the modern technology. While you stay in here you will have internet access and you can also use your mobile phone, because the signal is very strong. This is a very civilized community.
Komodo is placed between two big islands: West Nusa Tenggara and East Nusa Tenggara, but the main attraction remains the Komodo Island. However, those who are curious to find more types of birds or lizards can also visit the islands surrounding Komodo too. Many people also came on this island to inspect the pink sand, which means that these huge lizards are not the only ones getting the attention on Komodo. Many people are not even considering the fact of visiting the Komodo National Park and they don't even care about these huge and rare lizards. They just want to have fun on the water and to party during the night. You can go scuba diving and if you have a camera that can take pictures underwater you'll have what to offer to your friends when you get back home. There are many varieties of fishes and jellyfishes in the Flores Sea, or into the Savu Sea.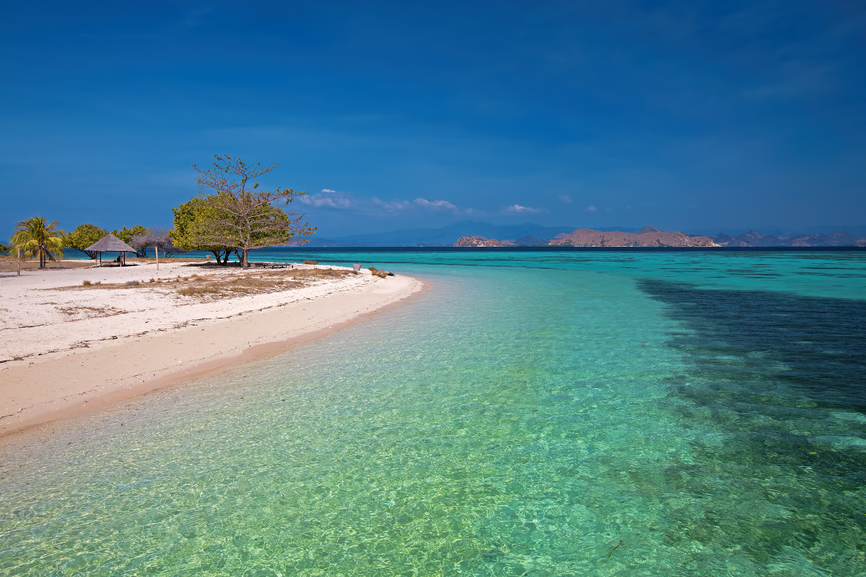 There are five stars hotels for those who have enough money to spend, and they can also rent special rooms with different facilities. However, if you don't have too much money but you want to visit Komodo at any cost, you can easily find a cheaper hotel. Usually the meals are included into the payment and the conditions are excellent. It is worthless to mention that the Komodo citizens are very friendly.
If you really want to have a memorable time, speak with other people, because it is difficult to come all by yourself on an island. Although during the summer people all over the world are coming to Komodo, you can't go into a group of people intending to make new friends. On the other hand, always remember to pack up only summer clothes with you. If you know that your skin is reacting negatively while in contact with the sun, some protecting creams will be more than welcomed, although you can purchase creams from the beach stores. Remember to hydrate yourself because the summertime in Komodo is very hot.
For those who don't want to go swimming, they can always explore the tropical forests. However, there are areas in which they are not allowed to go, because of the Komodo dragons. On the other hand, if you have kids and you don't want to expose them to any danger but you also want to see these huge lizards, the Komodo National Park is keeping some Komodo dragons there. Many people are coming in here only to admire these rare lizards and to have a good time too. The island is quiet, especially around the beaches area which means that you can relax the whole day, without any noises. Komodo is the place where you can definitely chill after a long year.