Members of FR4KM Radio Club, will be active as 3B9RUN, from Rodrigues Island, IOTA AF - 017, 11 - 16 May 2018.
Team - FR4NP, FR4PF, FR4PM, FR5CB, FR5FC.
Recent DX Spots 3B9RUN
They will operate on 80 - 10m SSB, FT8, using 2 Icom 7000, 1 Kenwood TS480, Amplifier HF 500w, 1 Hexbeam, 1 vertical DX88.
QSL via EA7FTR direct.
Ads for direct QSL:
Francisco Lianez Suero, Asturias 23, 21110, Aljaraque-Huelva, Spain.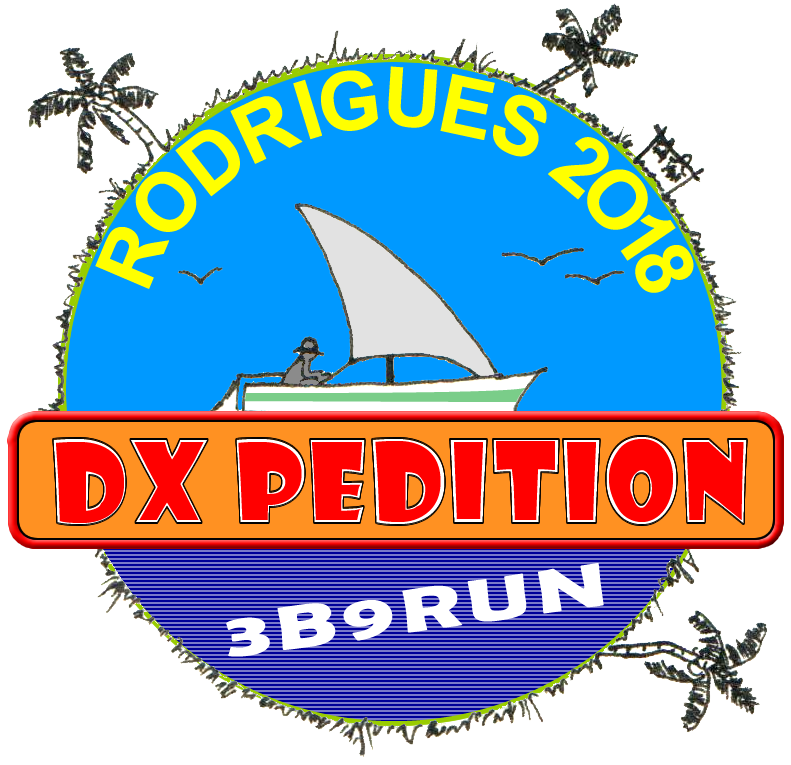 3B9RUN. Rodrigues Island DX Pedition. Banner.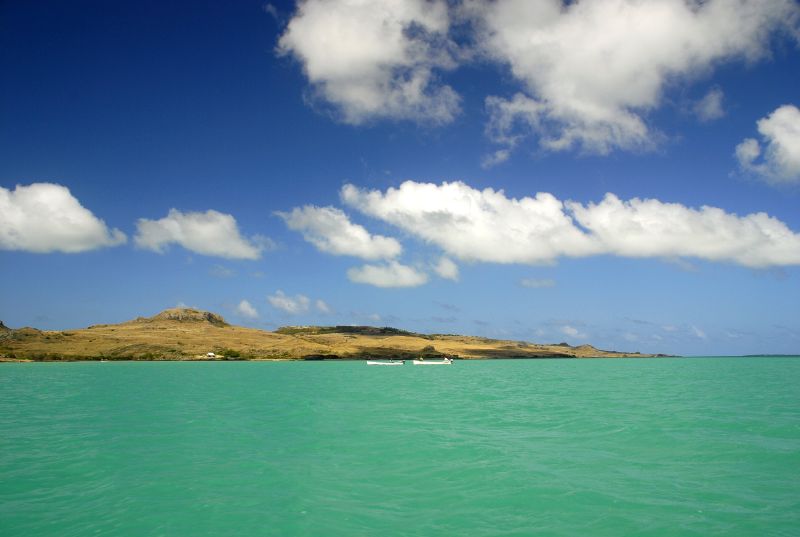 Rodrigues Island. Author - Ruiting Tang.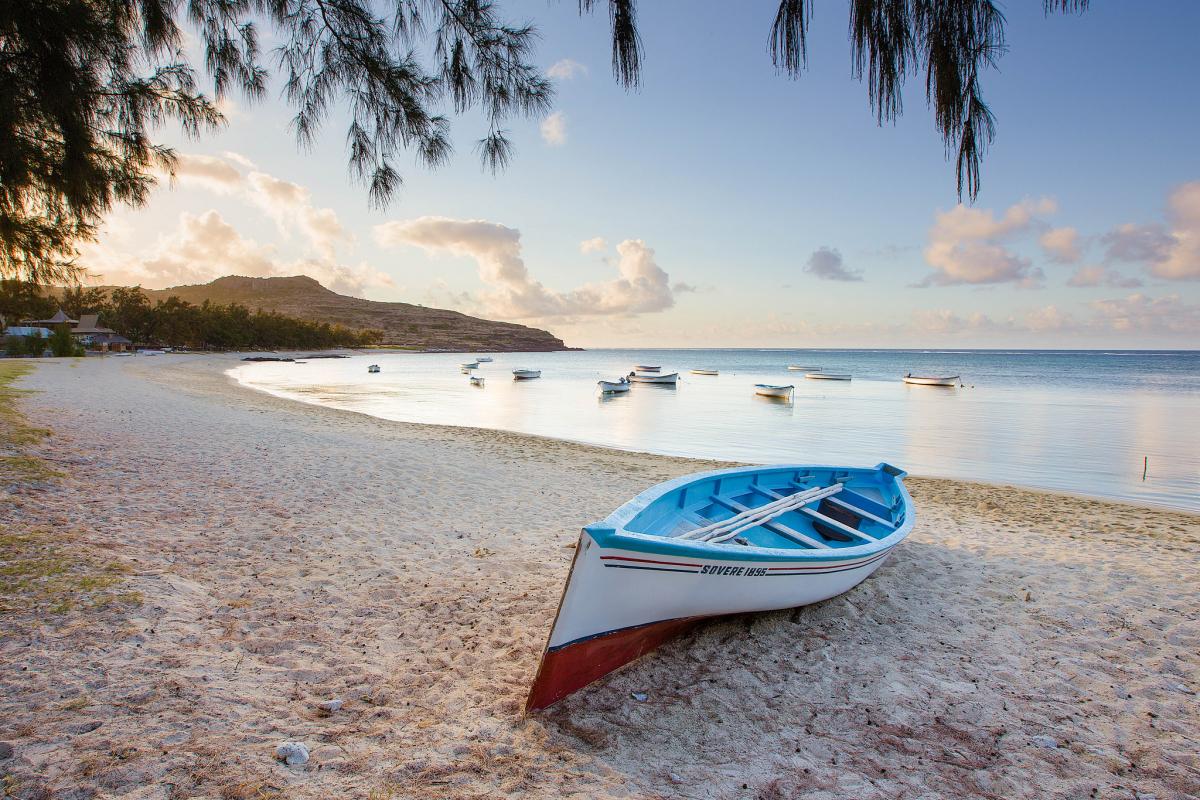 Cotton Bay, Rodrigues Island. Author - jeromefaitdesphotos.
3B9RUN. Where is Rodrigues Island located. Map.
3B9RUN Rodrigues Island. Sunrise 09-21-2023 at 01:35 GMT sunset at 13:43 GMT