Johannes, DF5AU will be active as P4/DF5AU and P40AU, from Aruba Island, IOTA SA - 036, 8 - 13 May 2018.
He will operate on HF Bands, including activity in CQ M Contest.
Recent DX Spots P4/DF5AURecent DX Spots P40AU
QSL via home call, LOTW.
Ads for direct QSL:
Johannes Roetger, Lindenhoehe 5, 07749, Jena, Germany.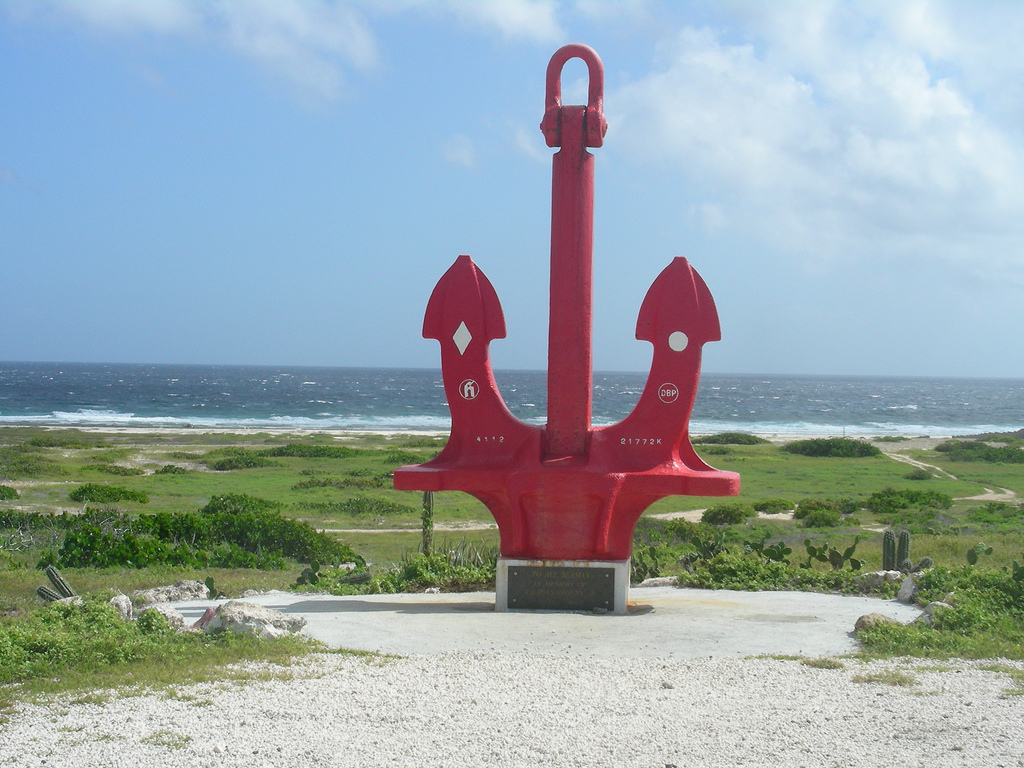 Baby Beach, Aruba. Author - Leo Koolhoven.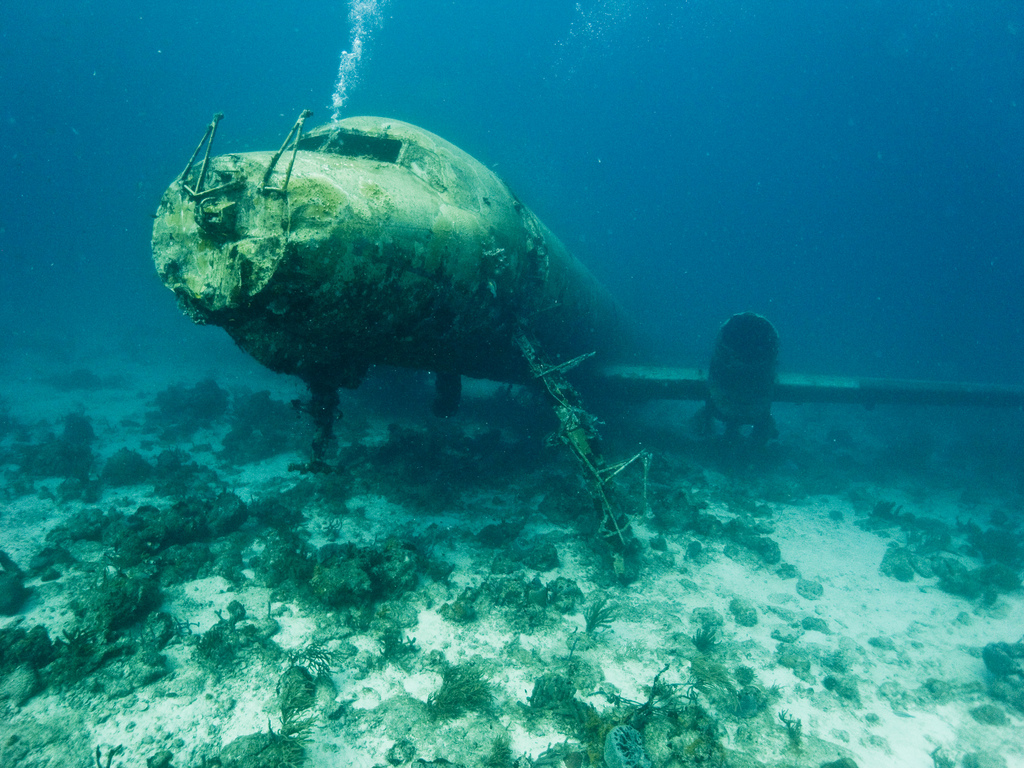 Aruba Island. Author - Dave Thomas.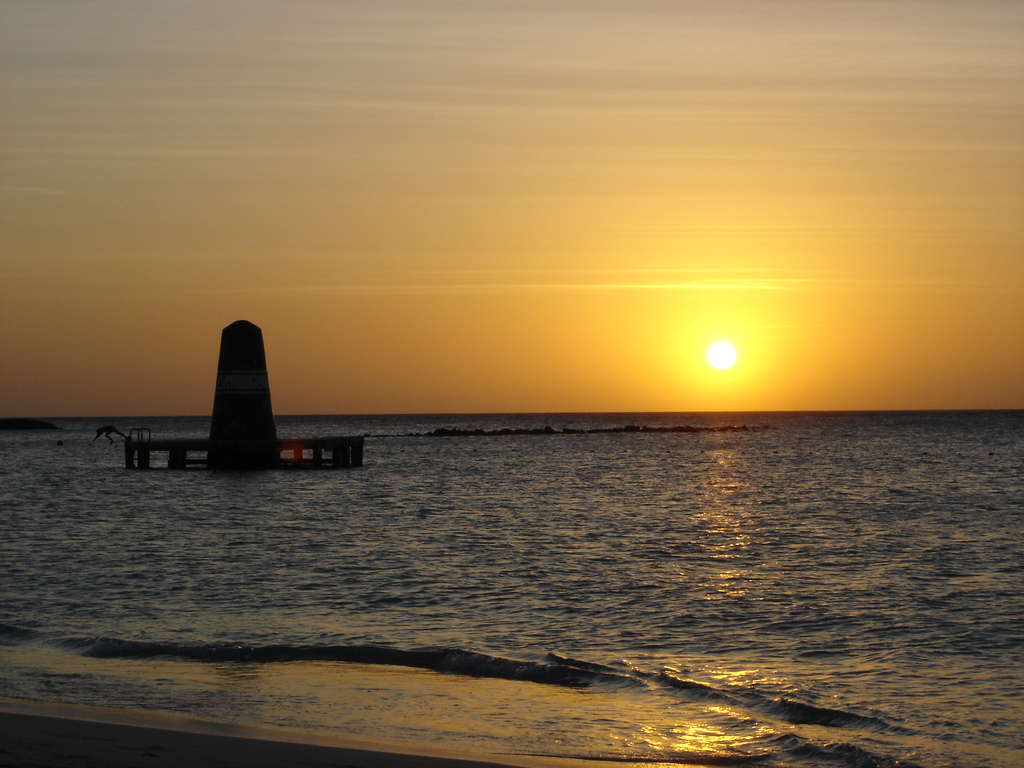 Aruba Island. Author - Dana Conti.
P4/DF5AU P40AU. Where is Aruba Island located. Map.
P4/DF5AU P40AU Aruba. Sunrise 09-29-2023 at 10:27 GMT sunset at 22:32 GMT