Nob JF2MBF and Ken JA2FJP will be active from Fiji Islands, IOTA OC - 016, 11 - 13 October 2016 as 3D2GG.
They will operate on 160 - 10m CW, SSB, RTTY.
QSL via JF2MBF direct, ClubLog OQRS, LOTW.
Ads for direct QSL:
Mitsunobu Ichino, 4-16-7 Futamuradai, Toyoake, Aichi 470-1131, Japan.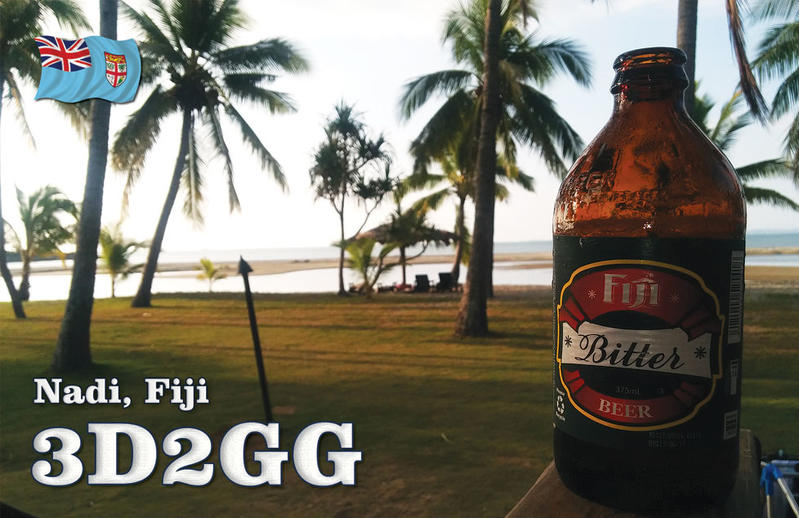 Fiji. 3D2GG QSL.
3D2GG News 12 August 2016
Nob and Ken will try 6m.
A beacon calling CQ de 3D2GG k on 50095.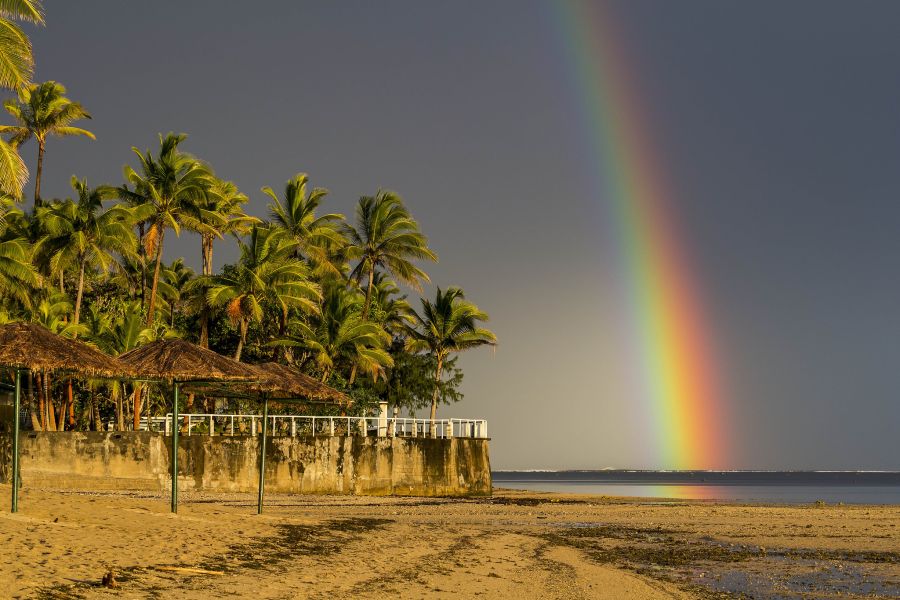 Rainbow, Fiji. Author - Mike Robertson.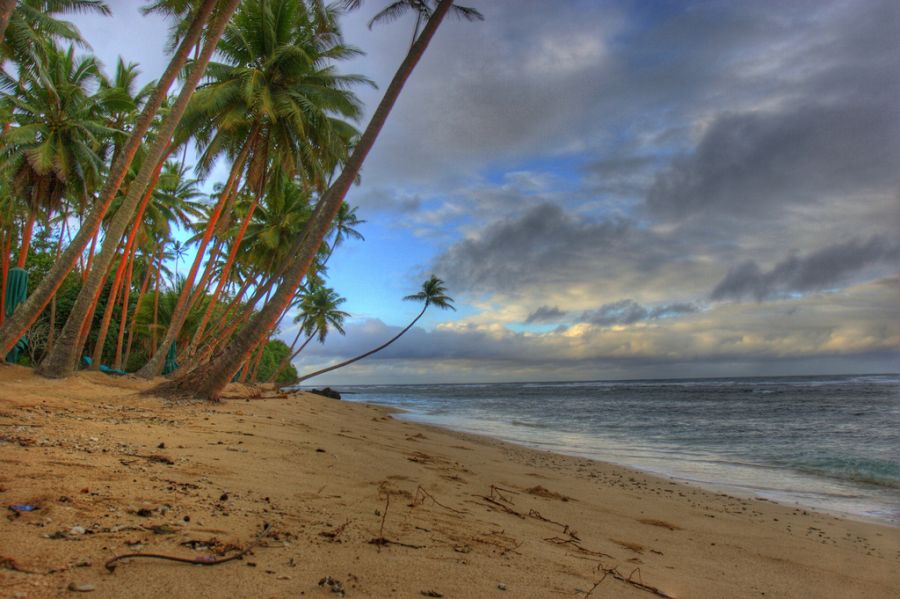 Namale Resort, Fiji. Author - Sepiatone.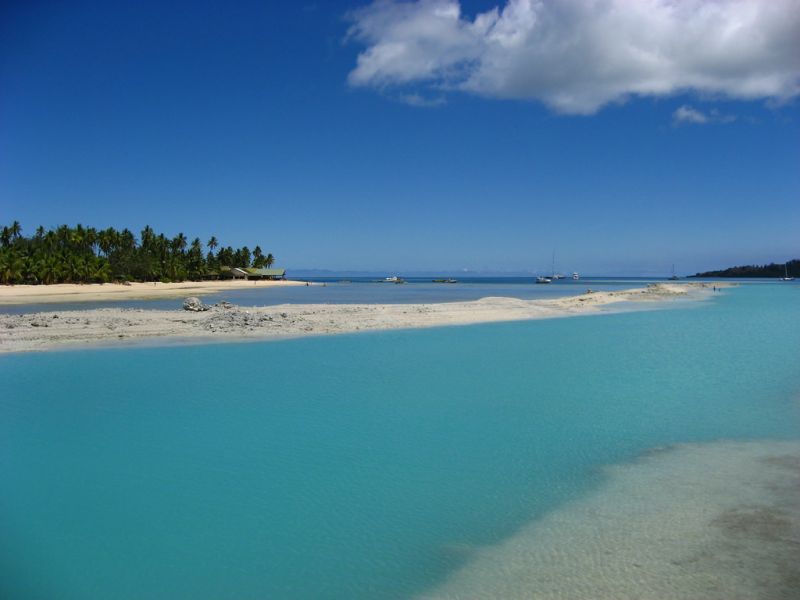 Fiji. Author - Peter Moore.
Where is Fiji located. Map.
3D2GG Fiji. Sunrise 03-26-2023 at 18:11 GMT sunset at 06:15 GMT