John, KK7L will be active from Fiji Islands September/October 2015 as 3D2PM.
He will operate on HF Bands.
QSL via home call direct.
Ads for direct QSL:
JOHN P MITTON, KK7L, 1498 COTTONWOOD LN, SARATOGA SPRINGS, UT 84045, USA.
Information from John:
Planned operations in Fiji are currently during late October to mid September 2015. This will be on the way and from guest operations in Tuvalu with Stan and Lubo operating as T2GC. Please QSL direct to my Utah QTH with adequate postage or US$2 to cover sending your card.
73,
John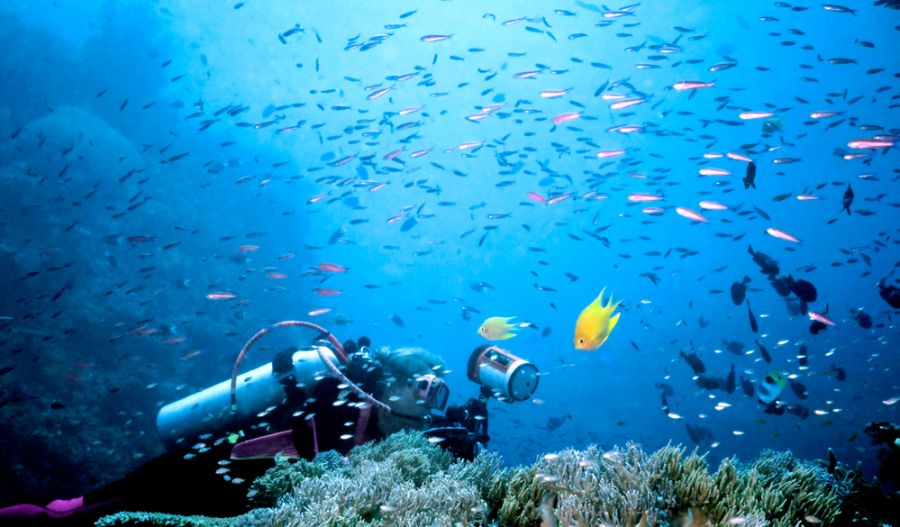 Woman underwater photographer enjoying a storm of anthias in Beqa Lagoon, Fiji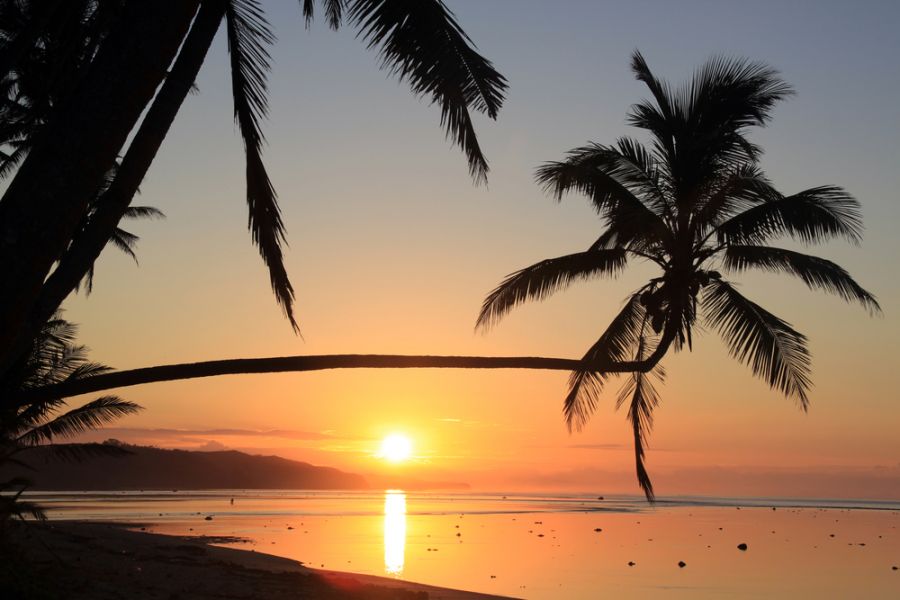 Sunset and palm trees on the beach in Fiji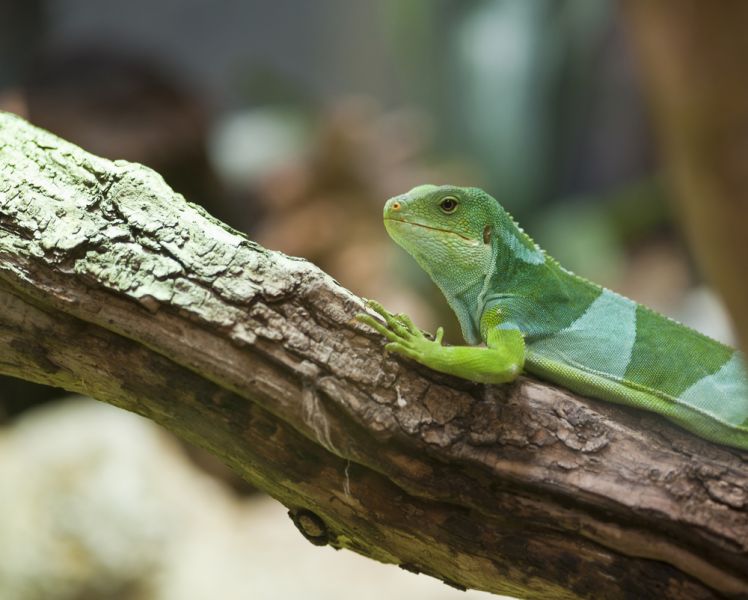 Fiji Iguana Brachylophus Fasciatus