Heli, DD0VR will be active as 3D2VR from Fiji, IOTA OC - 016, in September 2019.
He will operate on HF Bands.
Recent DX Spots 3D2VR
QSL via DD0VR.
Ads for direct QSL:
Helmut Wossog, Mitterweg 24, 83083, Riedering, Germany.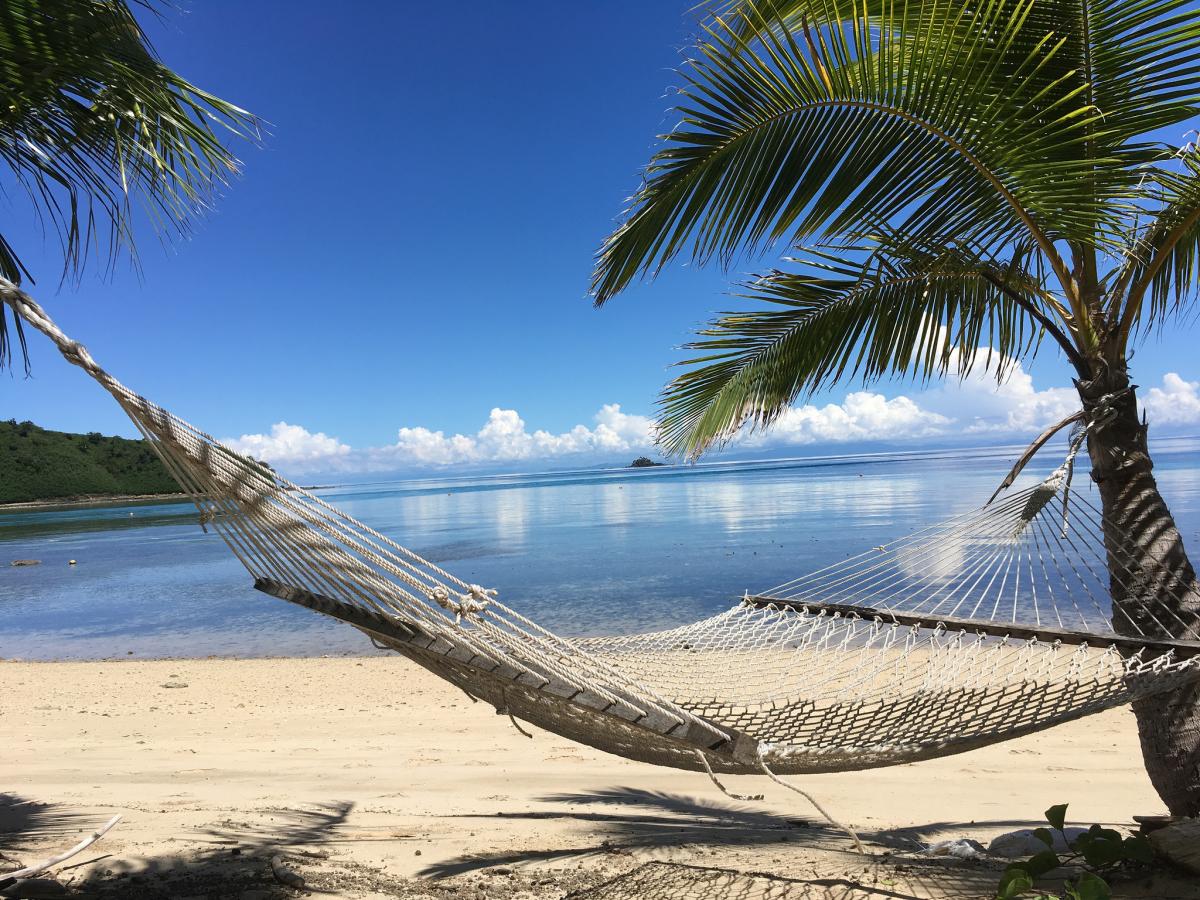 Fiji. Author - Ying Mark.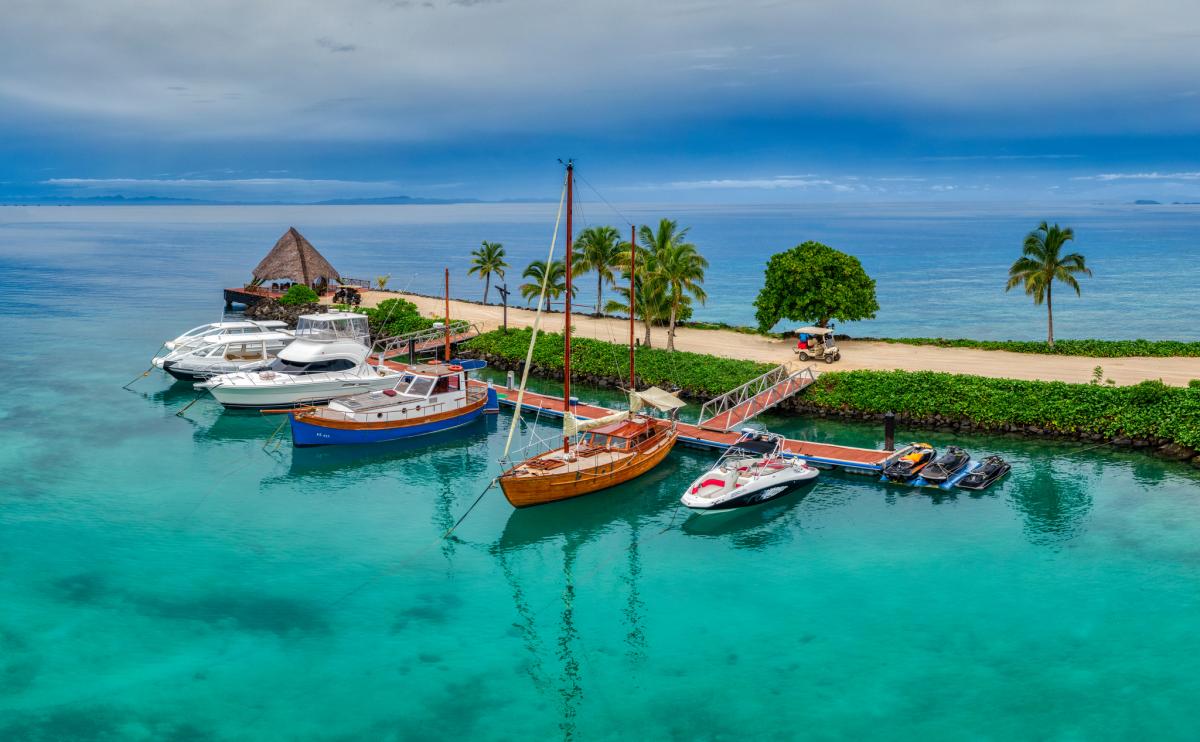 Fiji. Author - Trey Ratcliff.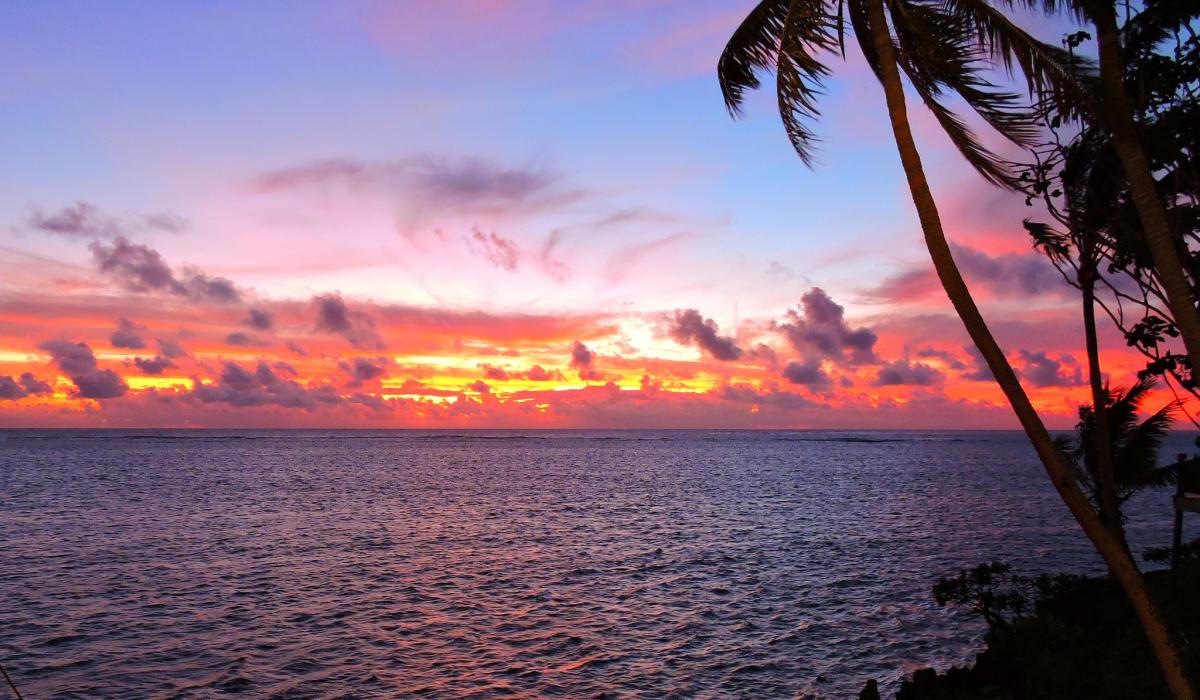 Sunset seen from the Shangri-La Fijian Resort, Fiji. Author - Richard Johnson.
3D2VR. Where is Fiji located. Map.
3D2VR Fiji. Sunrise 12-08-2023 at 17:23 GMT sunset at 06:35 GMT