Jean, VE2FDJ will be active as 5J0JC from Providencia Island, IOTA NA-049, 15 - 27 February 2019.
He will operate on 80, 40, 20, 6m, SSB.
Recent DX Spots 5J0JC
QSL via home call.
Ads for direct QSL:
Jean Corriveau, 155 Colonnade rd Unit 1 (Sleeptek), OTTAWA, ON K2E7K1, Canada.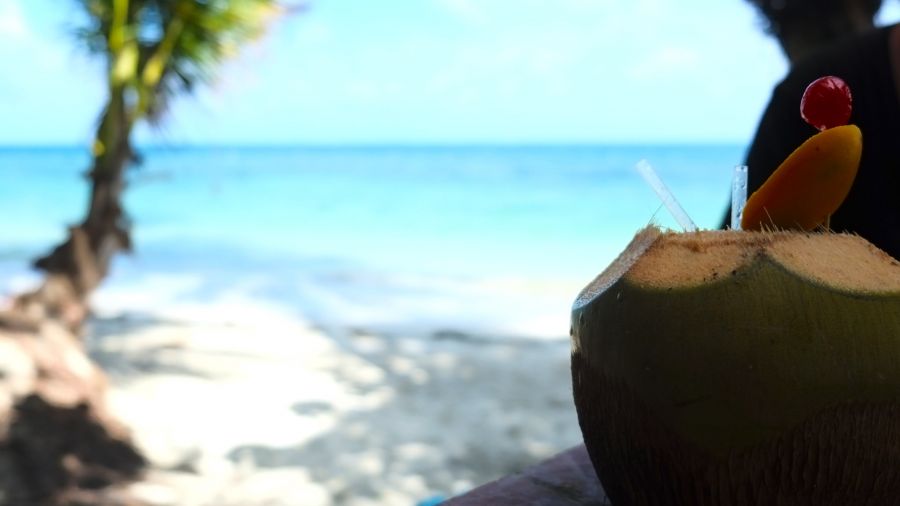 Providencia Island. Author - Selin Jonathan.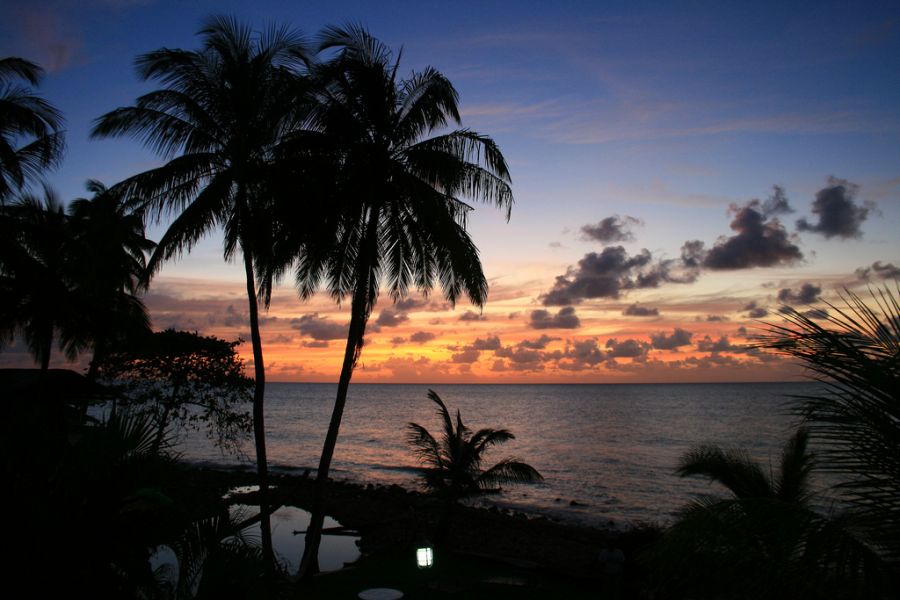 Providencia island. Author - Silvia Restrepo.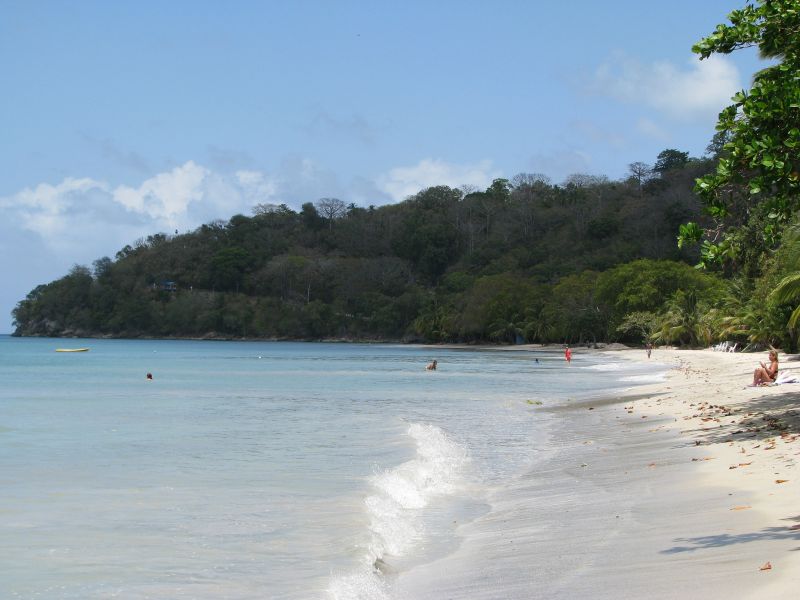 One of the beaches in Providencia island, Colombia. Author - Con Nikitenko.
5J0JC. Where is Providencia Island located. Map.
5J0JC Providencia Island. Sunrise 12-04-2023 at 11:33 GMT sunset at 22:58 GMT