Michael, N0ODK will be active from Vietnam 20 October - 5 November 2016 as 3W2DK.
He will operate on 40 - 10m CW, SSB, Digital modes.
He will be in CQ WW DX SSB Contest 29 - 30 October 2016.
QSL via home call, LOTW.
Ads for direct QSL:
MICHAEL D PASKEURIC, 7726 N SHORE TRL, FOREST LAKE, MN 55025, USA.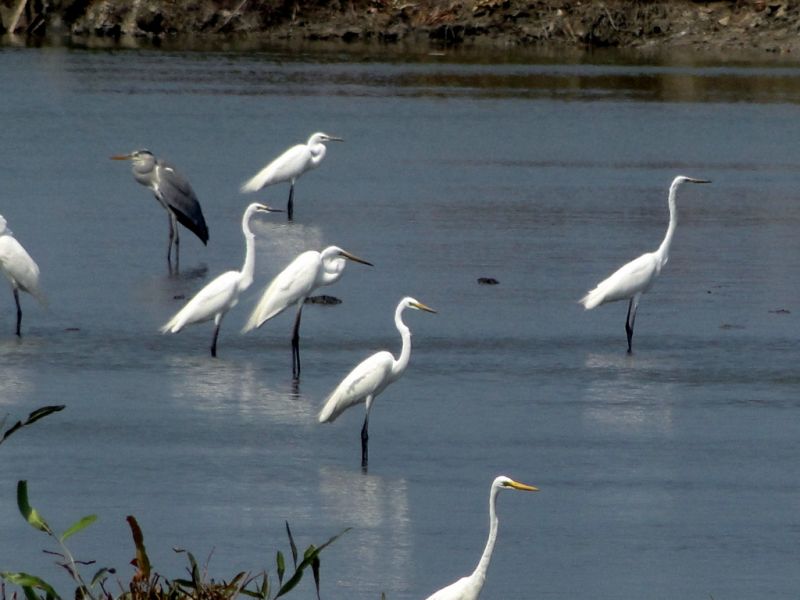 Hoi An, Vietnam. Author - Bertrand Gaillet.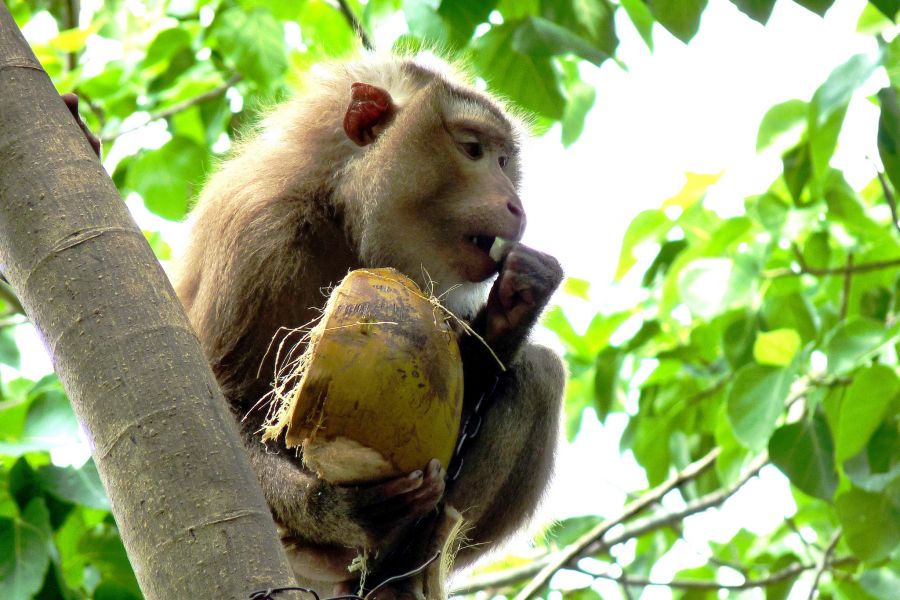 Monkey Eating Coconut, near Nha Trang, Vietnam. Author - Joseph Hollick.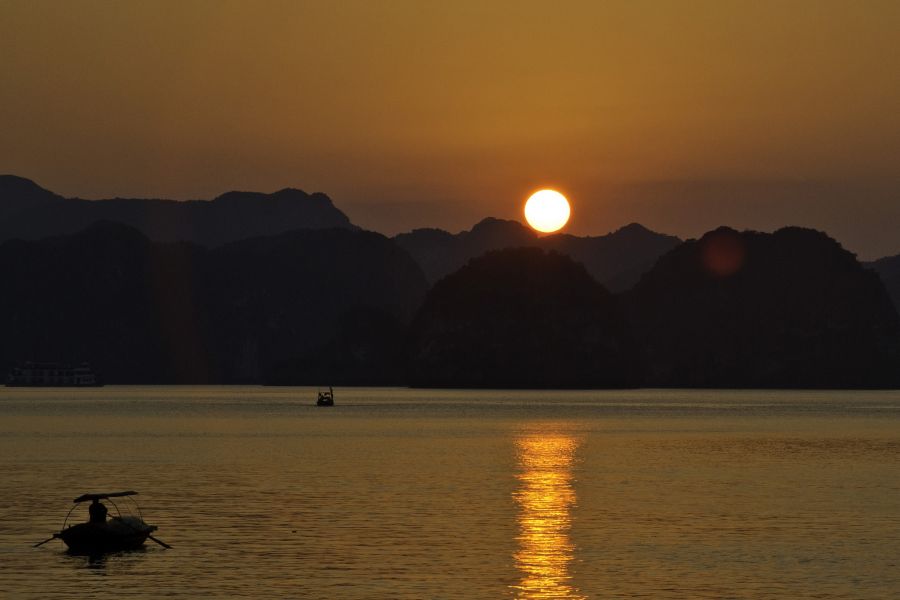 Sunset at The Halong Bay, Vietnam. Author - Sura Ark.
Where is Vietnam located. Map.
3W2DK Vietnam. Sunrise 11-30-2023 at 22:53 GMT sunset at 10:17 GMT