By invitation of the Belize Amateur Radio Club, DL1AS, DM4IM, DK4BX will be active from Belize 20 April - 20 May 2016 as V31DL, V31IM V31BX and they will use also Radio Club Call V3V.
They will operate on 160 - 6m all modes.
QSL information:
V3V via V31BZ.
Ads for direct QSL:
Monika E. Scholz, Maya Hill Rd, Blackman Eddy Village, PO Box 159 - Belmopan CAYO, Belize.
V31DL via DL1AS, LOTW.
V31IM via DM4IM, LOTW.
V31BX via DK4BX, LOTW.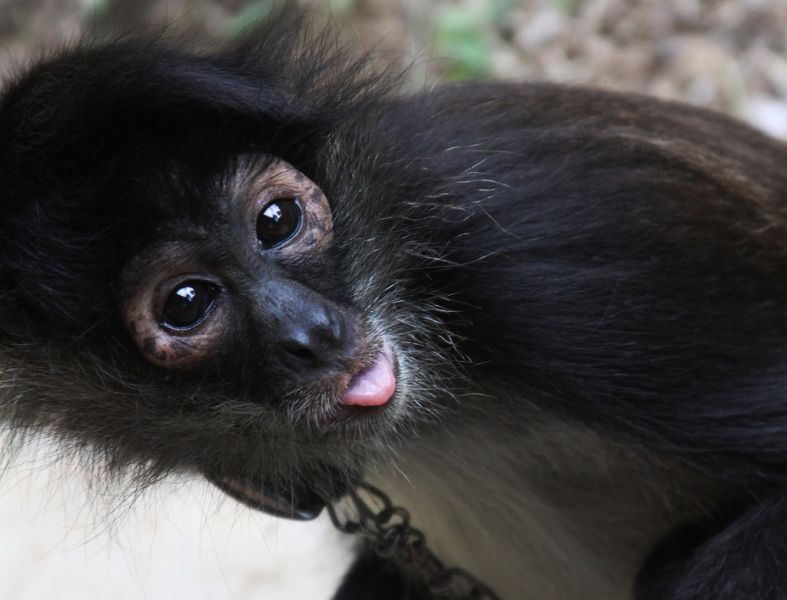 Belize. Author - Brady Nichols.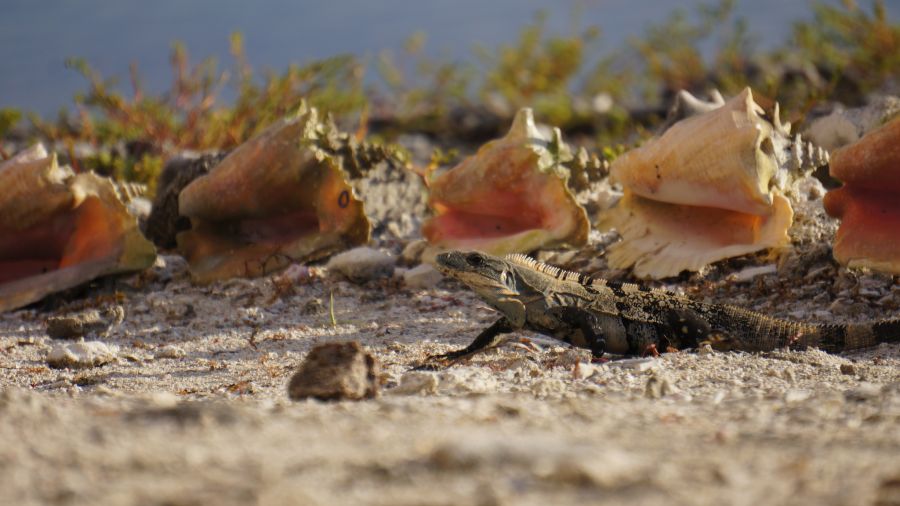 Belize. Author - Sarah Blodgett.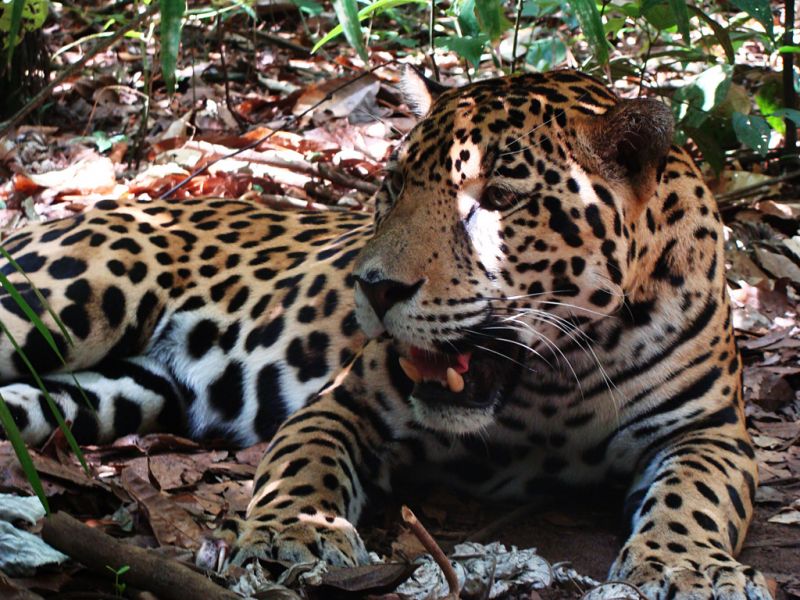 Jaguar, Belize. Author - Nicole Hebert.
Where Belize is located. Map.
V3V V31DL V31IM V31BX Belize. Sunrise 12-05-2023 at 12:08 GMT sunset at 23:20 GMT