Tony, KM0O will be active from Vietnam 25 November- 24 December 2014 as 3W3O.
He will be active also in CQ WW DX CW Contest 29-30 November 2014.
QSL via home call, LOTW.
Information from Tony, KM0O
QTH: Danang, Vietnam.
Dates of operation: 25 November 2014 through 24 December 2014, in and around the CQWW CW contest.
QSL via KM0O. I will upload logs to LOTW as promptly as possible. QSLs will not go out until summer of 2015.
Vietnam a collection of traditions and culture
Present in Indochina Peninsula inside southeastern Asia Vietnam is a country that is rich in tradition, value and culture. This country is famous for many reasons, but more significantly noted for being the thirteenth most populated country of world. In Asia it stands on 8th spot in terms of population. The name Vietnam was initially used during the time of Gia Long during 1802 and it was preferred another time in the year 1945 when Democratic Republic of Vietnam was established. Towards the northern side China is present, towards northwestern side Laos is situated, moving to southwestern region Cambodia is situated lastly towards east Southern China Sea is present. The name of capital of Vietnam is Hanoi. A very rich and deep history is associated with Vietnam, which represents value, tradition and bravery. People of Vietnam fought against the rule of French and this resulted into exit of French during 1954. After this Vietnam faced political division and separated into North Vietnam and Southern Vietnam. The disagreement intensified along with strong involvement from US and this known in history as Vietnam War. When 2000 arrived the country was successful in establishing good diplomatic associations with majority of nations of world. Interesting point that should be highlighted here is that after 2000 the economic growth of this area has been very good and considered in best of this world. It joined World Trade Organization in year 2007. But we should highlight here that country is still facing a good number of problems related with injustice, healthcare and gender equality.
Climatic Conditions
Variations in latitude along with many other factors are responsible for the fact that climatic conditions of this region differ from one region to another. During dry seasons and winters winds of monsoon blows from northeast along coast of China also across Gulf of Tonkin taking significant amount of moisture. When we consider winters then in major parts of country dry conditions prevail. Mean annual temperature is normally high in plan regions in comparison to mountains. Lesser variations in temperature are seen in plains at South. Seasonal changes in plateaus also mountains inside northern region are histrionic here temperature varies from five centigrade during December also during January to thirty seven centigrade in August and July.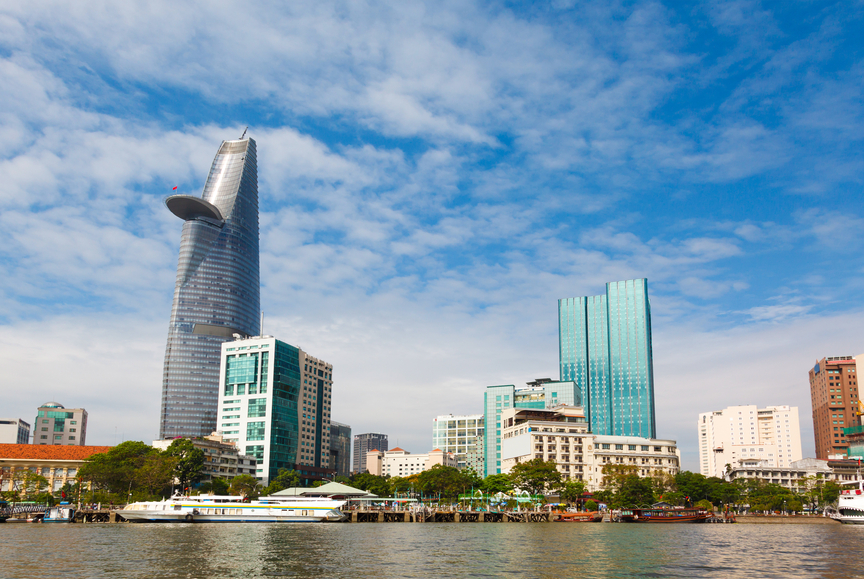 Geographical aspects
We have mentioned above that Vietnam is situated in Indochina Peninsula in eastern side. It extends over an area of 331,210 kilometer squares and shows that its size is similar to Germany's size. Coastline of this country is 2140 mi longer. If the nature of land is concerned, then its hilly also dense forests can be found here. Forty percent of the land of country consists of mountains. Northern region of Vietnam is composed of highlands. Phan Xi Pang holds the status of being highest mountain of Vietnam and its 3143 meters higher. South Vietnam possesses lowlands, mountains also forests. Interesting point to mention is that majority of the soil that is associated with South Vietnam is not rich in nutrients.
Fansipan
Is a popular mountain situated inside Vietnam and is considered as the highest mountain of Indochina region and is found inside Northwestern part of country. There are many attractions related with this mountain like it has an extensive variety of approximately 327 species of faunal and a variety of 2024 floral. For locals also tourists this is an ideal place for hiking and guides are provided by local organizations for helping the hikers. A smaller village is also situated here its best place for getting decent accommodation also food. The beauty of scenes exhibited by this mountain is great and people just fall in love sceneries that are provided to eyes.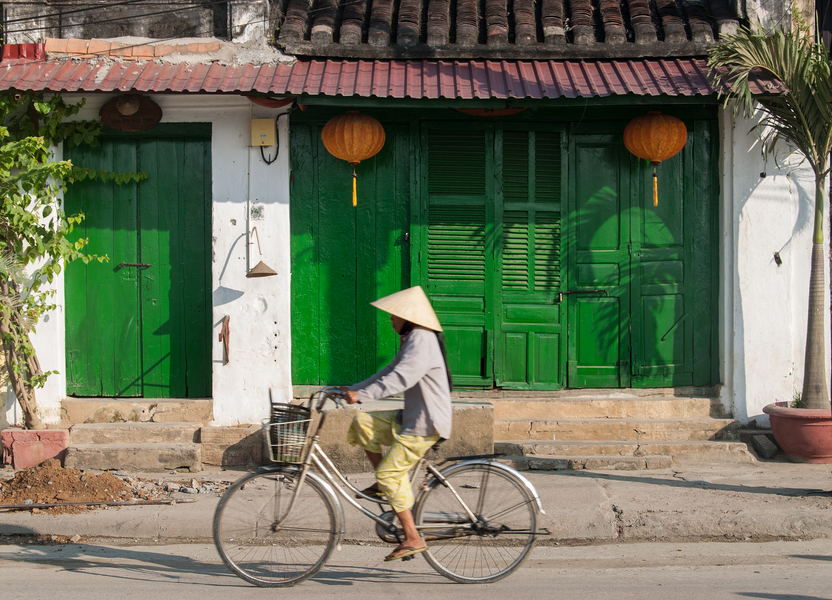 Biodiversity
You are going to find two of the World Natural Heritage Sites inside Vietnam. A report, which was published in 2005 indicated towards the point that this country is included in list of 25 countries that are known for having higher levels of biodiversity. Also, Vietnam contains sixteen percent of the species of world most importantly 15986 flora species are identified here and ten percent of these hold endemic status. Fauna has inclusion of following
Three hundred and seven nematodes
Two hundred Oligochaeta
One hundred and forty five Acarina
One hundred and thirteen springtails
Seven thousand seven hundred and fifty insects
Two Hundred and Sixty reptiles
One hundred and twenty amphibians
Eight hundred and forty birds
Three hundred and ten mammals
The list doesn't ends here because Vietnam also includes more than 1400 microalgae species and 2400 plus sea fish species. Government is also playing a strong role in preserving biodiversity and in 2004 it spent 49.07 million dollars on this sector also one hundred and twenty six conservation region have been developed that have inclusion of twenty eight national parks. This is not it there are many other interesting and convincing aspects which explain the great level of biodiversity that is exhibited by this amazing country.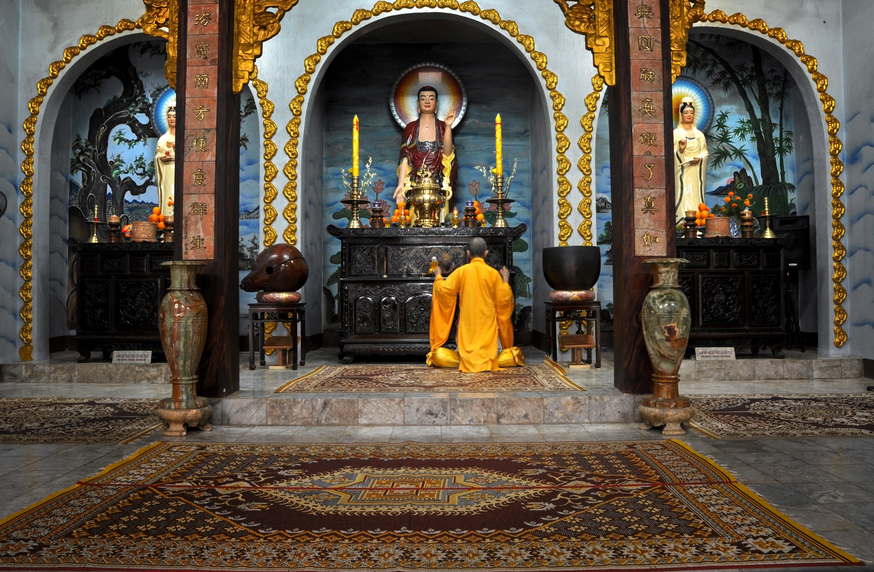 Hue one
This is a city of Vietnam which has great historic significance. Hue acted as capital during Nguyen dynasty. You are going to find a number of destinations inside this city that act as representatives of excellent architecture. You can judge the significance of Hue by the fact that UNESCO has identified it as World Cultural Heritage Site.
The best part about people of this country is that they are very welcoming towards other nations and are famous around world for hospitality and treating guests in an efficient manner. Tourists face no hard time in getting awareness of native traditions and customers. Also, film industry of Vietnam is very much respected and has received many awards and international recognition. Above all temples of Vietnam are famous in every part of the world as these reflect great attraction and charm. Unemployment rate associated with this country is so far lowest inside third world and this is a big achievement.
In short, this country is one of the most attractive regions of this world, which reflects a high level of biodiversity.
Video Vietnam