Michael, PA5M will be active from Guinea next two month as 3XY5M.
He will operate on HF Bands plus 6m.
Recent DX Spots 3XY5M
QSL via PA7FM, OQRS.3XY5M Log search
Ads for direct QSL:
Michael Dirksen, Rottenbugseweg 152, Middelharnis, 3241XE, Netherlands.
3XY5M News 20 July 2018
The 3XY5M logbook is now online via LoTW and eQSL.
Cards still available via PA5M, buro, direct and OQRS.
73s Michael PA5M 3XY5M
3XY5M News 2 April 2016
To all HAM radio stations who have worked 3XY5M and have sent an OQRS request but still haven't got their cards. Would you be so kind to contact me by e-mail (pa5m (@)chello.nl).
I am now the sole QSL manager for my operations. OQRS can still be requested and in the meantime buro cards will be continue to be answered.
The turnaround for all 3XY5M OQRS and direct QSL requests is 1 day (from 19 March until 18 April 2016 we will not be able to answer your requests due to work and holidays).
Please make sure you add your postal address for quick reply!
73e Michael
PA5M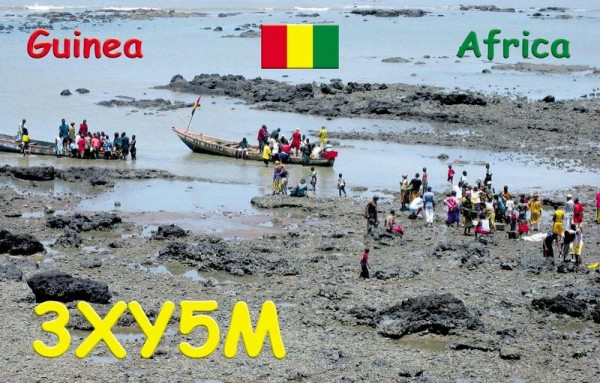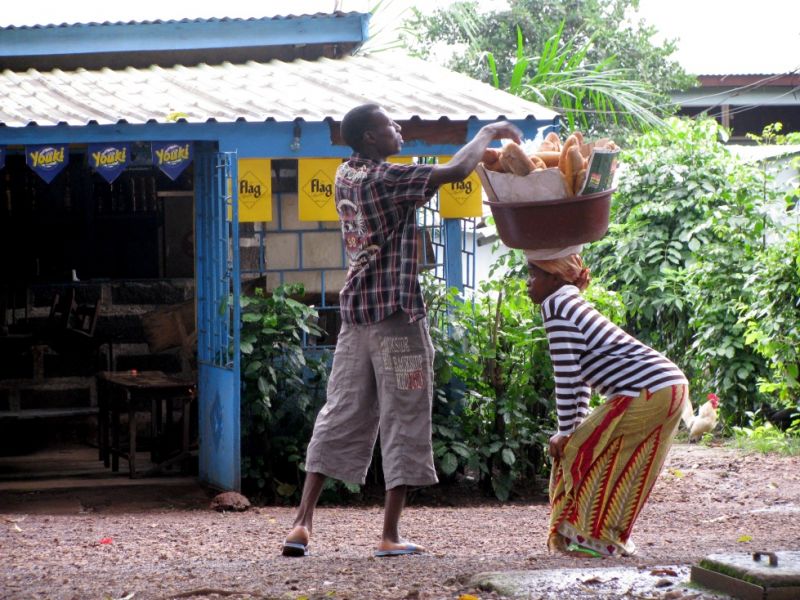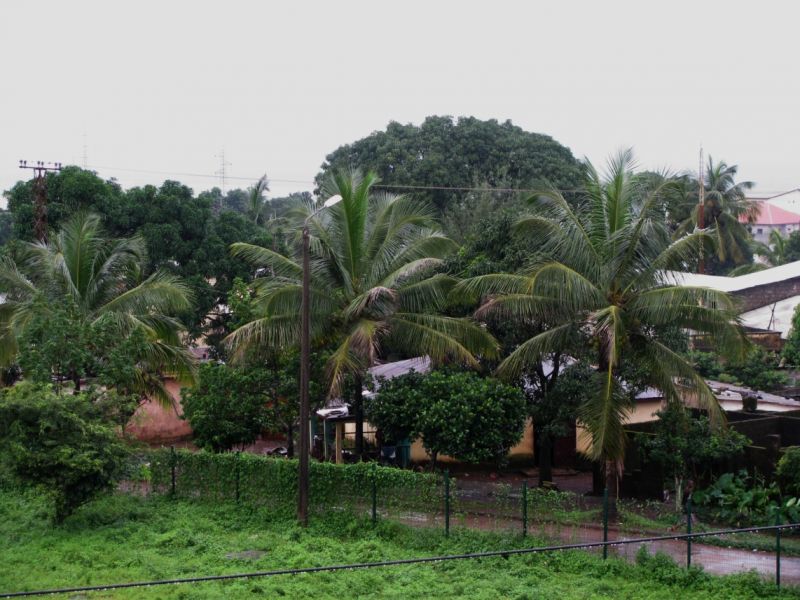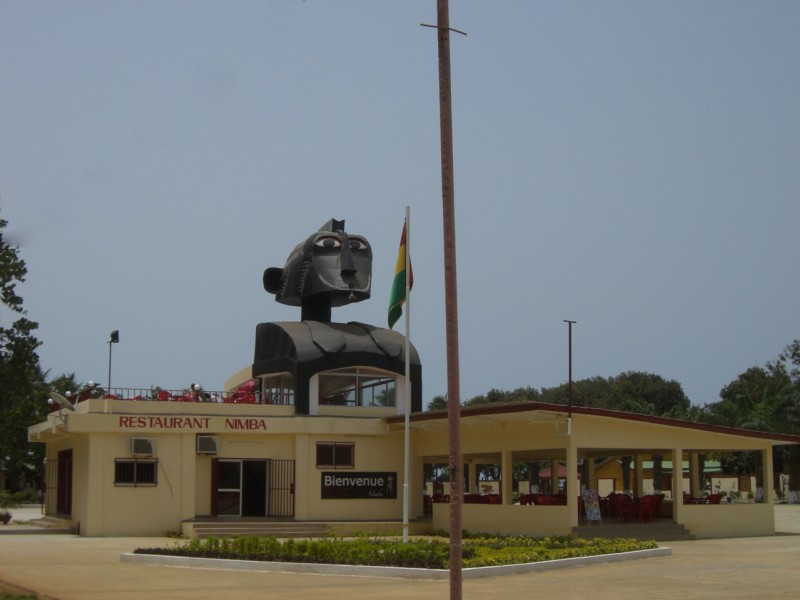 Video Guinea