Peter, G4ENL inform dxnews.com that he receive new call 4L1PJ and will active from Svaneti, Georgia.
Recent DX Spots 4L1PJ
QTH - Near Kaishi, Svaneti, Georgia.
Peter Jewitt, G4ENL ex 9X9PJ has moved to Georgia for a few years and will soon be active on HF Bands SSB, with the call 4L/G4ENL.
QSL direct to his Swiss ads or via N4GNR:
Peter, Jewitt, THE SPINNEY ASHFORD ROAD BAKEWELL, Tafernstrasse 26, Ch5402, Baden, SWITZERLAND.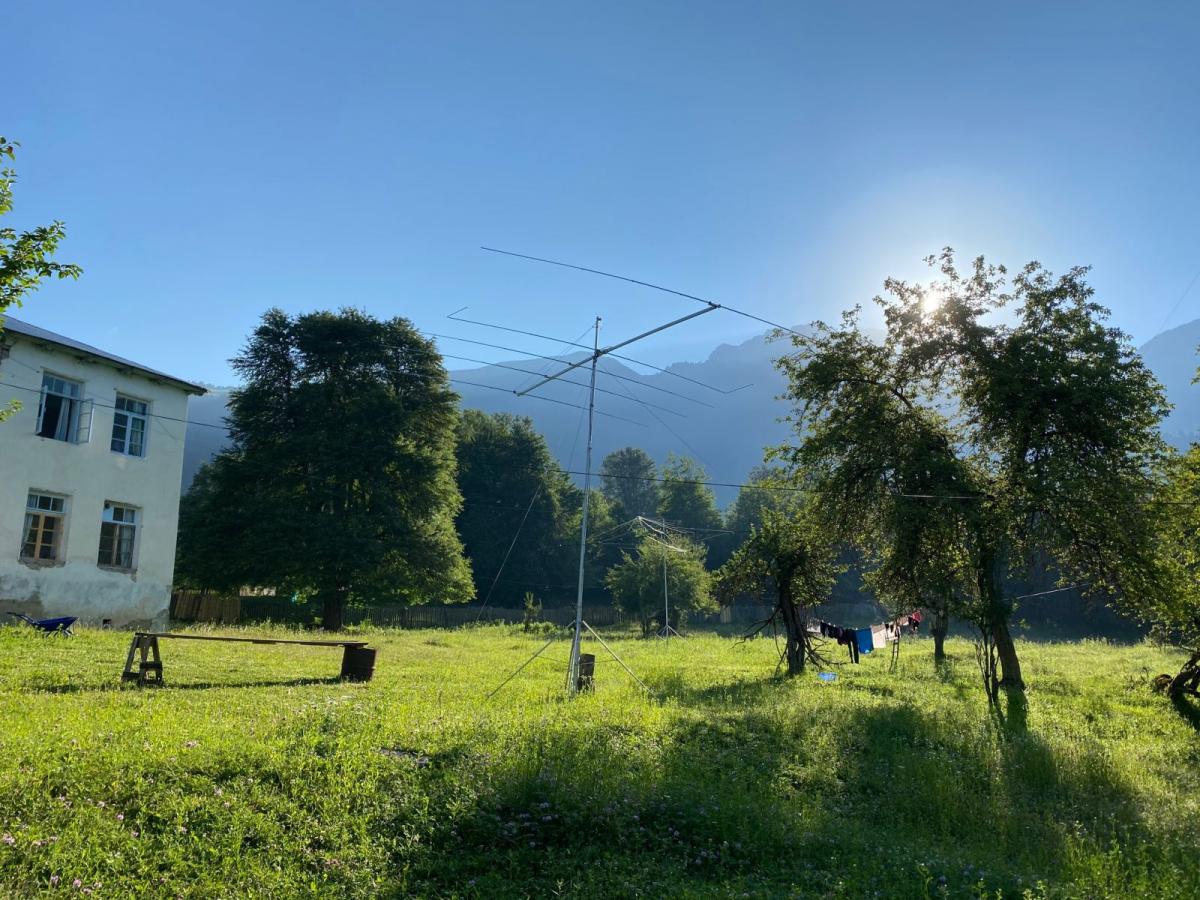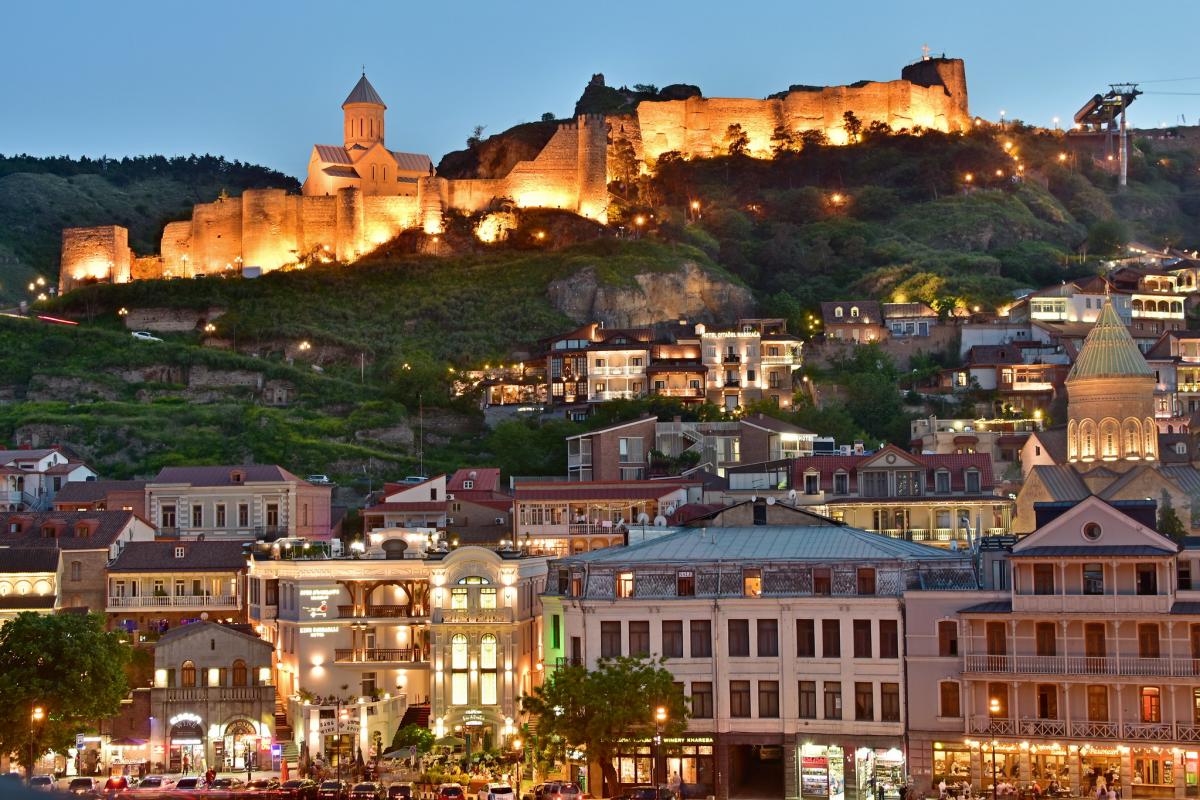 Tbilisi, Georgia. Author - Andrey.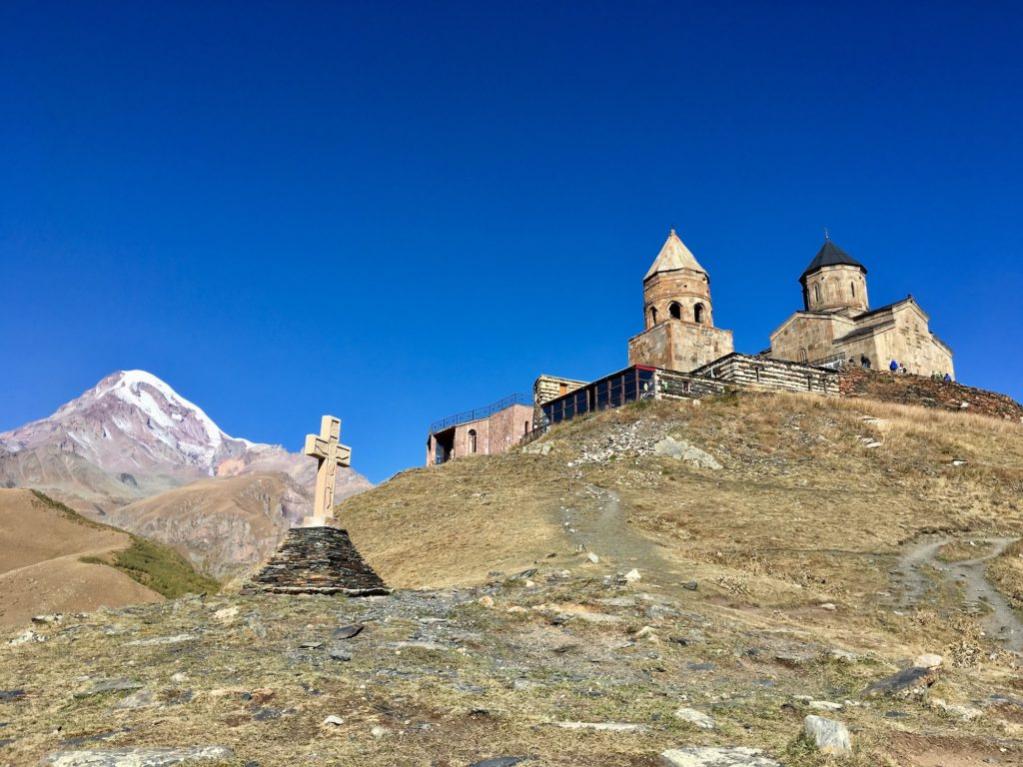 Georgia. Author - Hadrian H. Liem.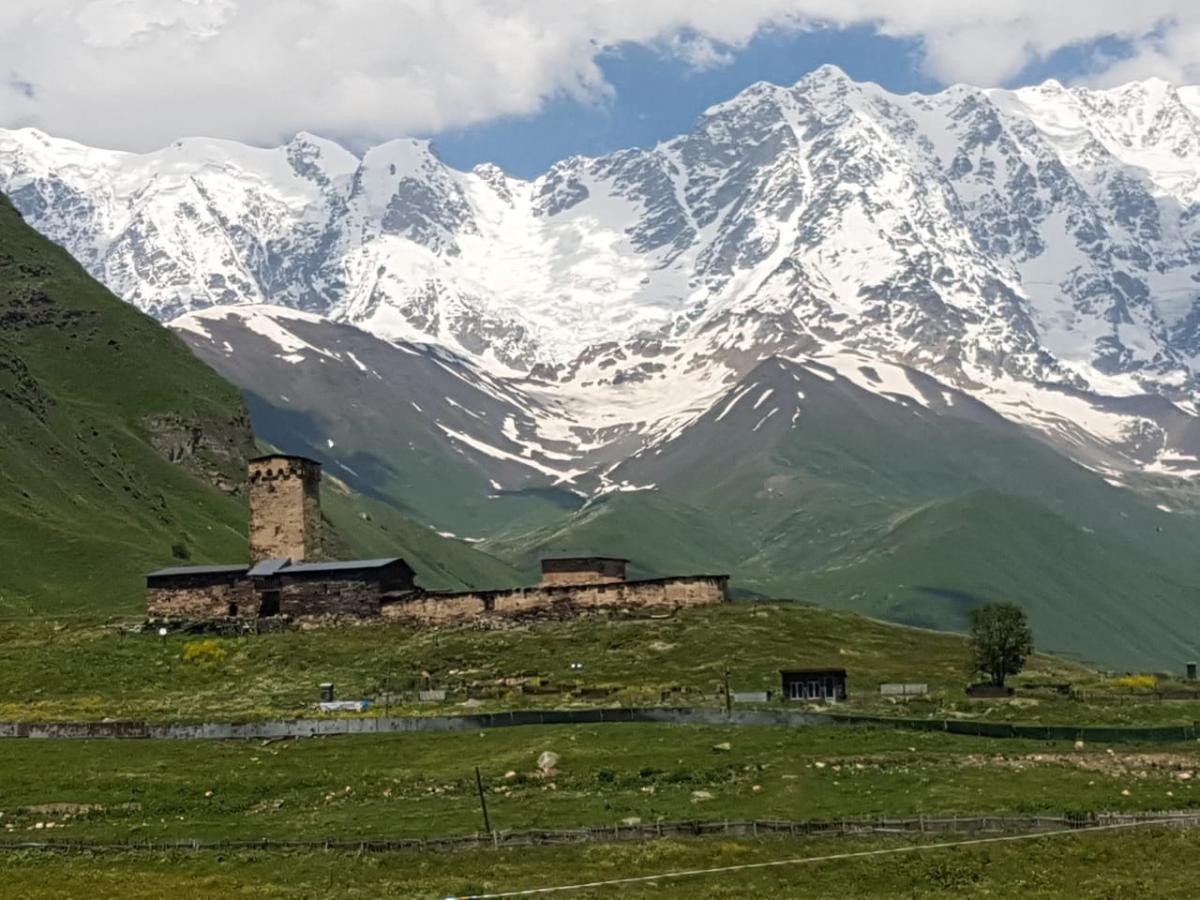 Georgia. Author - Steven Thomas.
4L1PJ. Where is Georgia located. Map.
4L1PJ Georgia. Sunrise 09-27-2023 at 02:57 GMT sunset at 14:57 GMT