W3CMP and N3BNA will be active from Haiti 27 June - 6 July 2017 as 4V1G.
They will focus on 6 and 4m Bands.
QSL via W3HNK.
Ads for direct QSL:
JOSEPH L ARCURE, JR, PO BOX 68, Dallastown, PA 17313, USA.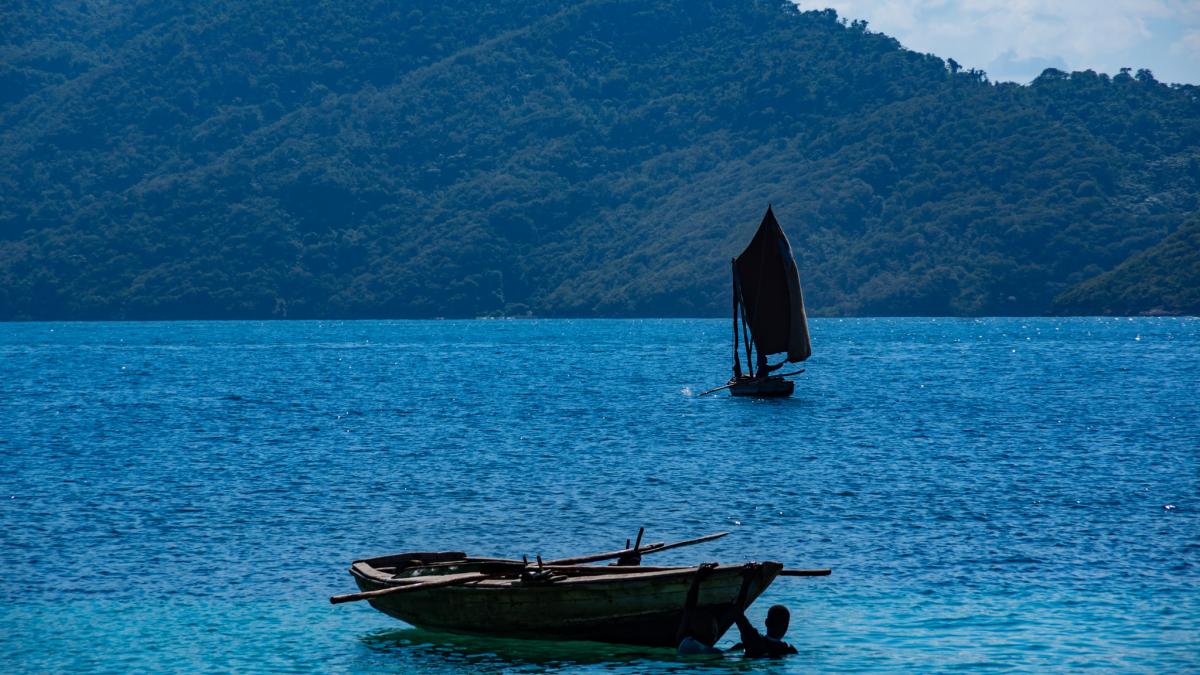 Haiti. Author - Stephane Venne.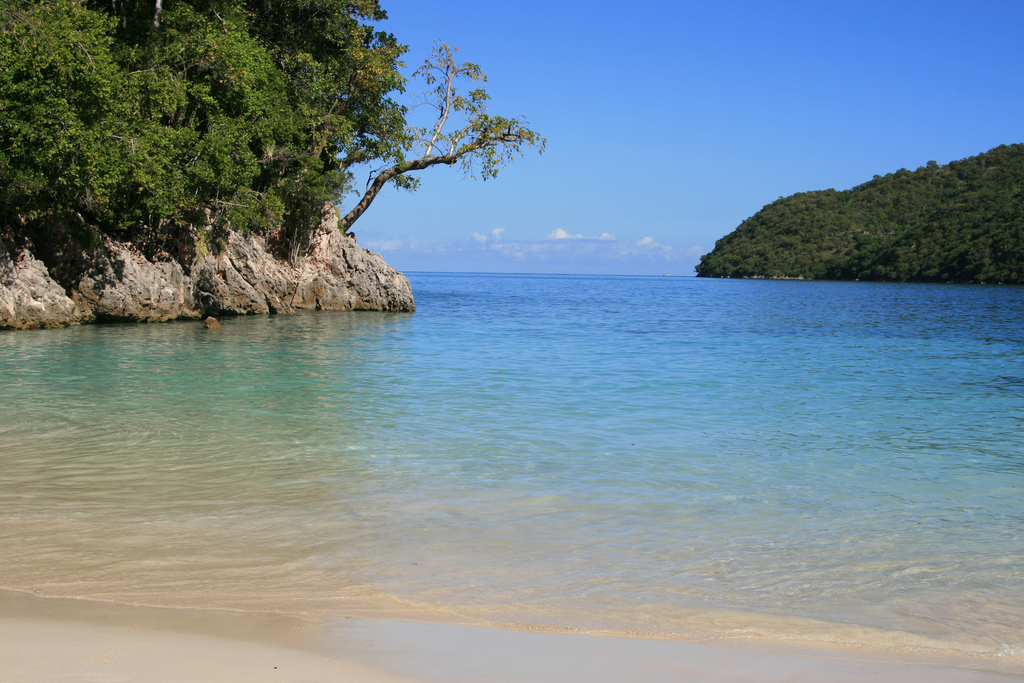 Labadee, Haiti. Author - Ola_S.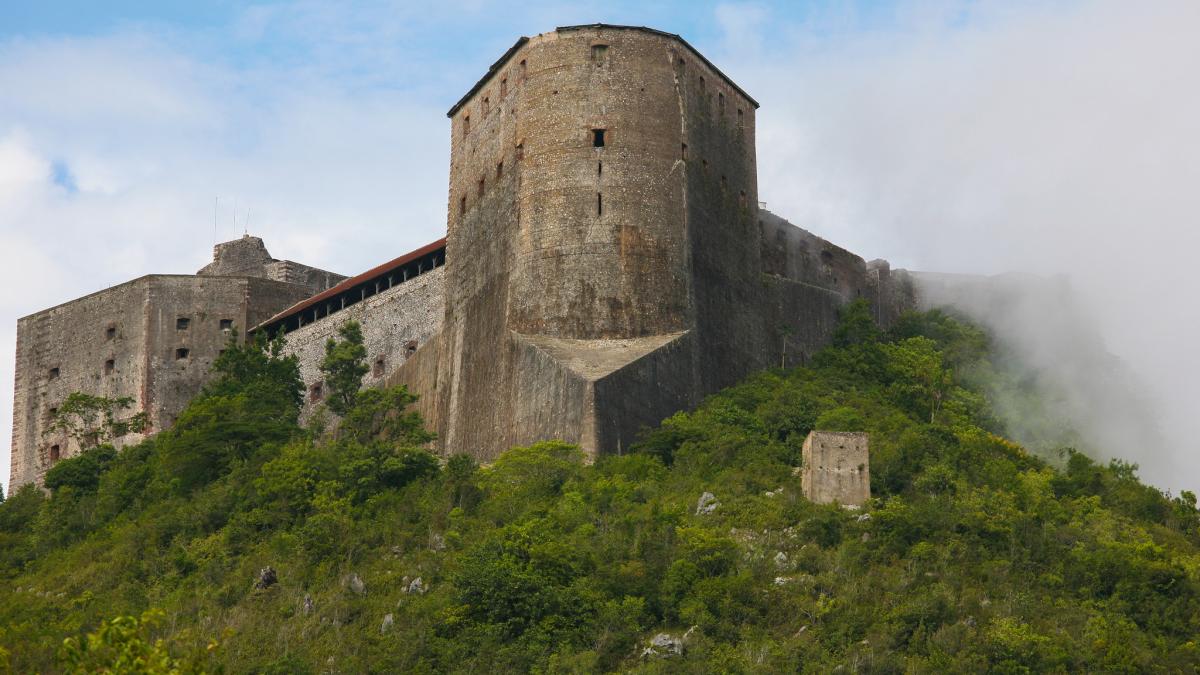 The Citadelle Laferrière or, Citadelle Henry Christophe, Haiti. Author - Alex Proimos.
4V1G. Where is Haiti located. Map.
4V1G Haiti. Sunrise 09-22-2023 at 10:36 GMT sunset at 22:46 GMT