Tack, JE1CKA will be active again from Timor Leste (IOTA OC-148) 5 - 11 April 2016 as 4W/JE1CKA.
He will operate on 160 - 10m mainly CW.
QSL via home call.
Ads for direct QSL:
TACK KUMAGAI, P O BOX 22, MITAKA, TOKYO, 181-8791, JAPAN.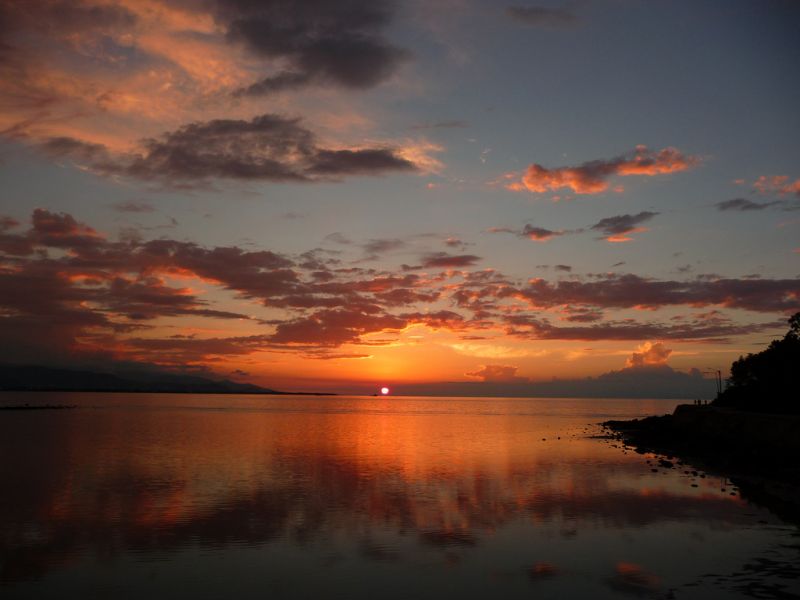 Sunset Timor Leste. Author - Volodymyr Gerasymenko.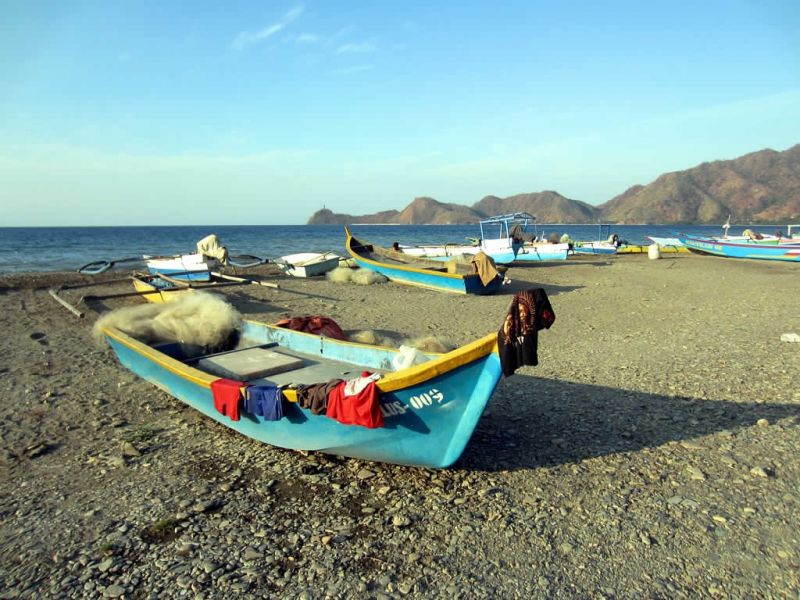 Timor Leste. Local fishing boats hauled up on the beach at Dili. Author - David Stanley.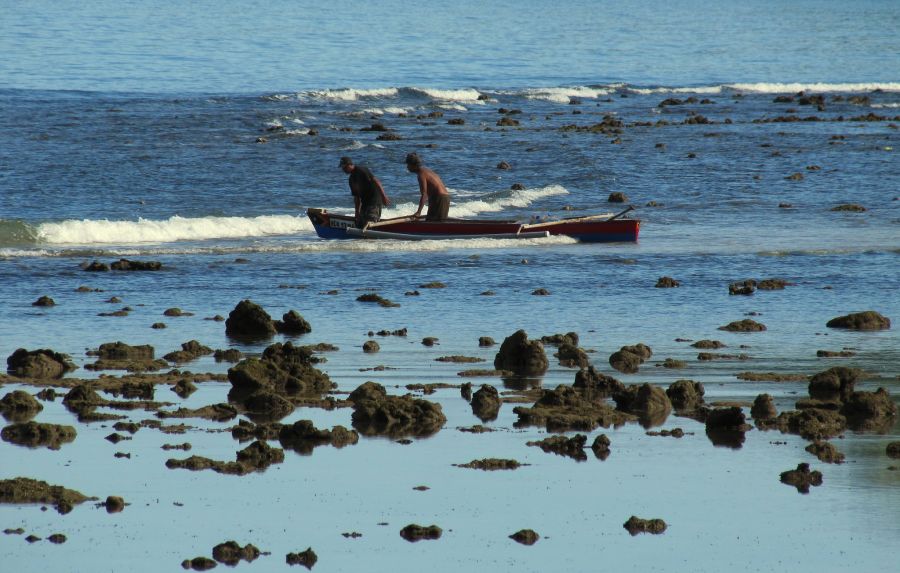 Timor Leste. We all come from the sea. Author-José MF Azevedo.