Hide, JI1AVY will be active again from Timor Leste starting 5 - 11 April 2016 as 4W/JI1AVY.
He will operate on HF bands.
QSL via home call direct.
Ads for direct QSL:
Hidehiko Koguchi, JI1AVY, 3-6-19 Kakinokizaka, Meguro-ku, Tokyo, 152-0022, Japan.
Timor Leste a reflection of struggle of independence of 20th century
Timor-Leste is noted also as East Timor is actually a nation that is situated inside Maritime Southeastern Asia. This consists of eastern part of Timor islet and islets of Jaco, Atauro also Oecusse. This country extends over an area that is 15410 kilometer square. Eastern region of Timor went under colonel rule of Portugal in sixteenth century, till decolonization this country was referred to as Portuguese Timor. Here, it should be pointed out that in later part of 1975 independence was gained by Eastern Timor, but unfortunately after some time it went into the rule of Indonesia. However, the main good news of getting sovereignty came for the region in 1999 when Indonesia renounced authority over the area. With this development Eastern Timor got status of being the first new independent country that was formed in 21st century. In 2011 this country showed interests in becoming member of Association of Southeast Asian Nations. If we come towards economical aspects of this country, then lower middle economical condition is associated with this region. Estimates collected depicts thirty seven point four percent of population of this country is living below International poverty standards also fifty percent of local inhabitants, are illiterate. you can visibly see the aftereffects, which have been left by rigorous and prolonged independence struggle and all this without any doubt has brought strong dents towards country's infrastructure also it claimed lives of a great majority of local inhabitants.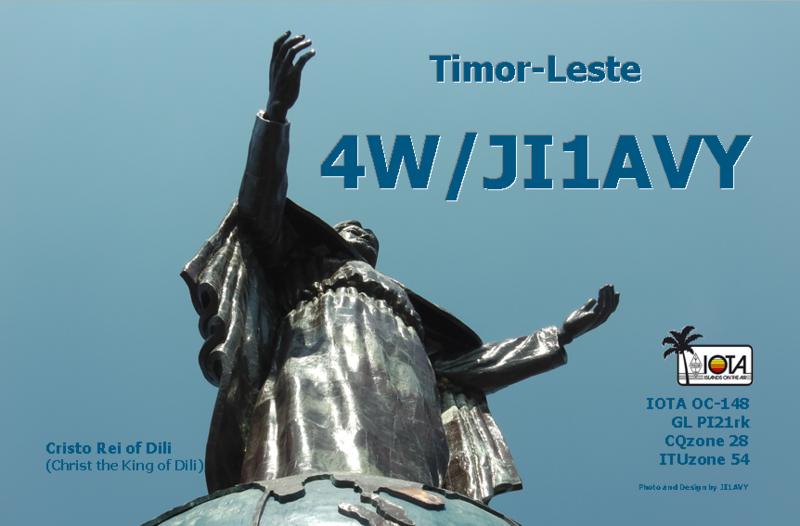 Governing system of country
President is known as head of state of this region also he is selected by votes of people for ruling country for 5 years. The power of this official are sometimes considered as restricted as president doesn't possesses veto authority upon legislation of government. After election it is president who has authority of appointing leaders of prominent party as Prime Minister of Eastern Timor. Prime minister is noted as government's head controls cabinet.
Geographical Aspects
Situated in Southeastern Asia, this islet is included in Maritime Southeastern Asia and it's noted as largest also easternmost part of Lesser Sunda Islets. Towards northern side is Ombai Strait, Banda Sea also Wetar Strait. Timor Sea is responsible for separating Australian islets towards South and an Indonesian Province situated at western side. Major part of this country consists of mountains and Tatamailau is regarded as highest point of this region and this one is situated at a height of 2963 m. Capital is Dili also this one is noted largest city.
When you move deep inside eastern region Paitchau Range also Lake Ira Lalaro comes into main highlight. It is known for containing first conservation area of country that is noted as Nino Konis Santana National Park. This one has the inclusion of last tropical dry forest region associated with this country. Interesting point to highlight is that a unique collection of species of animals and plants is present in the region. Towards the north coast systems of coral reef are present.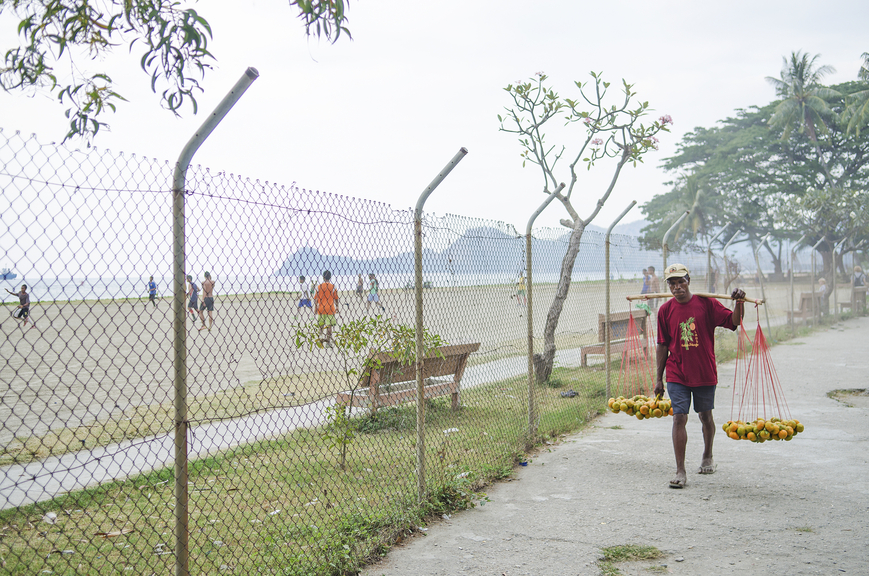 Economical aspects
The economy of this part of world is more dependent upon fewer things like marble oil, coffee also sandalwood. The economical conditions are not that much sound and almost a great portion of this country's population, is living in brutal poverty conditions. In 2005 establishment of Timor-Lester Petroleum Fund was carried out and in year 2007 its worth was estimated to be 8.7 US dollar. We should highlight here that fund of petroleum is paying a prominent portion of annual budget of government and this one has faced an improvement from seventy million dollars to one point three billion dollars from year 2004-2011.
To some extent help from international donating organizations also is responsible for running of economy. No significant development has been noticed in Private Sector and for this we can regard shortage of human capital responsible also weakness of infrastructure and incompetent legal system also the environment is inefficient. Coffee holds the status of being 2nd largest export of the region, which has the potential of generating ten million dollars per year. The information, which was collected in 2010, suggests that 87.7 percent urban population also 18.9 percent of rural population have the facility of using electricity. Agriculture sector provides employment to eighty percent of the population. Telecommunication sector is also not very convincing and there is a lot of requirement for improvement.
Demographics
In accordance with the information that has been gathered by reliable sources a total of 1,143,667 people live in this part of world and in major cases population is found inside region surrounding Dili. When we move towards languages that are spoken in this region Portuguese also Tetum come into consideration. In regard to Tetum it should be highlighted here that it's related with Austronesian languages that are commonly used in the southeastern Asia. Data, which was collected in 2010, indicated that following mother languages are commonly spoken in this part of the world
TetumPrasa,
Makasai,
Mambai,
Kemak,
Tokodede,
Fataluku
In addition, Portuguese is also spoken by some people, but their number is not that much great and Timor Leste is well known around the globe. The report presented by Atlas of endangered world languages represents that following languages are in endangered condition inside East Timor.
Also, many other languages are spoken here because natives show great attraction towards their traditions.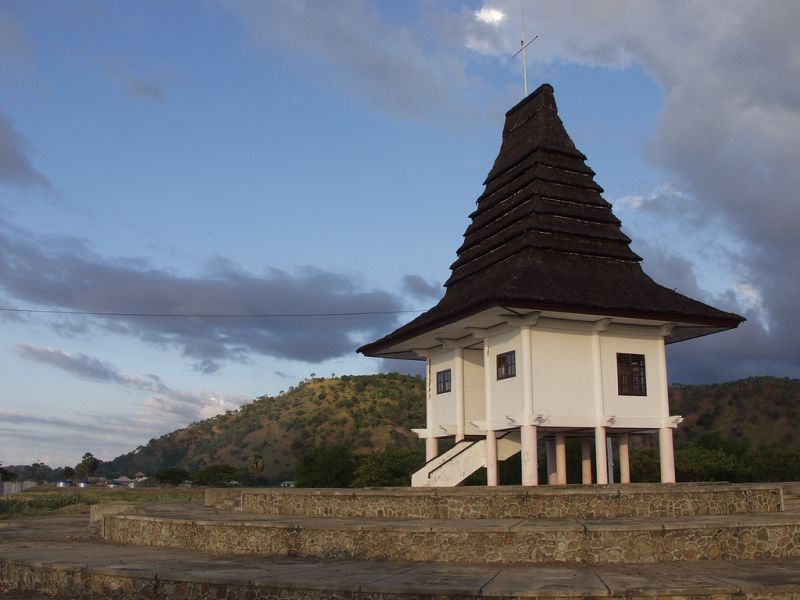 Dili the Capital
It is the capital also largest city of East Trimor. Data collected in 2010 suggested that 193,563 people live inside urbanized region of district of Dili. Tropical wet and dry climatic conditions are associated with this part of world. The region has an important value being a capital and is known for acting as the main financial center of the country. A great part of the total population of Timor Leste is living here because the standard of living is much better than other parts of this globe. In short, long struggle for freedom has damaged the development of country, but with passage of time things are improving.
Video Timor Leste