At -429 Meters Below Sea Level
The Dead Sea

4X429DS

We will be active all bands all modes
Starting March 3rd to March 6th 2016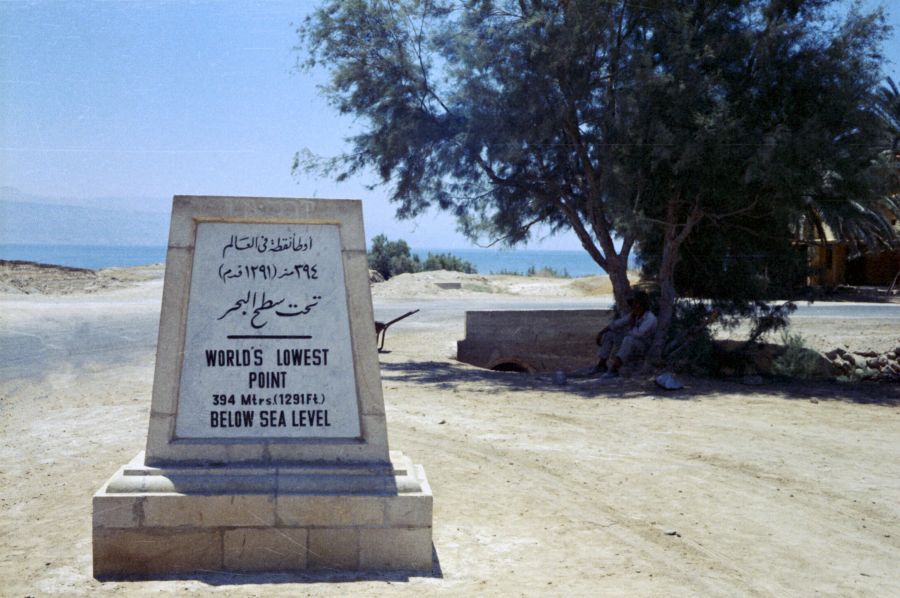 A Very Special Award will be Awarded to each station that has Confirmed us on 3 bands (any Mode)

More info will be published in next few days.

See you all on air soon
73s Amir 4X6TT
QSL via N4GNR.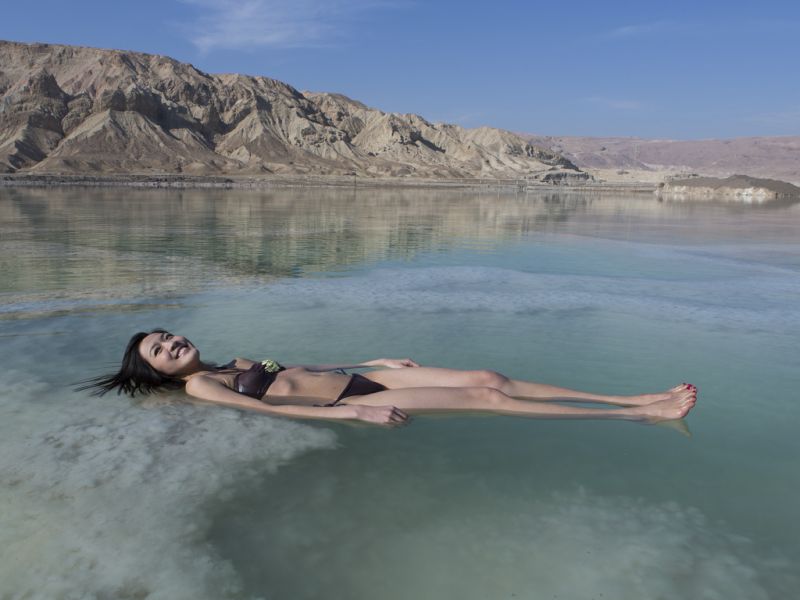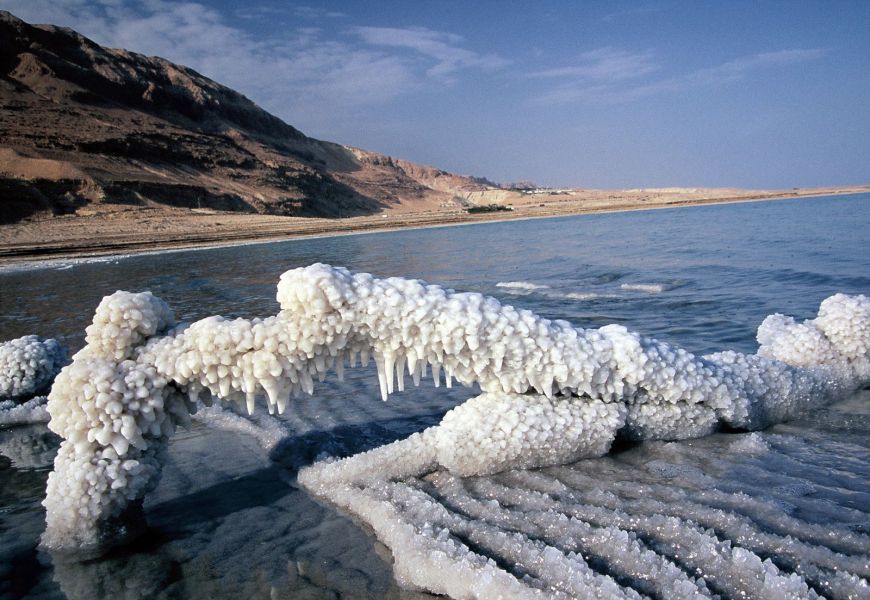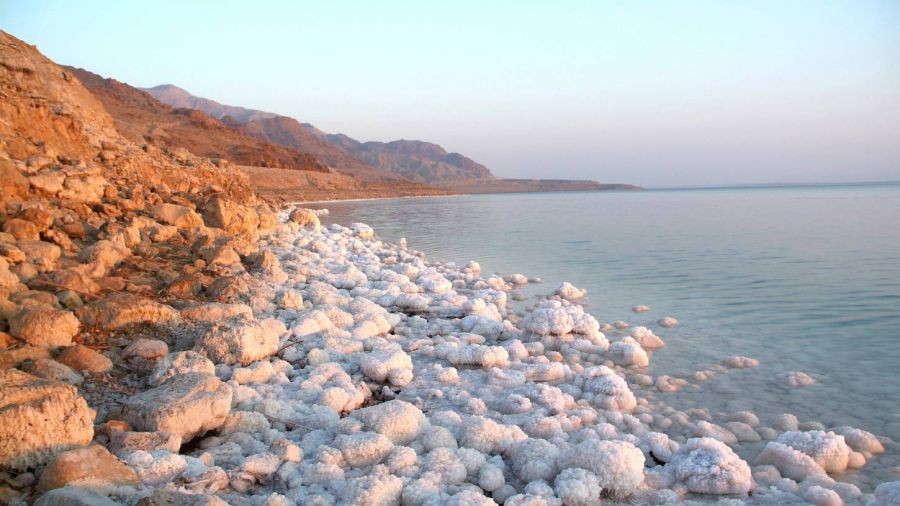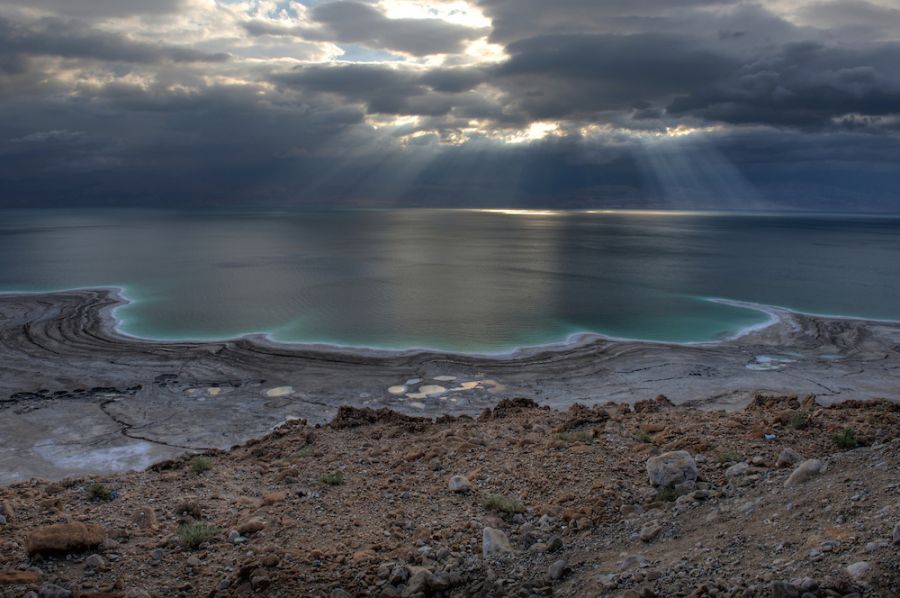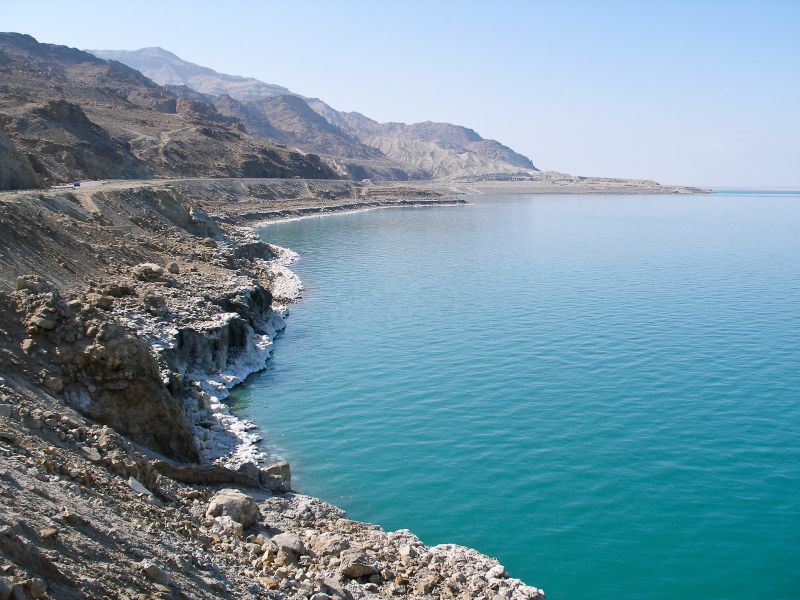 Where Dead Sea is located. Map.
4X429DS From The Earth's lowest elevation on land Ever. Sunrise 06-19-2019 at 02:31 GMT sunset at 16:46 GMT