Jim, WS6X will be active from Haiti until 2 February 2016 as HH2/WS6X.
He will operate on 60, 40, 20, 17m.
QSL via home call direct, LOTW.
Ads for direct QSL:
JAMES W CLYMER, JR, 11501 Turleytown Rd, Linville, VA 22834, USA.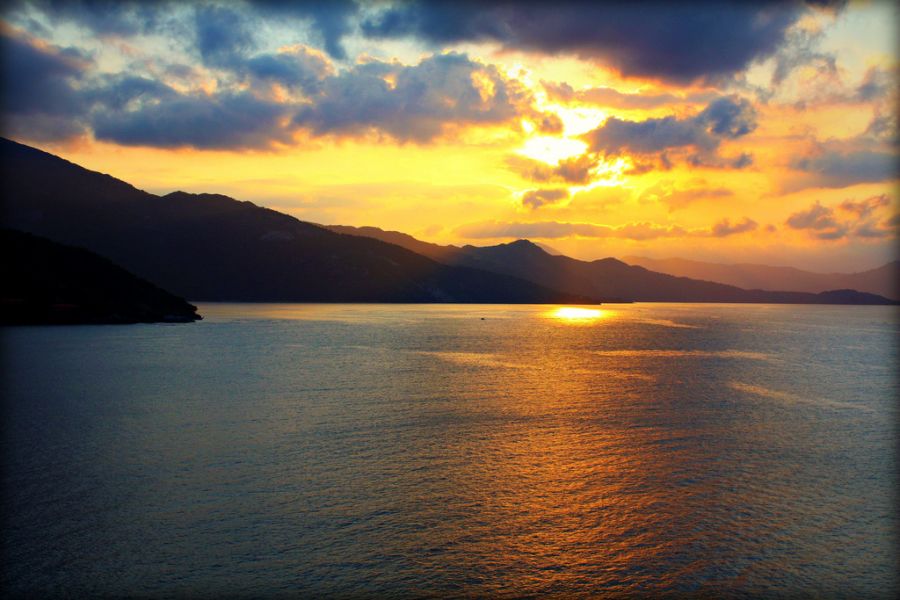 Labadee, Haiti. Author - steviep187.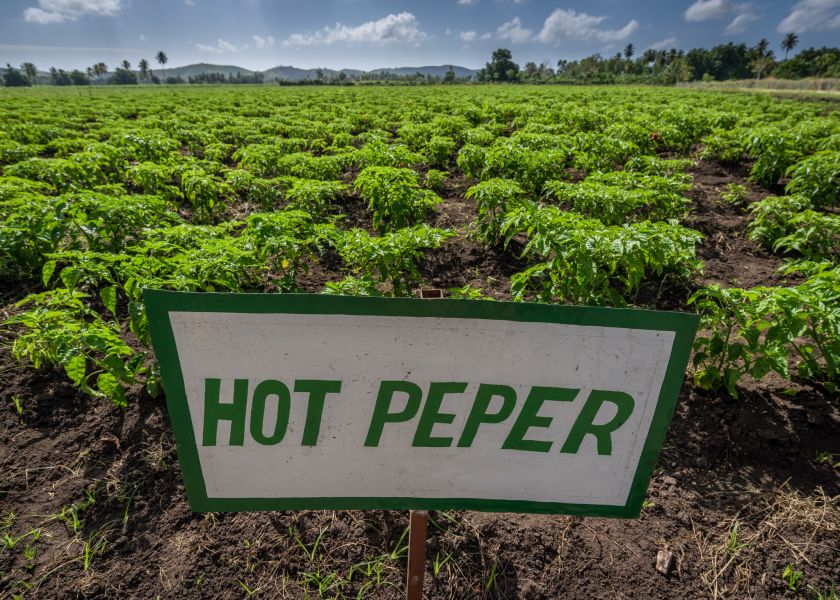 Hot pepper plantation, Haiti. Author - ruimc77.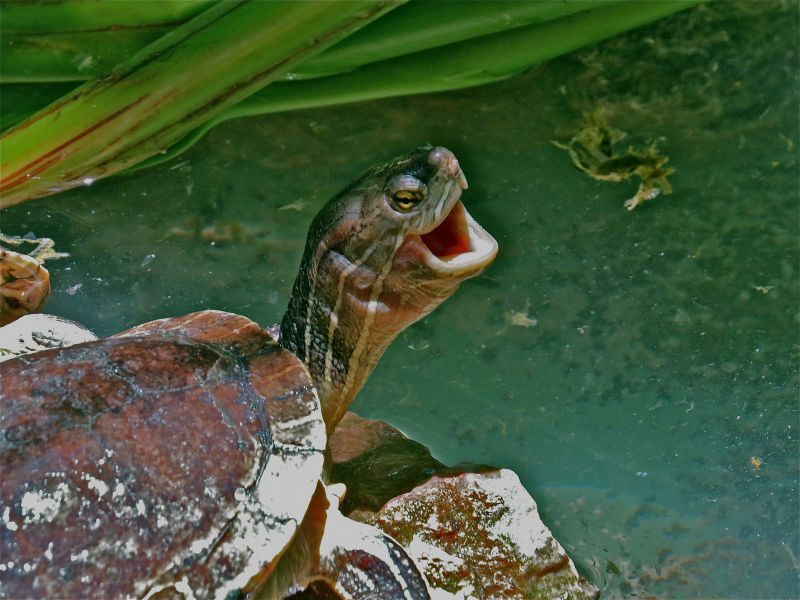 Young sea turtle in the area of Cap Haitien, north of Haiti. Author - Pullkat.
Where is Haiti located. Map.
HH2/WS6X Haiti. Sunrise 12-05-2023 at 11:07 GMT sunset at 22:12 GMT