Flavio, IW2NEF will be active from Zanzibar Archipelago (IOTA AF-032) 22 July - 6 August 2014 as 5H1NE.
He will be active on 40-10m SSB only.
He will be active also in RSGB IOTA Contest 26-27 July 2014.
He will use Yaesu FT857 transceiver.
QSL via IK2DUW.
Zanzibar, Bright Jewel of East Africa
Did You Know?
Zanzibar was the home of the Shortest War Ever that took place in 1896. In August, the Sultan died and a usurper entered the palace and declared himselfthe new ruler. The people asked the Royal Navy to remove him, and they did so, reducing the palace to rubble with fire from three warships. The Guinness Book of World Records verifies that this two-day war is the shortest in history.
Where Is this Bright Jewel?
In East Africa, Zanzibar and Pemba Islands and several other islets make up an archipelago in the Indian Ocean. It lies roughly 25 miles from the coast, and encompasses about 650 square miles. Lovely, sandy beaches fringed by coral reefs characterize the area, and historic Stone Town is believed to be the only ancient town still functioning in East Africa.
How to See More of Zanzibar
You can take many different types of tours of this popular area, whether you are interested in natural beauty or cultural areas. The tourist groups in the area use knowledgeable guides who are usually multilingual.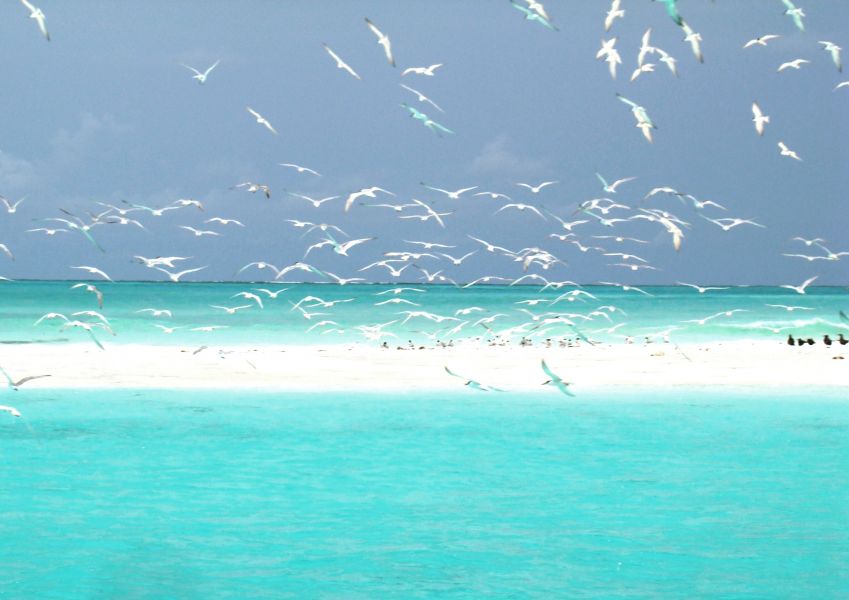 The Ancient Life in Stone Town
Touring Stone Town, you may feel that history stands still there. It is home to the People's Palace, the Arab Fort, the House of Wonders and Dr. Livingstone's House. You will find countless mosques, two ornate cathedrals and bustling markets. Experience the vibrant culture and rich history of Zanzibar's natives.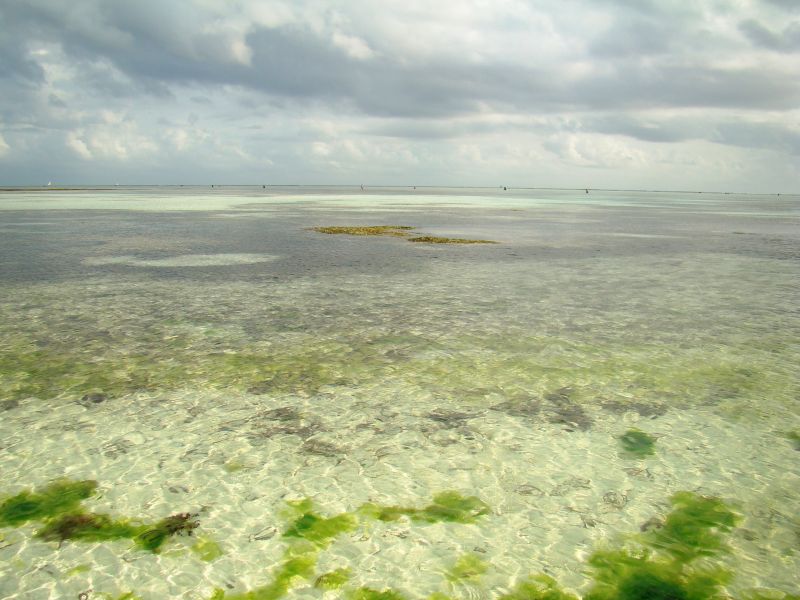 Zanzibar is not the only Island here
Most visitors to this area visit Unguja, and some wander even further out, to numerous islets and several additional islands.
Just a few kilometers out from Stone Town are the islets of Chapwani and Chumbe. If you enjoy snorkeling, book a day trip to Prison Island or Bawe Island. If you're in the mood for luxury, consider Mnemba Island and its splendid accommodations.
Zanzibar's sister island is Pemba, and it receives fewer visitors than some of the other islands. Many people prefer to stay on Pemba, since it is less populated by tourists. Outstanding diving is available, and you will enjoy the natural forests and beautiful beaches. Off the east coast of Pemba is Misali Island, which is a wonderful diving area and an idyllic beach.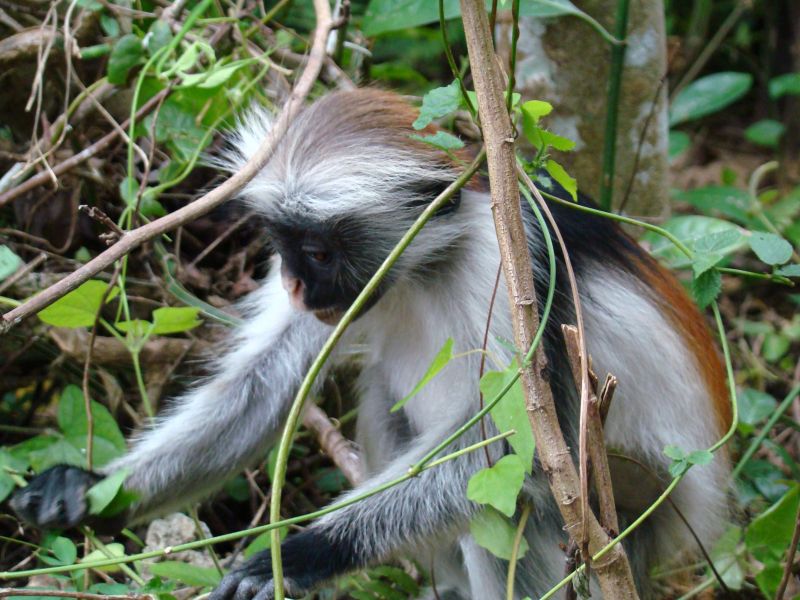 Zanzibar's Brilliant Beaches
The glorious white sandy beaches of Zanzibar are lapped by the temperate, turquoise Indian Ocean. This is the perfect island retreat where you can take a break from sightseeing and soak up some sun.
You'll also find picturesque little fishing villages along the beach. The people here still live their simple lives, unchanged even after many years of tourism. Zanzibar's 25 beaches include some so remote and peaceful that the only sound is that of the gentle ocean waves.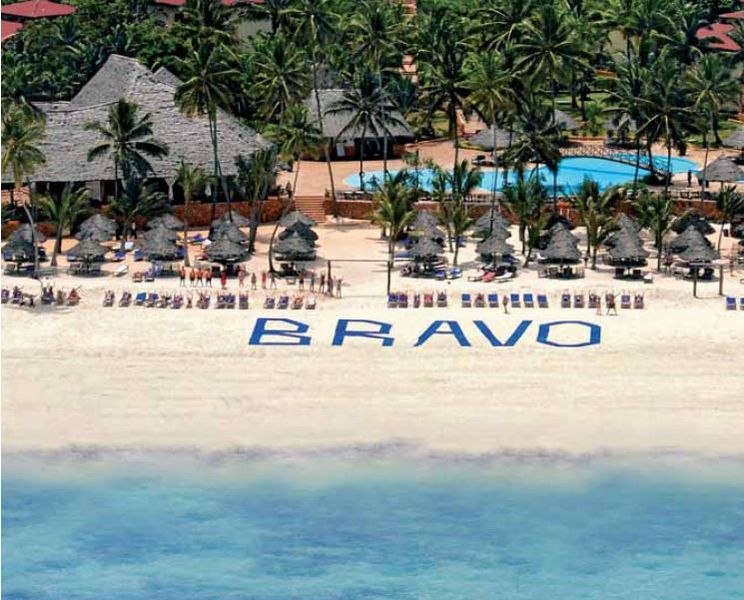 Visit Nungwi
This native town is found on Zanzibar's northern tip. The road into the village is lined by coconut, mangrove and palm trees. You may want to take some time to watch the traditional artisans working, in the building capital of the area.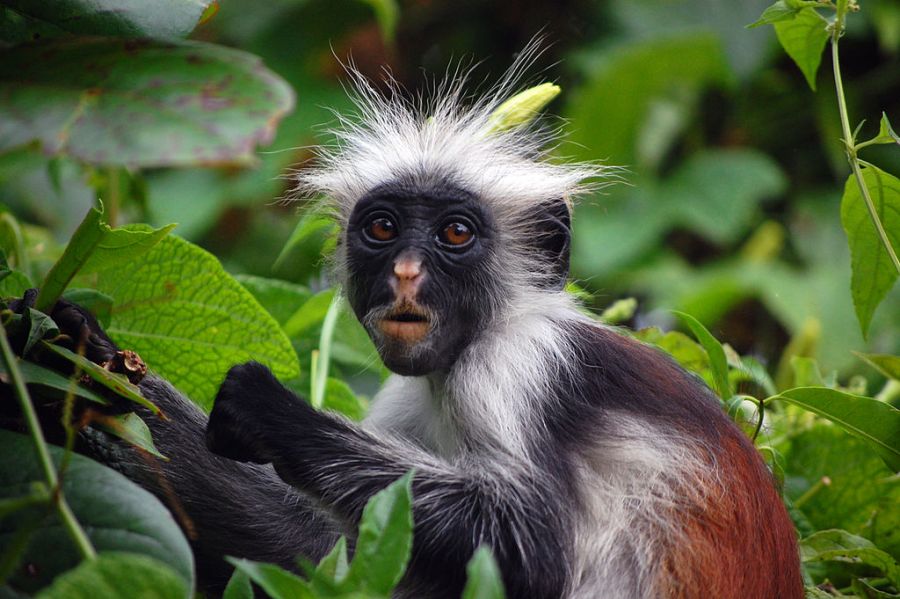 Offshore Island Day Trips
Changu (Prison) Island is quite popular with many tourists, since it is just a short trip away from Stone Town. The old Aldabra tortoises will amuse you as they make their way through the island sand, oblivious to the activity around them. There is truly something for everyone in Zanzibar.
Video Zanzibar Island