Dmitri, RA9USU will be active from Libya until 23 April 2017 as 5A5A.
He is working on HF Bands.
QTH - Tripoli.
QSL via OQRS, UA3DX.
Ads for direct QSL:
Nick I. Averyanov, Cvetnoj bul, 9-130, Vlasikha, Mosk. obl. 143010, Russia.
5A5A News 24 April 2017
5A5A QRT. Dmitri made 3333 QSOs.
He will be active again from Libya later this year.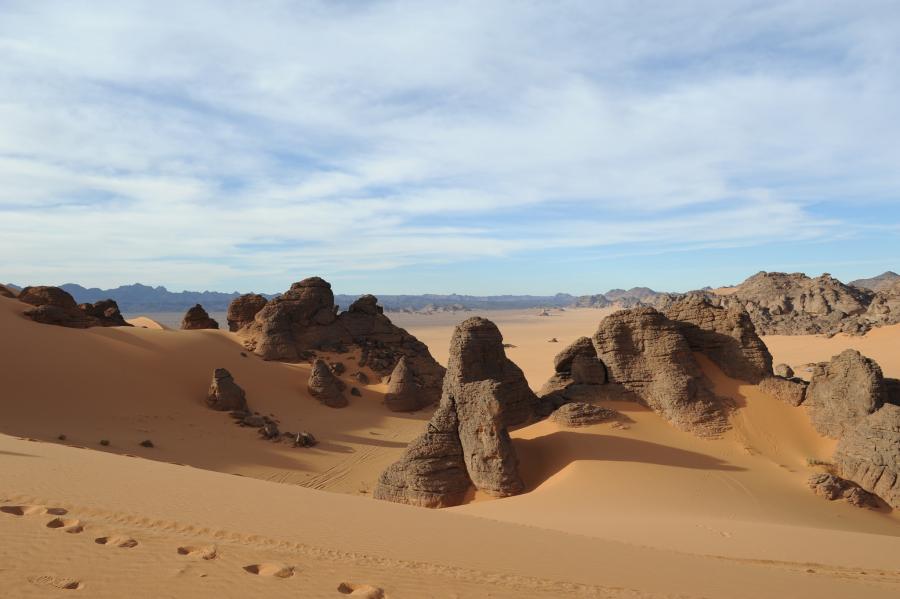 Akakus desert, Libya. Author - Gabriele Bettelli.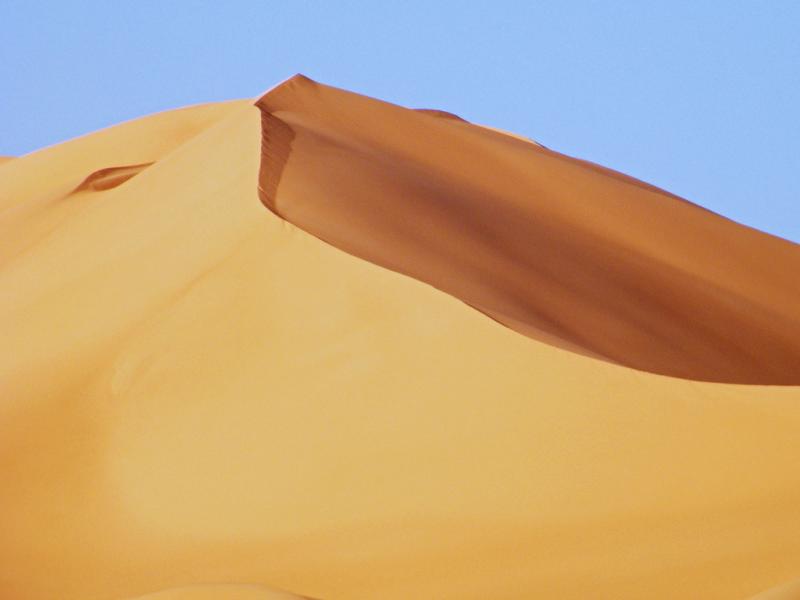 Libya. Author - Antonio Romei.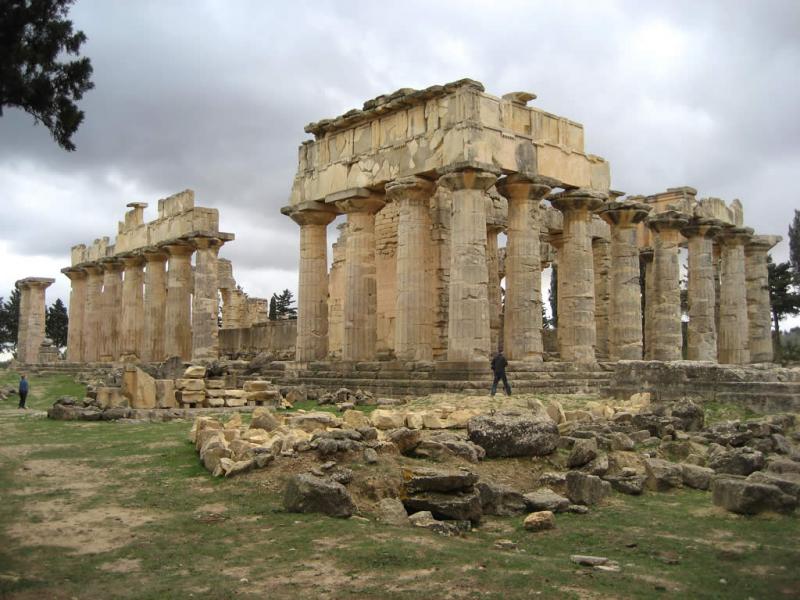 Temple of Zeus, Libya. Author - David Stanley.
5A5A. Where is Libya located. Map.
5A5A Libya. Sunrise 12-06-2023 at 05:23 GMT sunset at 16:00 GMT