Stefano, IZ2RXF will be active from Tanzania as 5H3/IZ2RXF.
He will operate on HF Bands.
QSL via home call.
Ads for direct QSL:
Stefano Cominelli, 5H3/IZ2RXF, Via Cuche N. 1, 25040 Cividate Camuno BS, Italy.
Information from Stefano:
I will be active from Saint Joseph Hospital located in the South - east of Tanzania, in the small town of Ikelu 1800 m above sea level, about 800 km from Dar es Salaam and 200 km south of Iringa on the only paved road in the country large artery that crossing from north to south by putting it in communication with Kenya , Malawi , Zambia and Mozambique.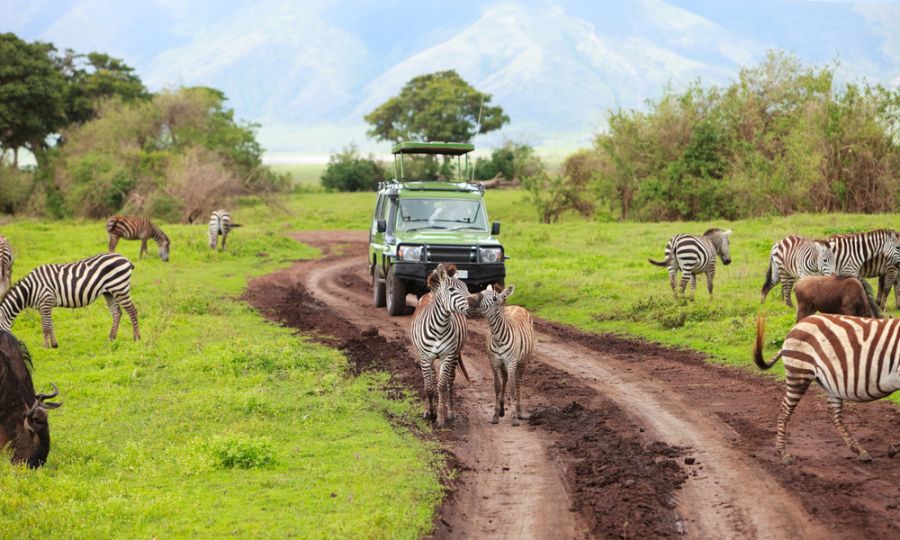 Game drive. Safari car on game drive with animals around, Ngorongoro crater in Tanzania.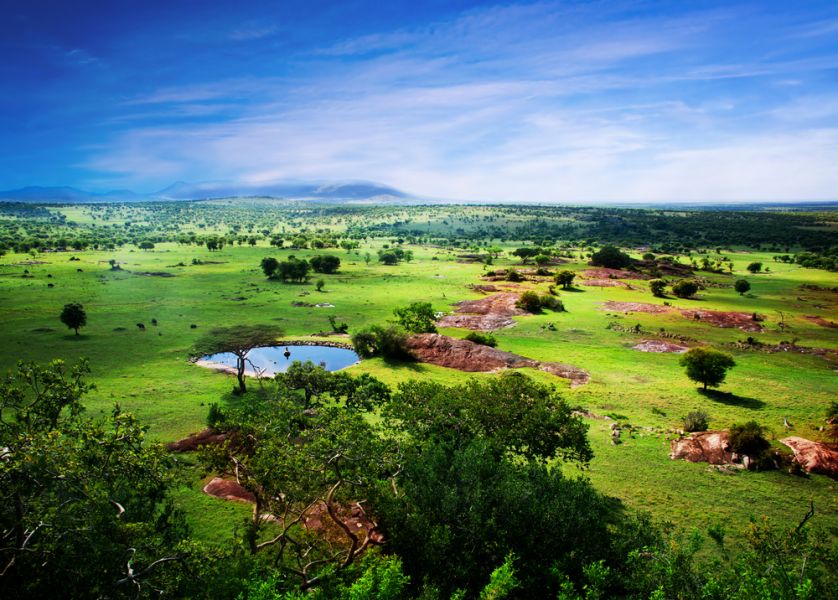 Savanna in bloom, in Tanzania, Africa panorama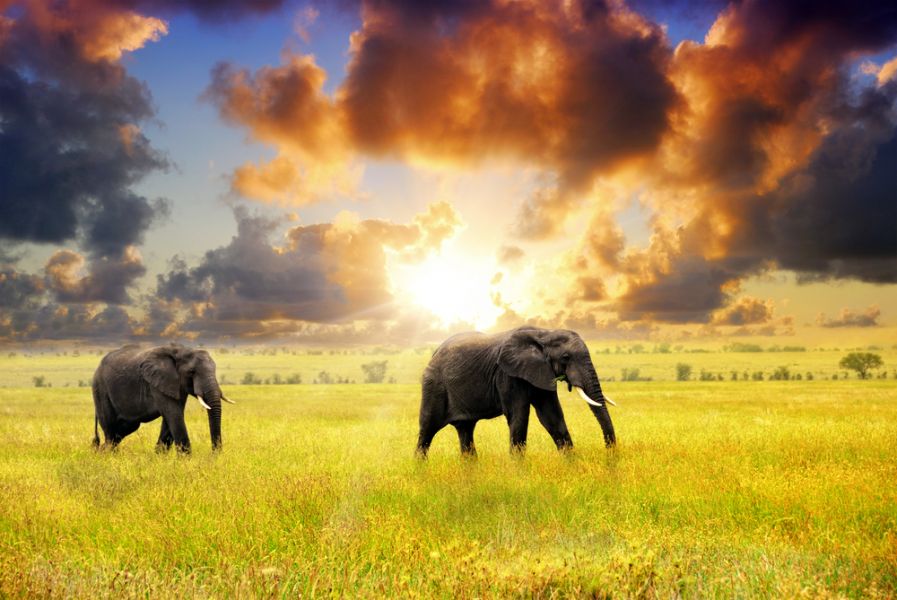 African wildlife Tanzania