5H4WZ Team will be active from Pemba Island, IOTA AF - 063, Tanzania, 6 - 18 February 2020.
Team - OK2WM, OM5ZW, OM5MF, OM4AZF, SP9LJD.
Recent DX Spots 5H4WZ
They will operate on HF Bands, CW, SSB, RTTY, FT8, including activity in ARRL DX CW Contest and WPX RTTY Contest.
QSL via OM3PA.
Ads for direct QSL:
PETER MARTISKA, BUDOVATELSKA 599/25, PARTIZANSKE, SK, 95804, Slovak Republic.
5H4WZ Pemba Island News 16 February 2020
Dxpedition approaching to the end. This night will be last chance for low bands 80 & 160m. Then we have to pack all antennas and from Monday to Tuesday we will operate with one radio. So if someone need AF-063 it will be last minute.
QRT is going to be on Tuesday early morning.
5H4WZ Pemba Island News 22 January 2020
5H4WZ IOTA AF-063 Pemba Island.
Members of the Low Bands Contest Club (OM7M) will take part in an DX-pedition to Pemba Island AF-063 from 6-02 to 18-02-2020. They will be on air from 160-10m CW, SSB, RTTY & FT8. Also participation in the ARRL DX CW and CQ WPX RTTY contests. The licence is issued and callsign will be 5H4WZ.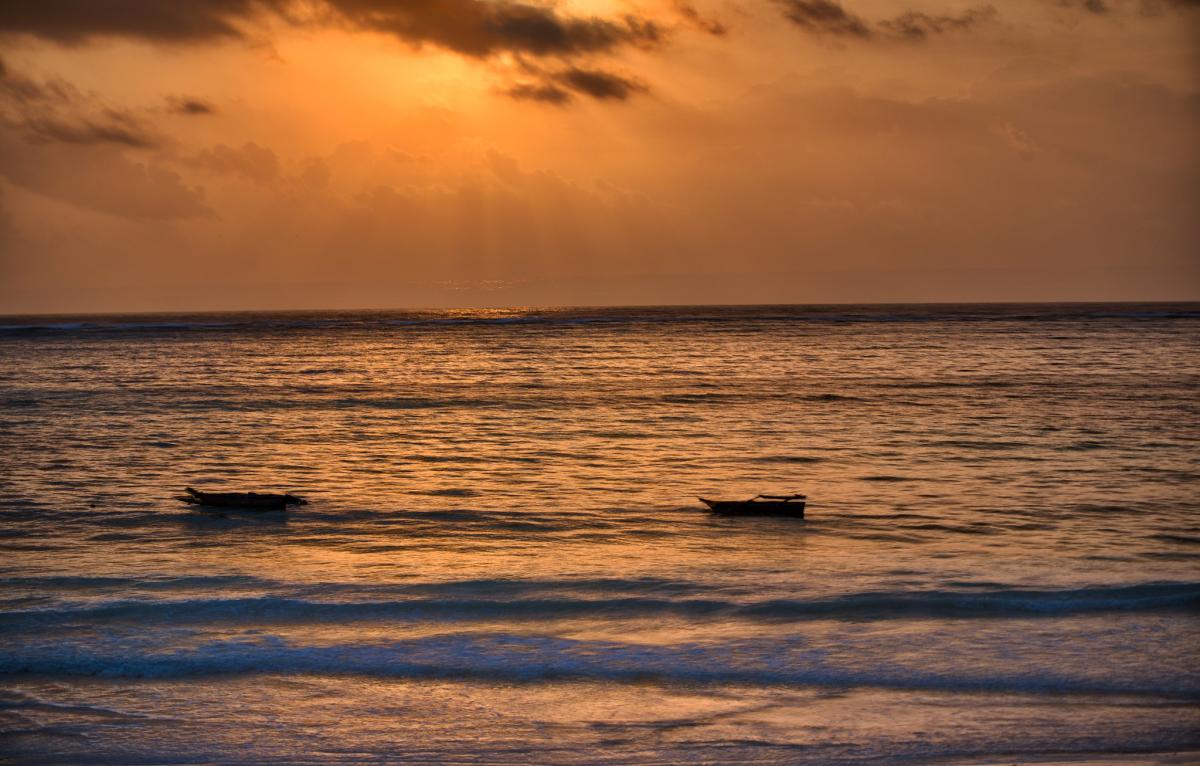 Pemba Island, Tanzania. Author - Jorge Lascar.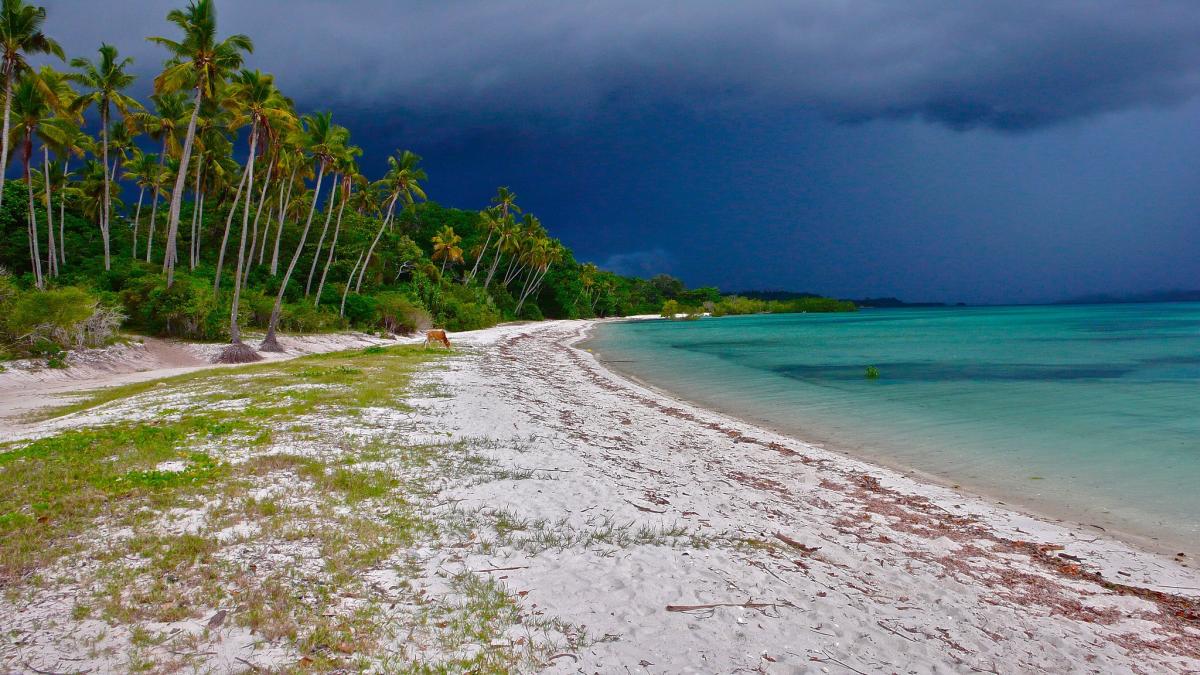 Pemba Island, Tanzania. Author - Mauro Crialesi.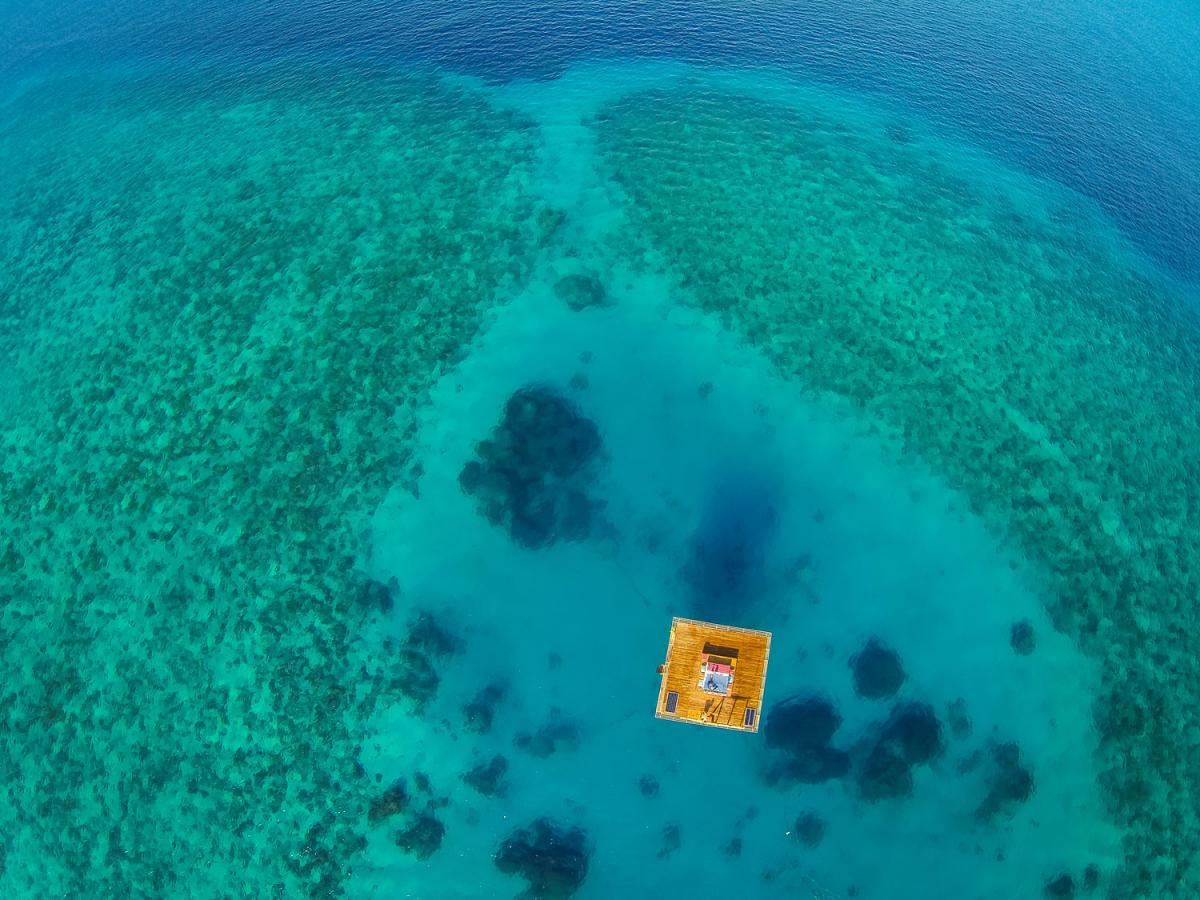 Underwater hotel, Pemba Island, Tanzania. Author - Dmitriy Kruglyak.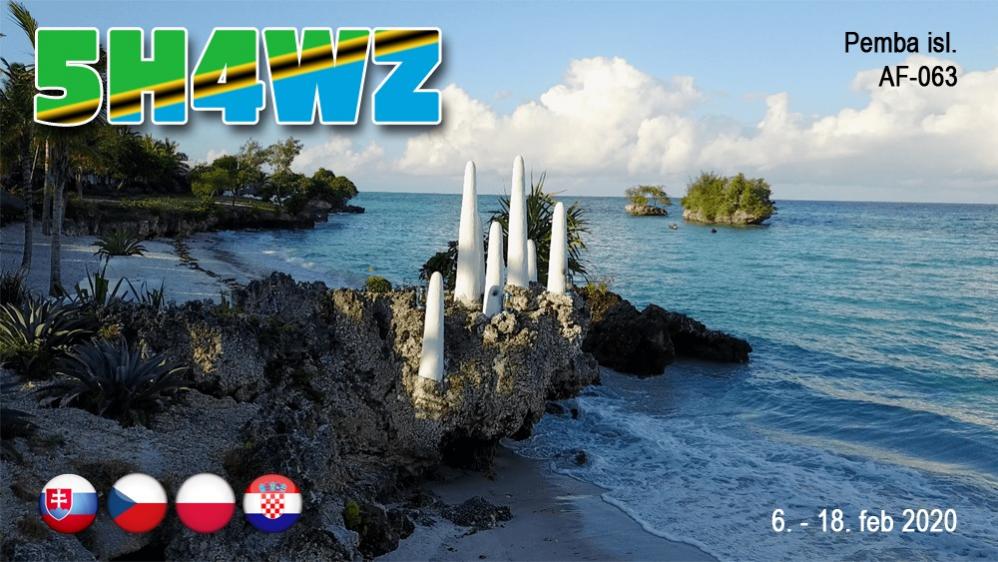 5H4WZ Pemba Island, Tanzania Banner.
5H4WZ. Where is Pemba Island located. Map.
5H4WZ Pemba Island Tanzania. Sunrise 12-04-2023 at 02:57 GMT sunset at 15:23 GMT