F8ALU will be active again as CN2BG from Morocco until beginning of March 2020.
He will operate on 20m SSB.
Recent DX Spots CN2BG
QSL via home call.
Ads for direct QSL:
Guy BADEL, 27 route de la Lande, Saint Marcellin en Forez, F- 42680, France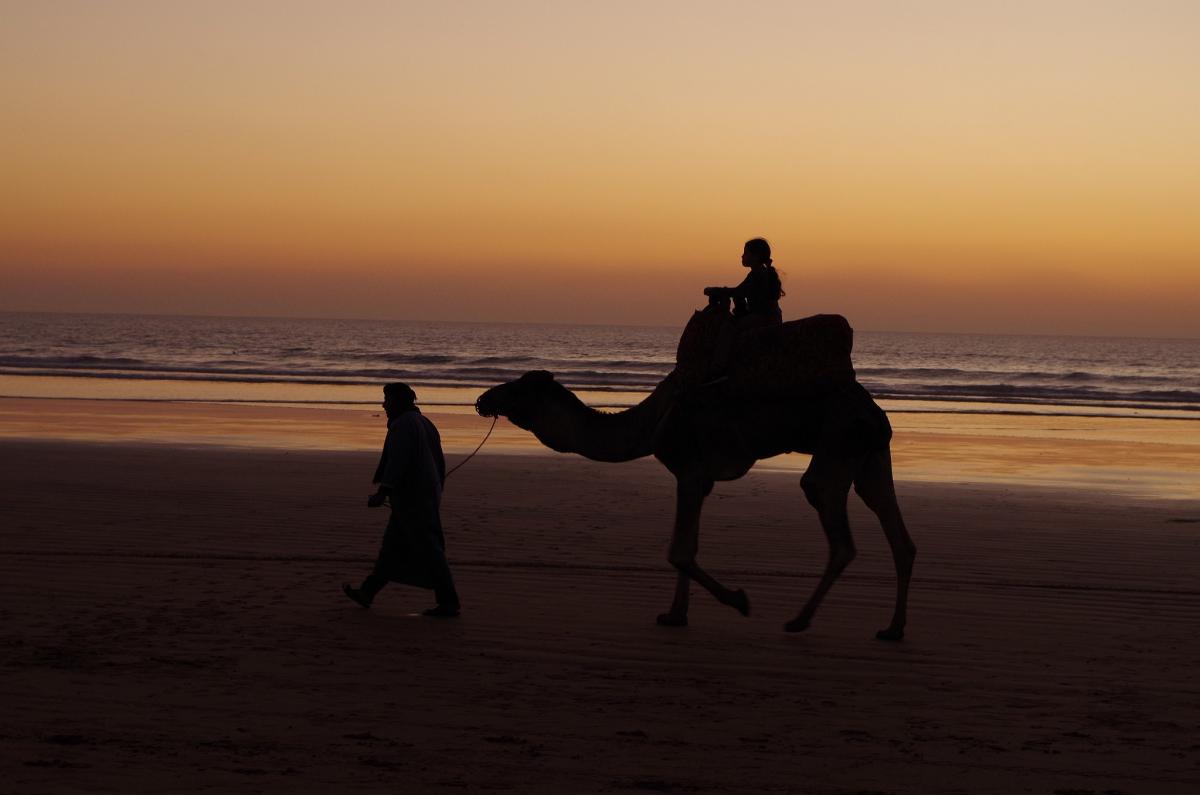 Morocco. Author - Damon Peace.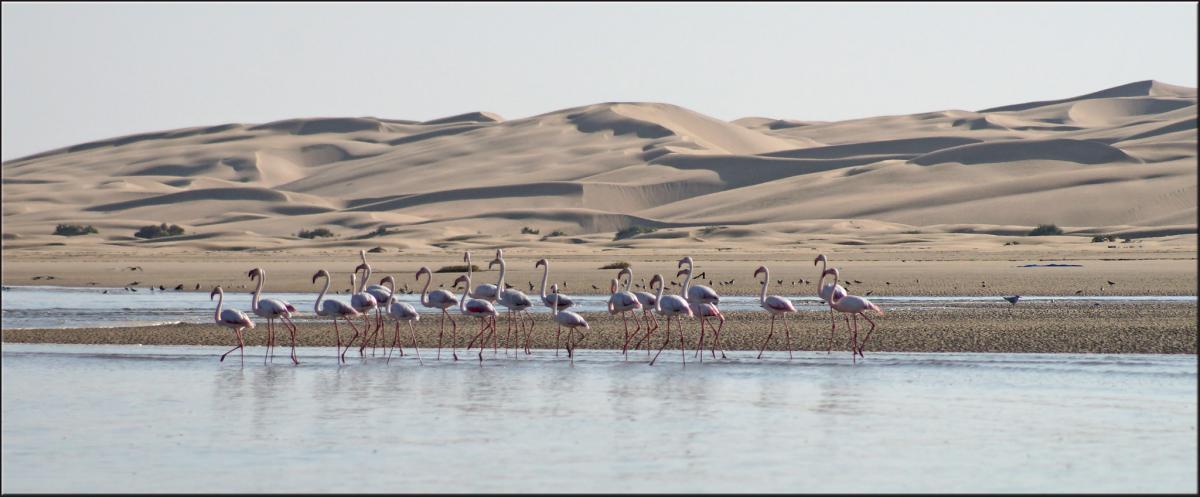 Morocco. Author - mhobl.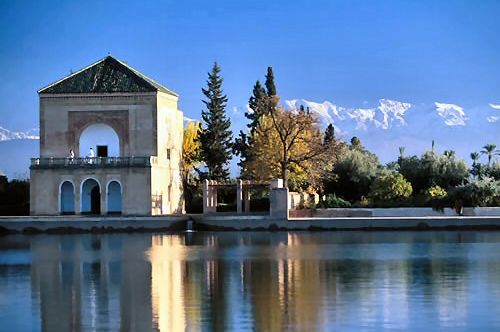 CN2BG. Where is Morocco located. Map.
CN2BG Morocco. Sunrise 12-06-2023 at 07:12 GMT sunset at 17:25 GMT