5I0DX : IK7JWX, I8LWL, IS0AGY, IV3FSG (YL), HB9DHG (CW op.) will be active from Zanzibar Island (IOTA AF-032) 1 - 10 February 2014 as 5I0DX.
They will be active on HF Bands.
QSL via IK7JWX.
Zanzibar Island
Zanzibar is one of the greatest trading centers of Africa and the island has been a crossroads of history and culture for centuries. Zanzibar Island is a melting pot of culture in Africa, with Indian, African and Arabian influences dominating the island and its culture. A semi-autonomous archipelago, Zanzibar is a Tanzanian coast. The island is only 30 kilometers wide and 90 kilometers long. Zanzibar Island comprises of Pemba in its northern region, and several other small sized islets and islands. Stone Town is the island's premier source of attraction, courtesy its coral, whitewashed houses, mosques, bazaars, tiny shops, squares and courtyards. Zanzibar – its name alone evokes mysticism and magic. It is an island of idyllic beauty, and is synonymous to dotted seas that look like lagoons and coral beaches.
Places to tour in Zanzibar Island
Zanzibar town – The town is located on the western part of Zanzibar and at the heart of the island. Zanzibar Town is renowned for its Stone Town.
Chake Chake - Chake Chake is one lively destination of Zanzibar. It is located on a ridge that overlooks the Chake Chake Bay, which is a mangrove and also the main town of Pemba. Chake Chake is a shabby city, embedded with tiny shops and stores.
Pemba – Pemba is politically powerful neighbor of the island, which is separated from Zanzibar by 50 kilometers.
Nungwi – Nungwi is a huge village, which is entwined with palm groves. Nungwi is major tourist destination of Zanzibar Island.
Paje – This is white sandy beach, made of numerous renowned places, which are only walking distance from one and another.
Wete – Wete is a run-down town of Zanzibar and 2nd largest port of Pemba. If you want to explore Pemba, then do make sure to visit Wete.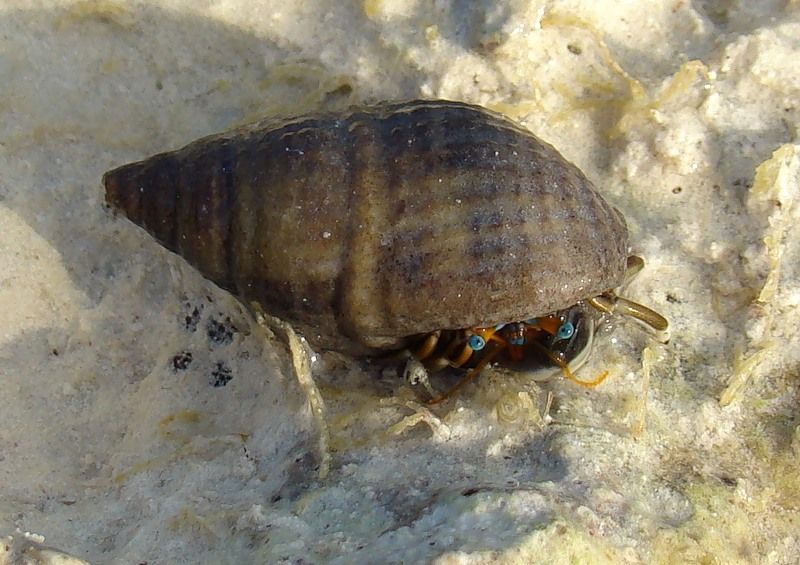 Sightseeing in Zanzibar Island
Beit el – Ajaib – This is also called the House of Wonders. It's old Stone Town's most important building, known for its beautiful and subtle edifice and also huge structures. Beit el-Ajaib, was constructed as a ceremonial palace, by Sultan Barghash, in the year 1883.
Old Fort – This is located on the southern part of Beit el-Ajaib. It is a humungous structure that was constructed originally in the 1700 as a defense structure against the Portuguese. Omani Arabs constructed the Old Fort.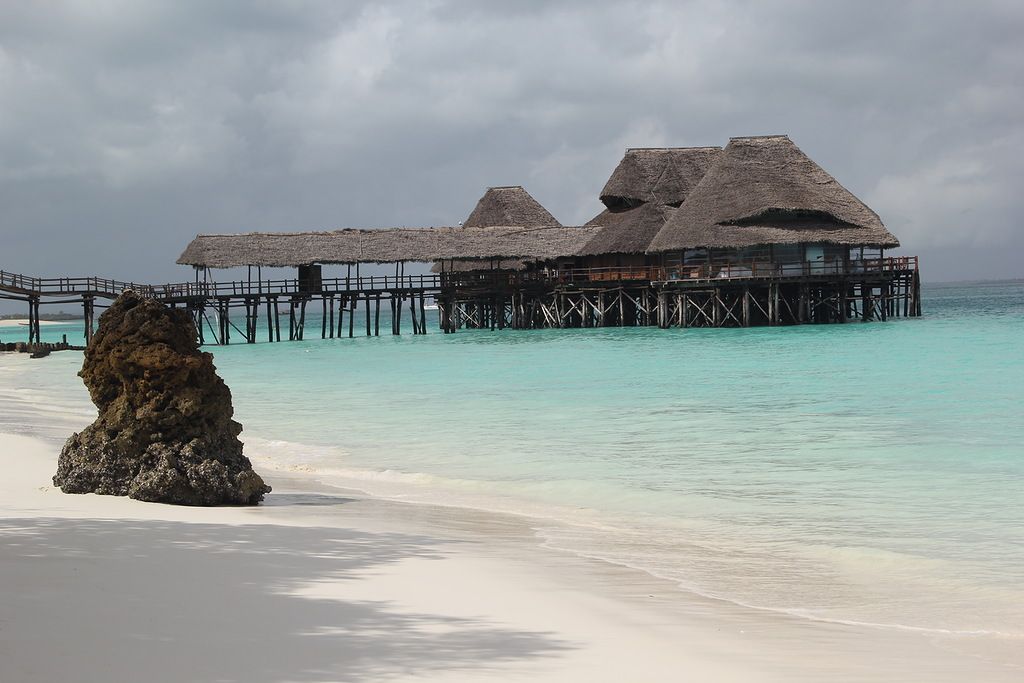 Mtoni Palace – Mtoni Palace and its ruins were built in the 19th century and is located on the northeastern part of Maruhubi Palace.
Unguja – This is the ultimate destination of Zanzibar that most visitors retreat to. It is fringed with reef and is flat to the core, swamped with mangrove and lined with resorts.
The best time to visit Zanzibar Island is during the dry seasons, which are from the month of December till the month of March and from June till the month of October. Zanzibar is filled with numerous sources of accommodation, varying in budget and location. Whether you want to stay in a place that is luxurious to the core or want a simple place to stack up, you will find one just for you in any part of the island.