Martin, LW9DTR inform dxnews.com that he will be active from Nigeria 6, 7 August 2016 as 5N/LW9DTR.
He will operate on 20, 15, 10m SSB, JT65.
QSL via home call direct.
His QTH - Ilobu town of Osogbo, Osun State.
Ads for direct QSL:
MARTIN ENRIQUE SILVA, INGENIERO MITRE 1075, TEMPERLEY BA 1834 1834, Argentina.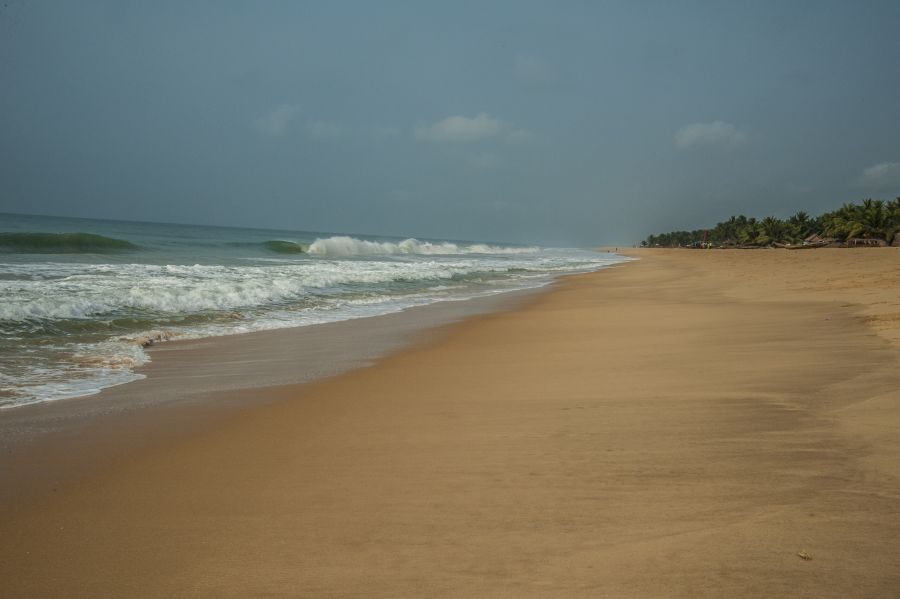 Nigeria. Author - Antonio Rizza.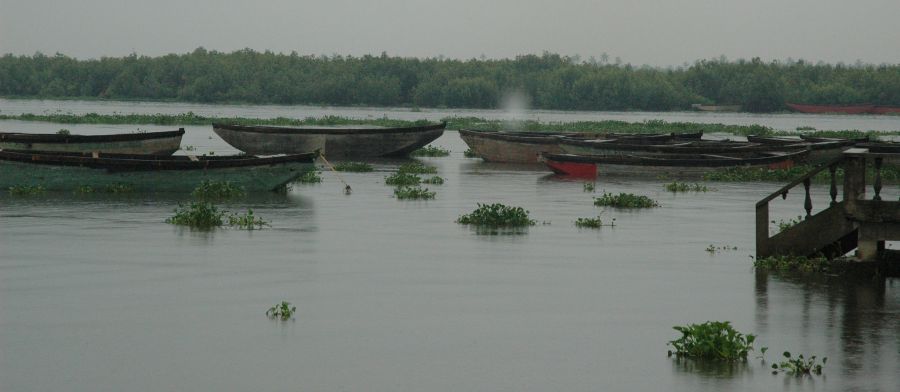 Nigeria. Author - Virgilio Mulas.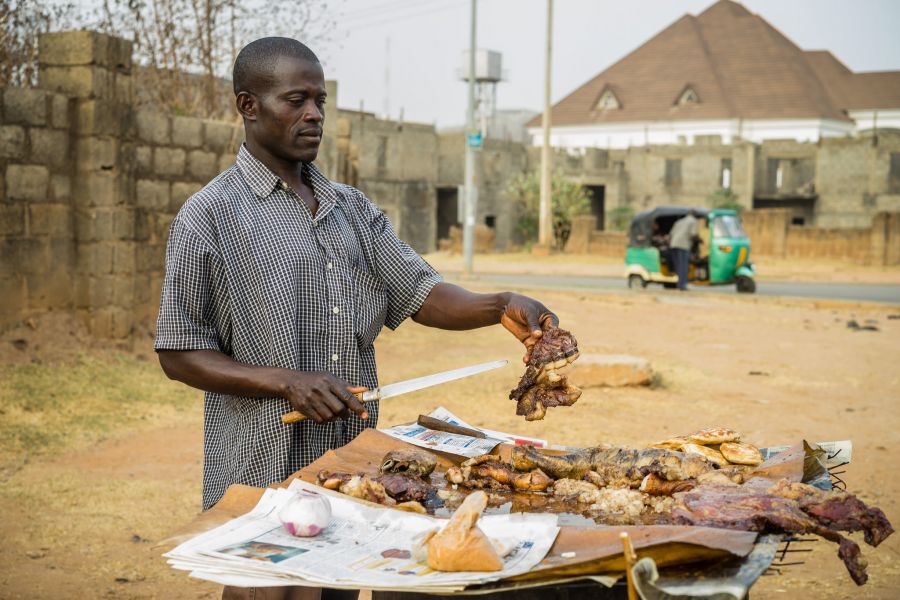 Suya Seller, Nigeria. Author - Mark Fisher.
Where is Nigeria located. Map.
5N/LW9DTR Nigeria. Sunrise 05-29-2023 at 05:03 GMT sunset at 17:42 GMT