Onno, PE5O will be active as 5T0AA from Mauritania in CQ WW DX CW Contest, 23 - 24 November 2019.
He will be active also before and after contest focus on RTTY and CW.
Recent DX Spots 5T0AA
He will operate in Single Operator Category from 5T5PA station.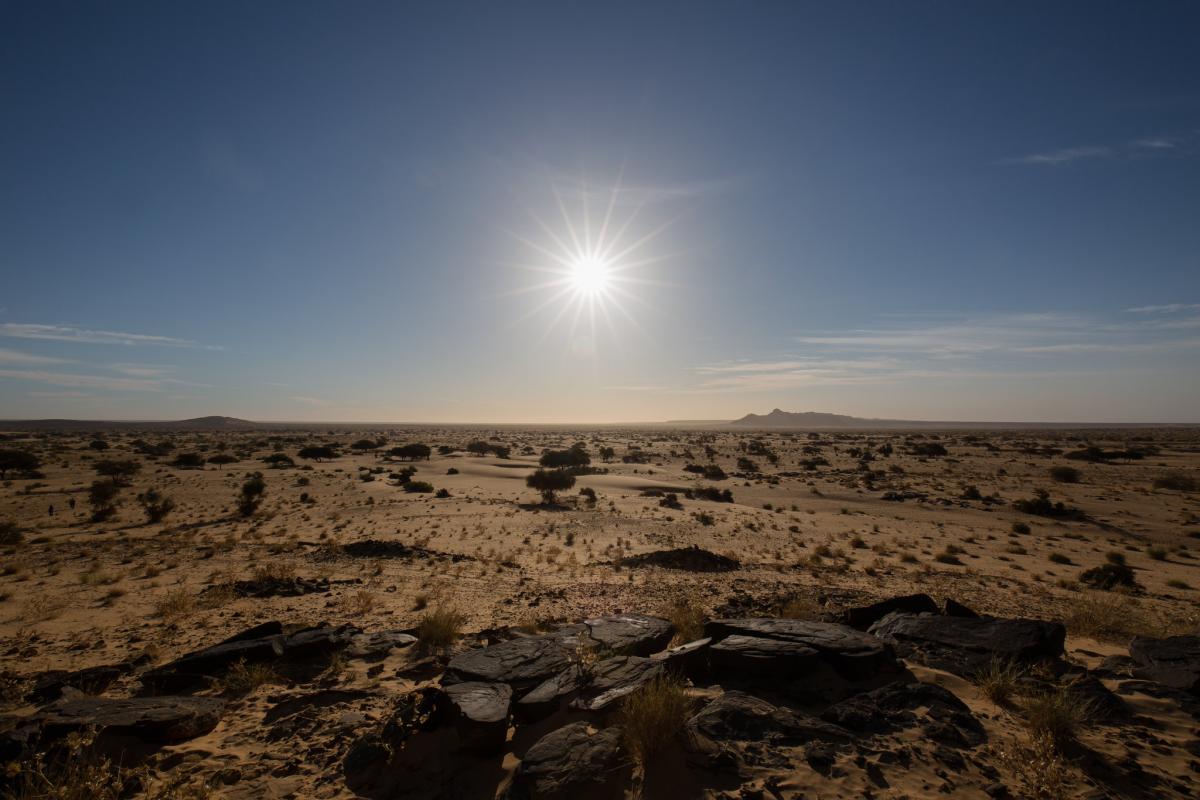 Desert, Mauritania. Author - Alex.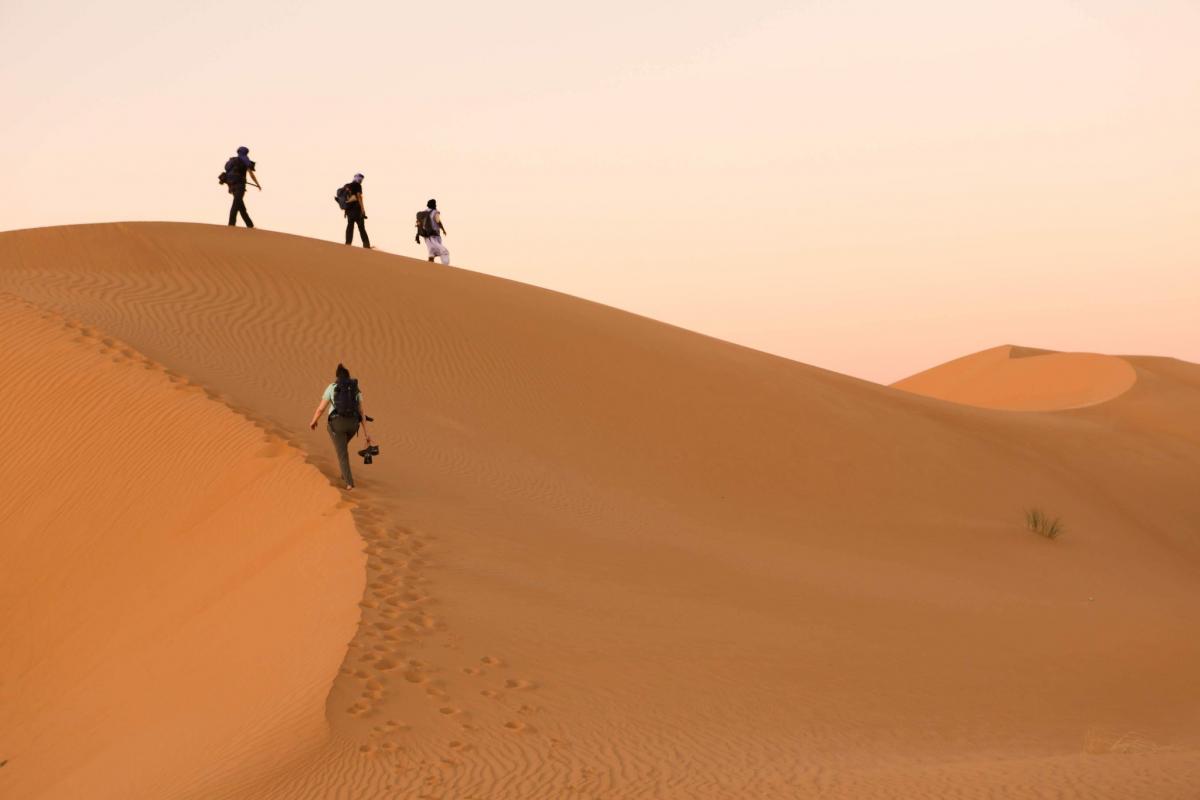 Walk on dunes, Mauritania. Author - Elodie Fraysse.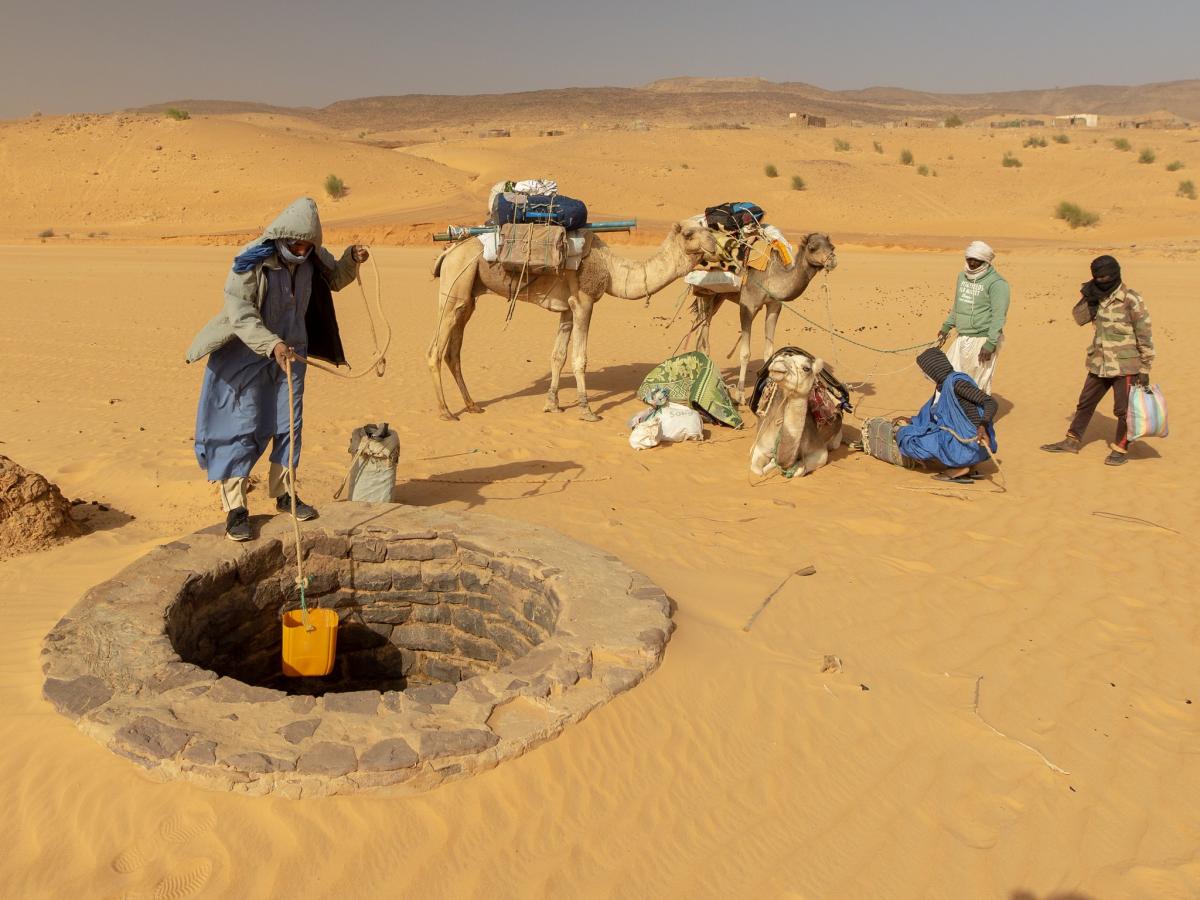 Water Well of Timinit, Mauritania. Author - Valerian Guillot.
5T0AA. Where is Mauritania located. Map.
5T0AA Mauritania. Sunrise 09-22-2023 at 06:31 GMT sunset at 18:41 GMT