Pedro, ON7WP will be active from Mauritania in December 2015 as 5T0WP and 5T0WP/M.
He will operate on following freqs:
7145, 14200, 18150, 21300, 24950, 28500, 50150.
He will use Codan NGT SRx HF transceiver, mobile Codan 9350 HF antenna and Kenwood TS-480 transceiver for six m.
QSL via home call direct.
Ads for direct QSL:
PEDRO M.J. WYNS, MOUTSTRAAT 7, B-2220 HALLAAR, Belgium.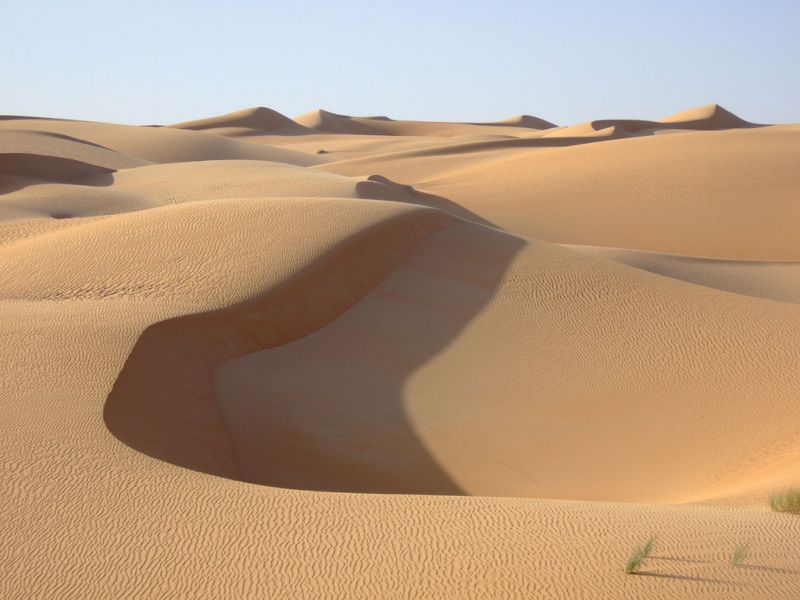 Amatlich, Mauritania. Author - John Spooner.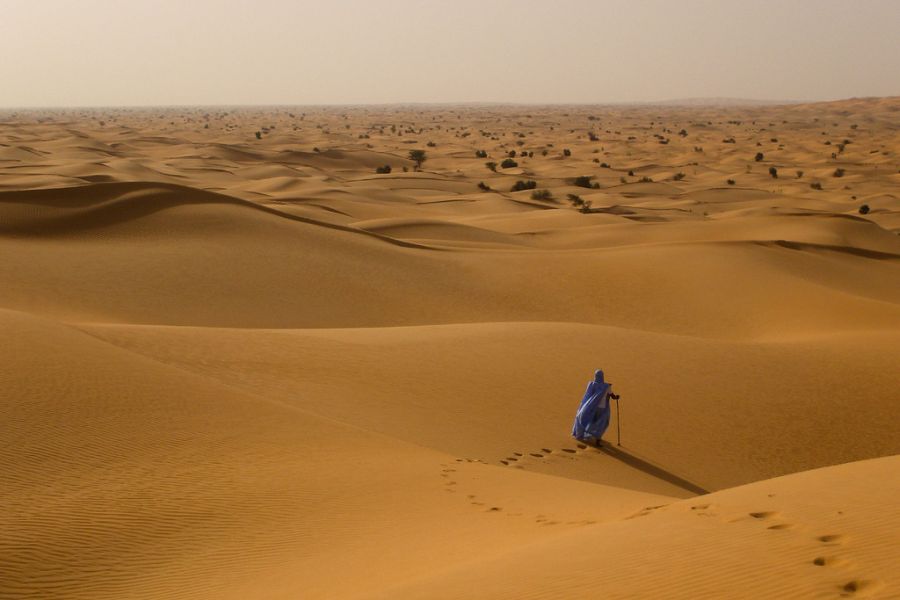 The most invaluable man in the desert... Amatlich erg, Mauritania. Author - Emir de Nelek.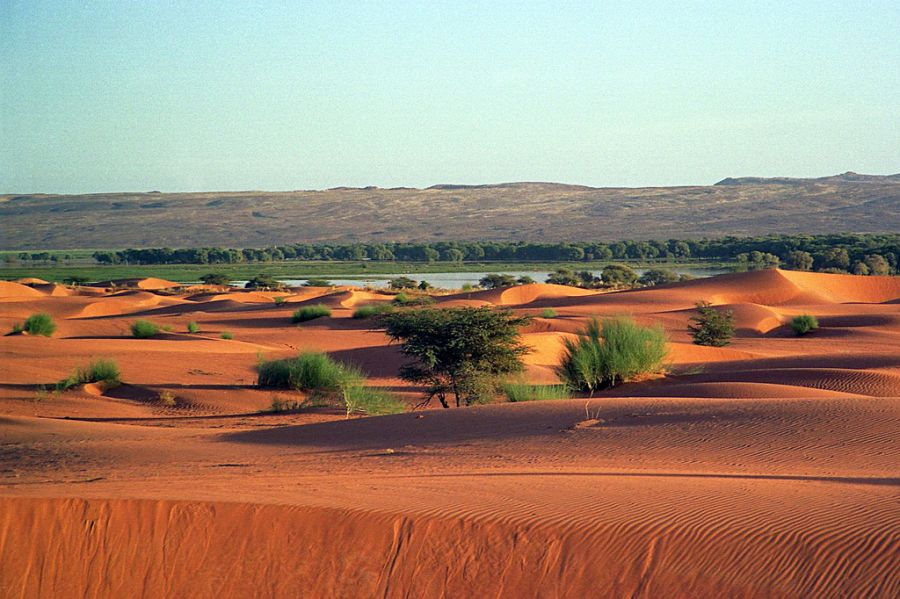 Tagant, Mauritania.A wonderful place, so quiet. Everything seems in the right place here. Author - Christine Vaufrey.
Where Mauritania is located. Map.
5T0WP 5T0WP/M Mauritania. Sunrise 12-11-2023 at 07:09 GMT sunset at 18:04 GMT