Ahmad, 9K2AI/5T2AI will be active from Mauritania in CQ WW DX SSB Contest 29 - 30 October 2016 as 5T4C.
He will be in SOSB 40m Category.
QSL via NI5DX.
Ads for direct QSL:
WILLIAM M LOESCHMAN, 717 MILTON, ANGLETON, TX 77515, USA.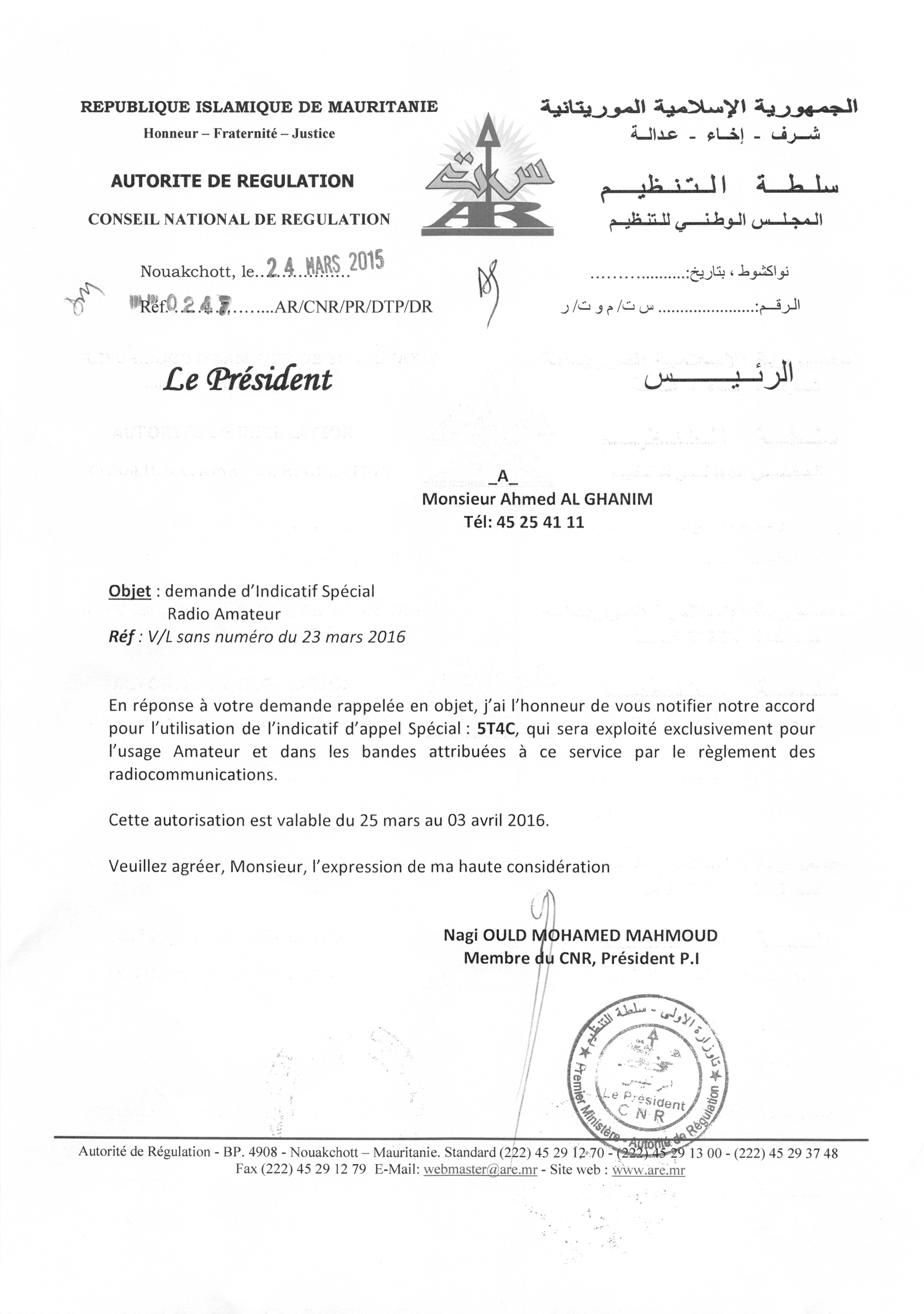 5T4C Mauritania. License.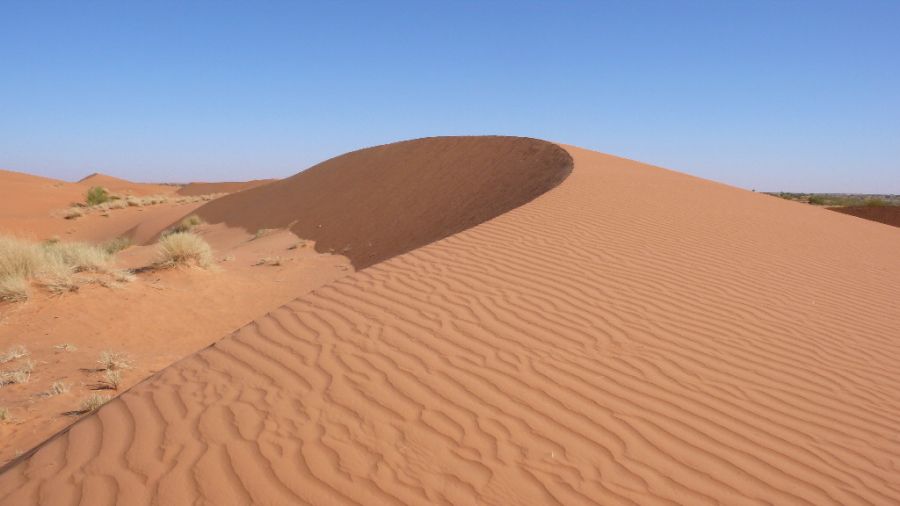 Sahara Desert, Mauritania. Author - Martin Baran.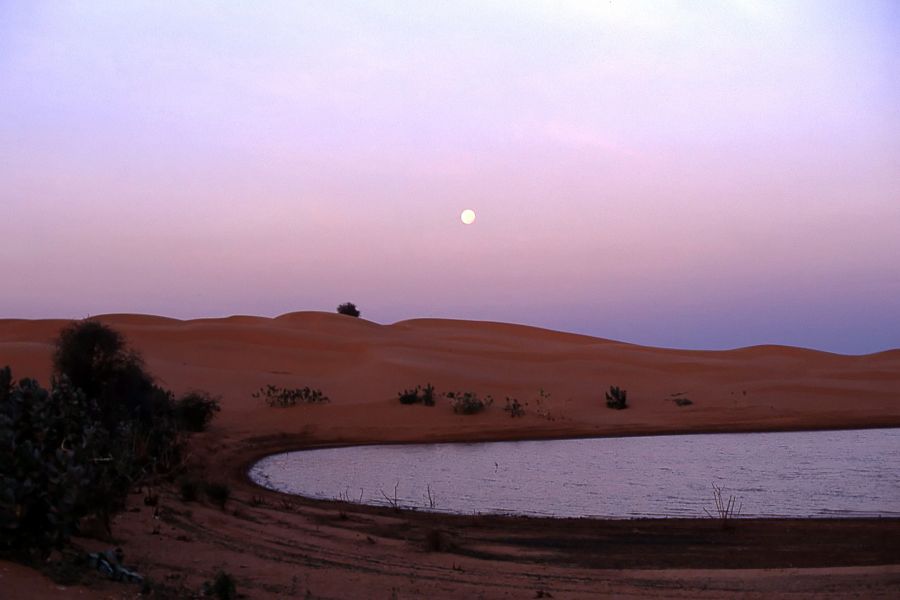 Twilight on Maal lake, Mauritania. Author - Christine Vaufrey.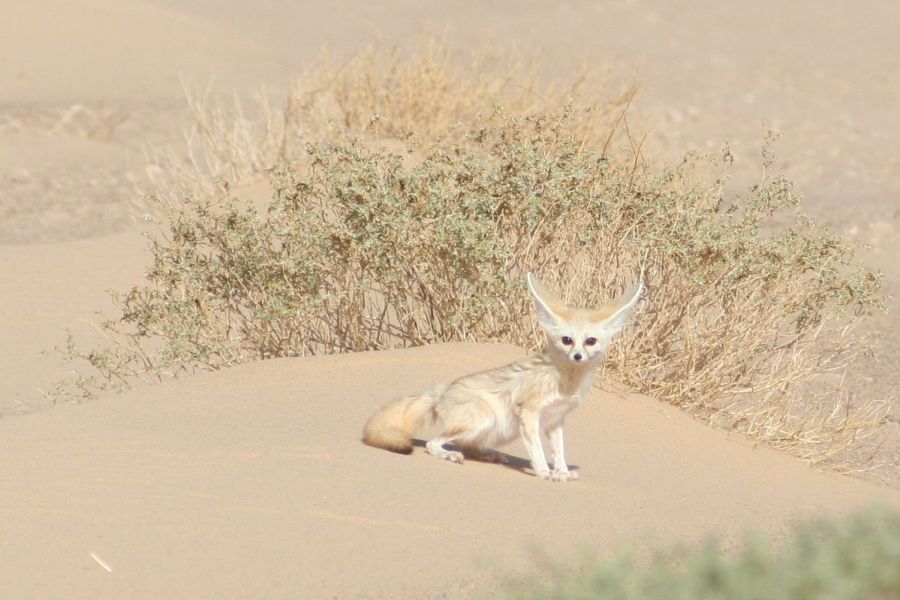 Fennec, Mauritania. Author - Christophe André.
Where is Mauritania located. Map.
5T4C Mauritania. Sunrise 09-21-2023 at 06:31 GMT sunset at 18:42 GMT