Pierre, HB9AMO will be active as 5U9AMO from Niger in CQ WW DX CW Contest, 23 - 24 November 2019.
He will operate in SOAB LP Category.
Recent DX Spots 5U9AMO
He will be active also before and after contest pm 160 - 10m, CW.5U9AMO Log search
QSL via M0URX, LOTW, OQRS.
5U9AMO News 17 November 2019.
5U9AMO will be active on 160 and 80m tonight.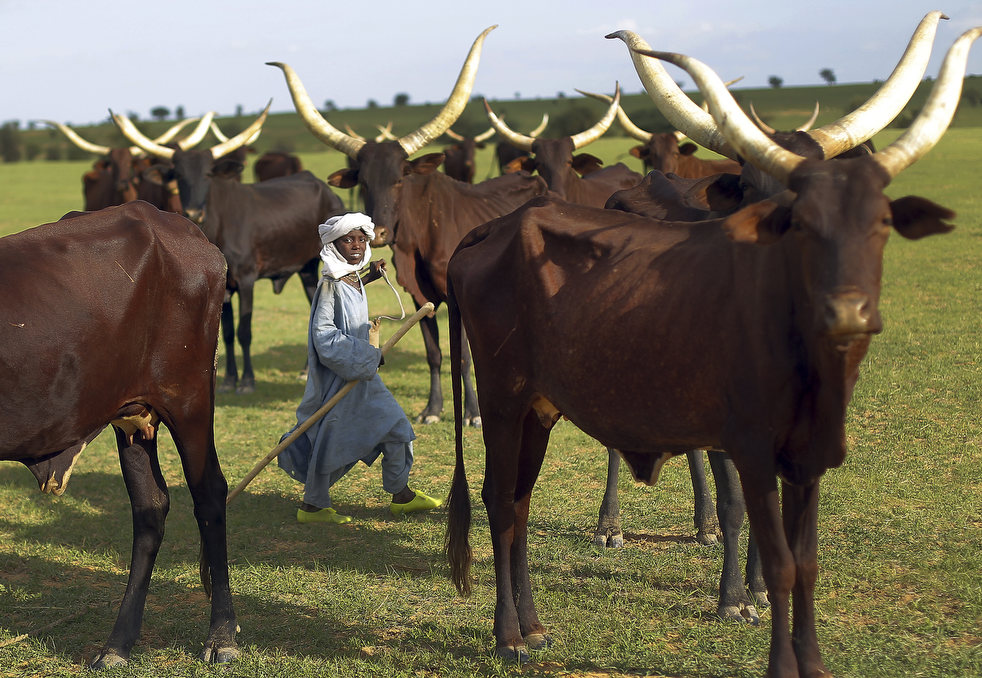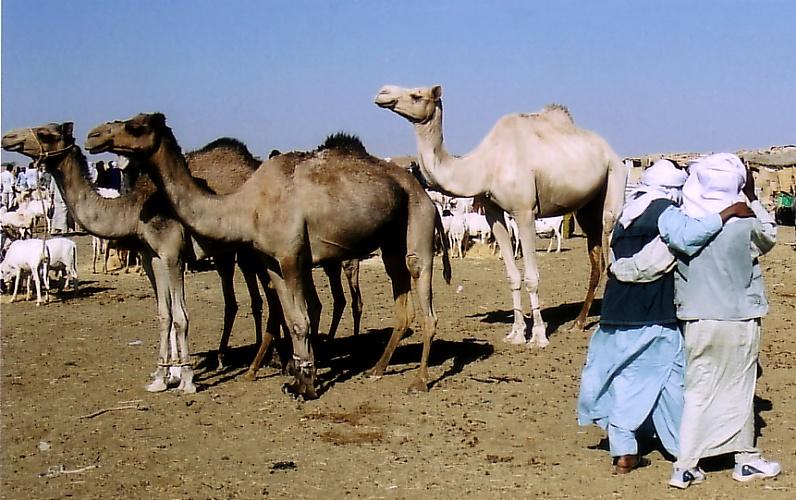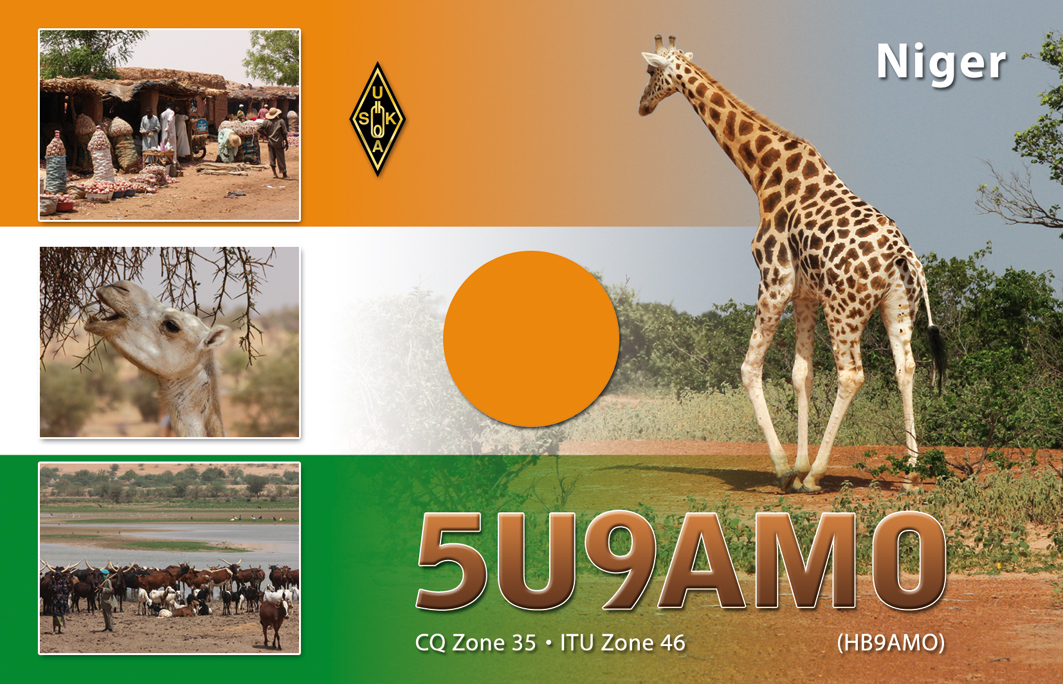 5U9AMO. Niger. QSL Card.
5U9AMO. Where is Niger located. Map.
5U9AMO Niger. Sunrise 09-22-2023 at 05:15 GMT sunset at 17:25 GMT