PZ5W Team will be active from Suriname in CQ WW DX CW Contest, 23 - 24 November 2019.
Team - W0OR, N0AT, K0TG, KM0O, K6RB, N6XI.
Recent DX Spots PZ5W
They will operate in Multi 2 Category.
QSL via N0AT, LOTW.
Ads for direct QSL:
RONALD A DOHMEN, N0AT, 125 MAGNOLIA LN, PLYMOUTH, MN 55441, USA.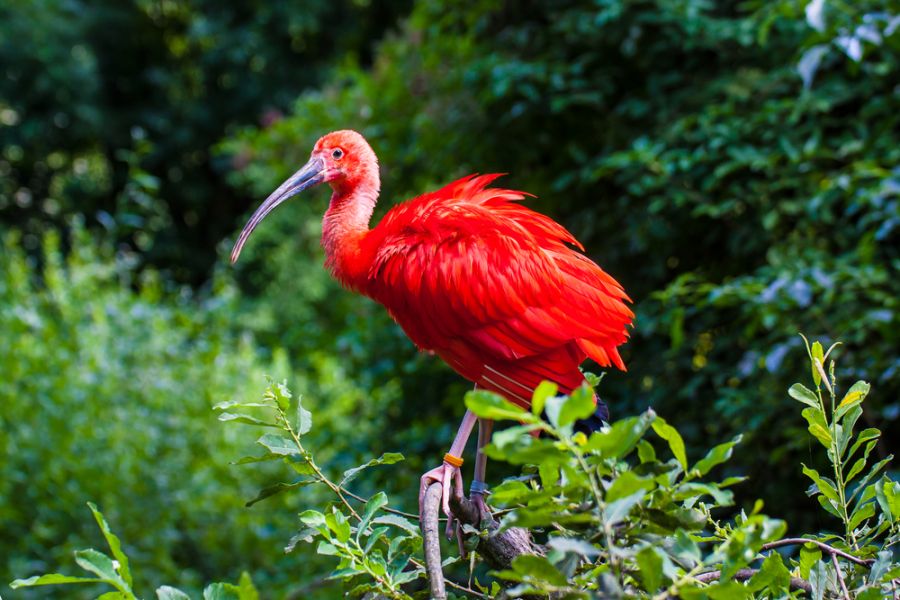 Suriname. Scarlet Ibis sitting on a branch.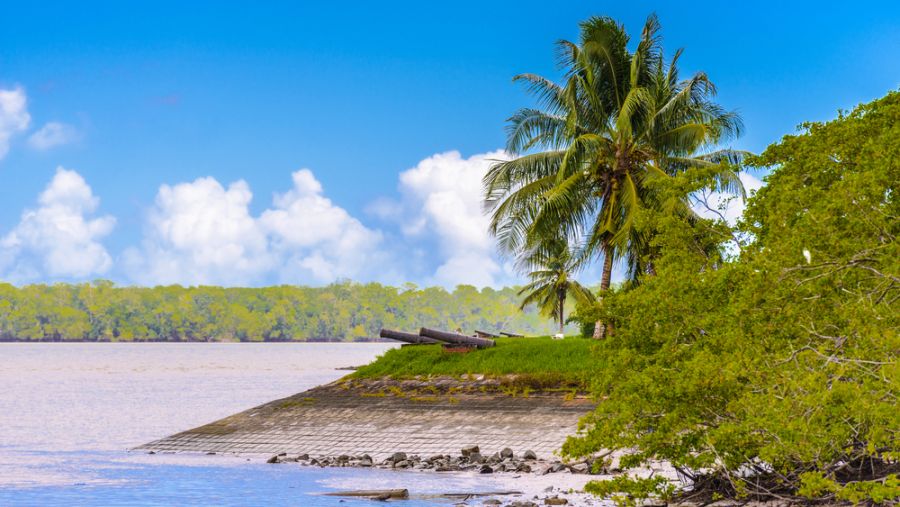 Cannons on the coast of the Suriname river in Suriname, South America.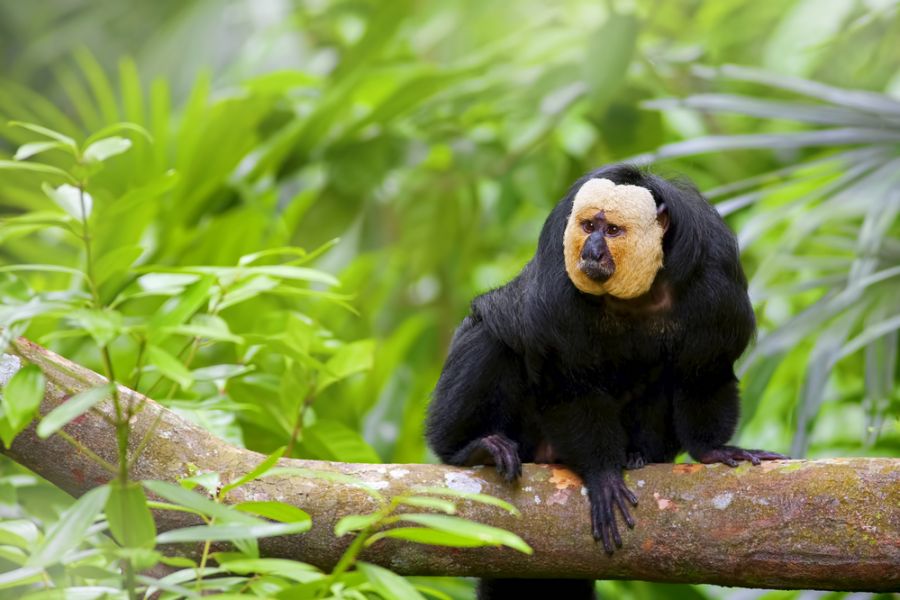 Suriname. White-faced Saki Monkey sitting in the treetops.
PZ5W. Where is Suriname located. Map.
PZ5W Suriname. Sunrise 09-29-2023 at 09:30 GMT sunset at 21:38 GMT