Daniel, HB9EHD is active as 5V7DE from Togo, not 5VDE as announced earlier.
He will operate on 40 and 20m, FT8 and QO-100.
Recent DX Spots 5V7DE
QSL via home call direct, LOTW.
Ads for direct QSL:
Daniel Eberli, Herbsteg 50b, Zurich, ZH 8050, Switzerland.


5VDE News 14 January 2021
The equipment is packed, the visas obtained and the callsign granted (5VDE). All is ready for our next mini-DX adventure to Togo/Africa from February 11 to February 20. After clearing customs in the capital Lome, making a second COVID Test at arrival, followed by a 24h quarantine, we will drive 7h north by jeep to Kara, where we will set up our QTH. This will be just a little north of the famous historic telegraphy station KAMINA from 1914. The rise and death of this German communication outpost could serve as a script for an intense spy movie (more on Wikipedia).
Daniel (HB9EHD) and Dominik will support the doctors at the university hospital in Kara and use their spare time to put Togo on the ham map. The team will put up wire antennas and sat dishes. The overall goal is to use the open 40m and 20m bands for FT-8 and QO-100 for SSB.
For FT-8 we will bring an Yaesu 991-a and an EFHW running 100W. Without too much QRM this should work fine on 40m after sunset. We will not use Fox/Hound mode.
For QO-100 a 40cm camping dish with an Adalm-Pluto is used. This setup was already field tested and works fine. While our signal is always fairly strong, there might be a limitation in hearing other QRP stations. So please use your larger sat dishes to contact us. We will be working just below the middle beacon, maybe in split mode.
Please keep in mind that any travel during COVID pandemic brings uncertainty. We will do our best to be on the air as often as time permits.
All QSOs will be confirmed by LoTW and eQSL. Specially printed QSL-Cards are available via HB9EHD (2USD and SA-Envelope).
Looking forward to a friendly QSO with all of you.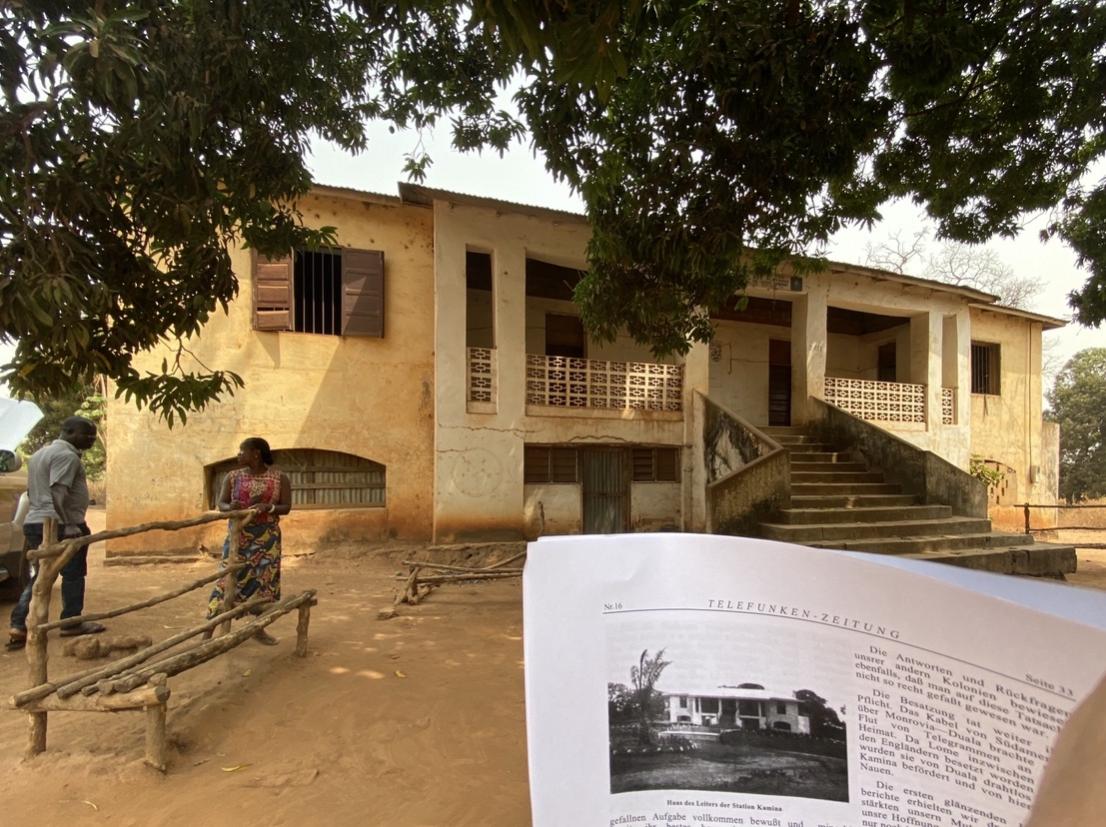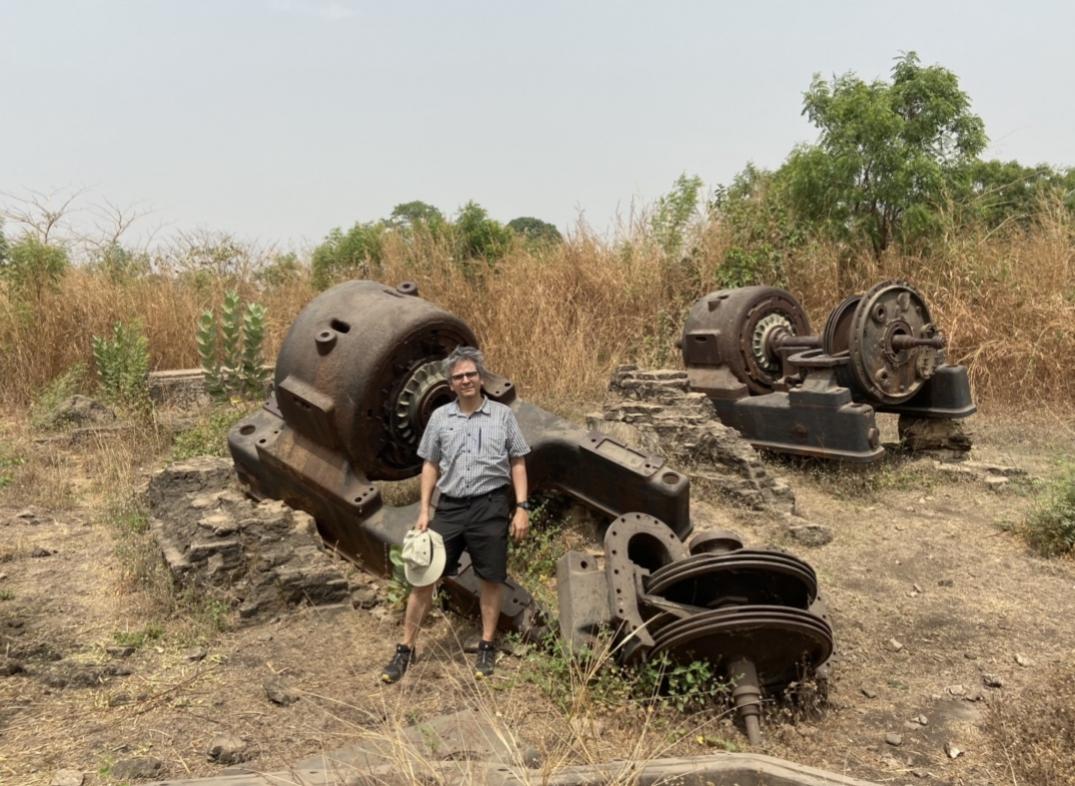 Video 5V7DE Togo.
5V7DE. Where is Togo located. Map.
5V7DE Togo. Sunrise 12-05-2023 at 05:56 GMT sunset at 17:37 GMT