Dan, N6MJ will be active as ZF1A, from Cayman Islands, IOTA NA - 016, in ARRL DX CW Contest, 20 - 21 February 2021.
He will operate in Single Operator All Band High Power Category.
Recent DX Spots ZF2MJRecent DX Spots ZF1A
Before contest he will be active as ZF2MJ.
QSL via LOTW.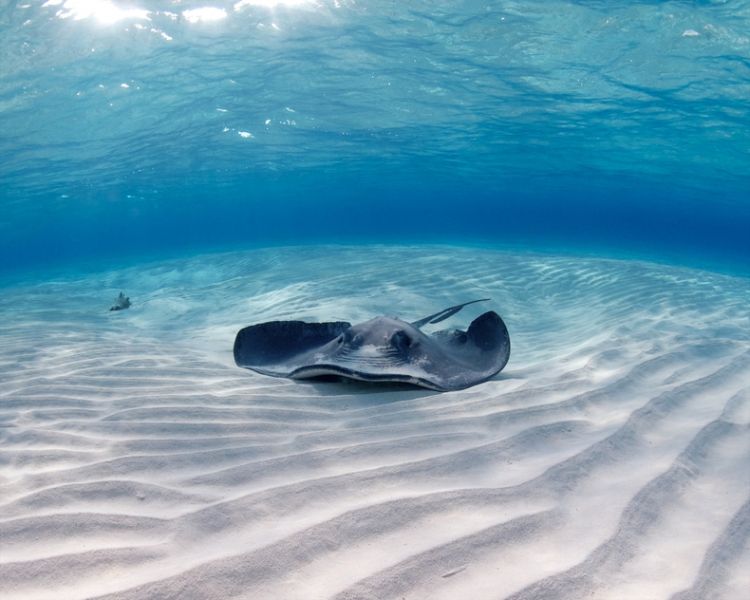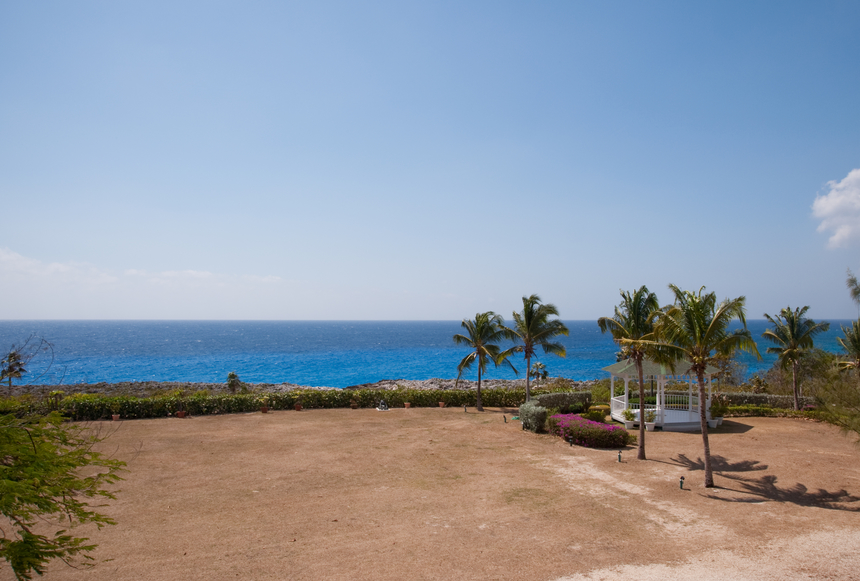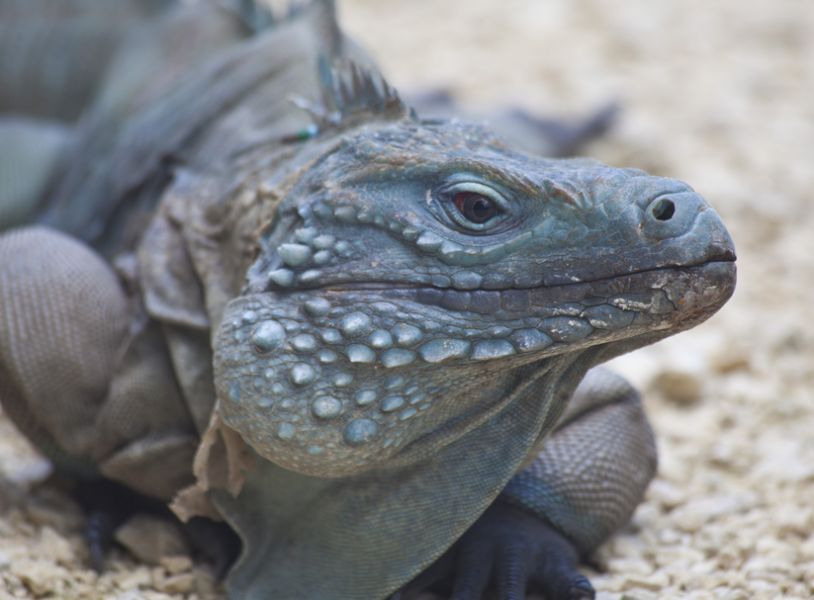 ZF2MJ. Where are Cayman Islands located. Map.
ZF2MJ ZF1A Cayman Islands. Sunrise 09-21-2023 at 11:12 GMT sunset at 23:23 GMT