Dan, N6MJ will be active from Cayman Islands in CQ WW DX CW Contest 25 - 26 November 2017 as ZF2MJ.
He will operate in SOAB HP Category.
Recent DX Spots ZF2MJ
He will be active 20 - 28 November 2017.
QSL via N6MJ.
Ads for direct QSL:
DANIEL M CRAIG, 200 Barcelona Cir., Fullerton, CA, 92835, USA.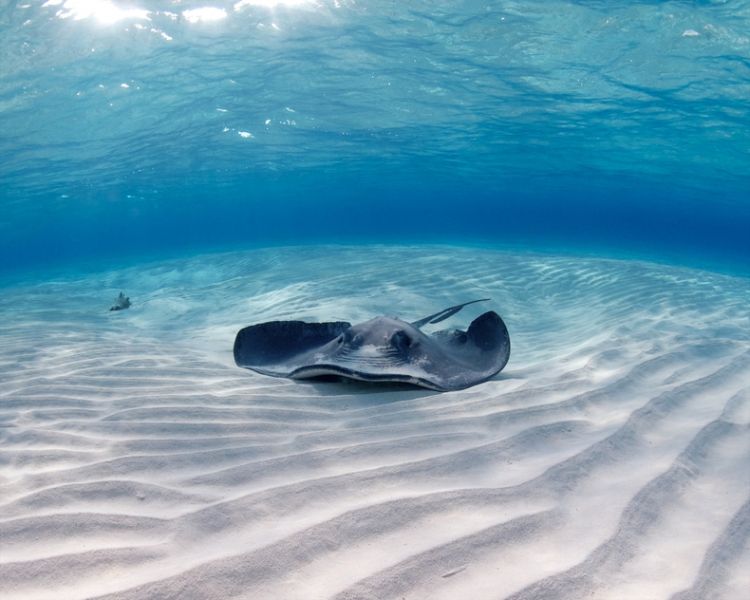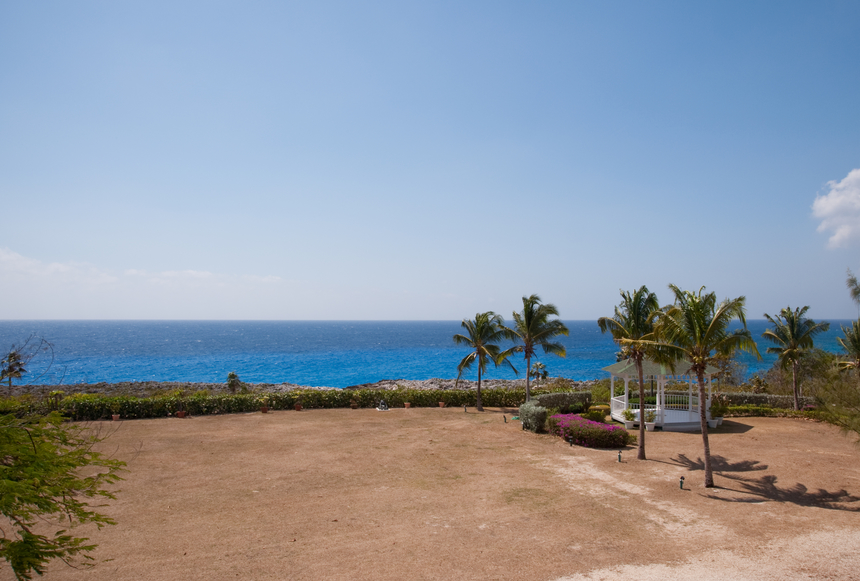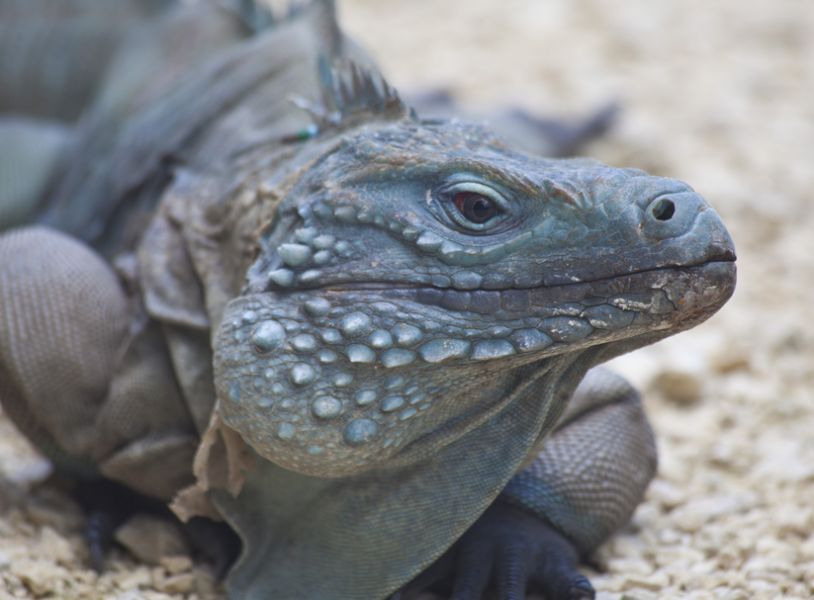 ZF2MJ. Cayman Islands. Map.
ZF2MJ Cayman Islands. Sunrise 12-16-2017 at 11:50 GMT sunset at 22:51 GMT