VK2ZKY is currently active from Samoa (IOTA OC-097) as 5W0KY.
He will operate on 80-6m SSB.
QSL via home call.
Samoa –land of beauty
Samoa might not be one of the most popular countries in the world, about which people known a lot, but it definitely deserves attention for many reasons. It is located in Polynesia, in the South Pacific, and the first thing people are introduced with is its incredible beauty. The county itself has several islands, and it provides the unique experience for those who decide to go and visit. Some of those islands are uninhabited, and those areas are natural paradises, because no one lives there. It is nature only. Those who live in Samoa, have the privilege to enjoy its beauties, and everything that this country offers.
Islands and capital city
As mentioned, Samoa has many islands, such as: Upolu, Apolima, Manono, Savai'I, Upolu, Namua, etc. Nu'ulua, Namua and Nu'utele are smaller islands with no population. Upolu is considered as the most popular one, as a place where locals live, and as a center for tourists from all parts of the world. Apia is the capital city of Samoa. It is located on the Upolu Island. Apia has a long history. It was only a village back in the time, with a population of three hundred people only. Today, the population of Apia is a lot higher. Almost 40,000 people live in the city. The other larger island is Savai'l. All islands in Samoa have a volcanic origin. The combination of mountains, beautiful beaches and coral reefs makes this country truly special. There are several active volcanoes, especially in Savai'l Island, and there are many areas that are completely covered with lava. Many people tend to think Savai'l is not populated because of active volcanoes, but it is. It seems like the locals are not afraid of possible eruptions. There are two official languages in Samoa – English and Samoan.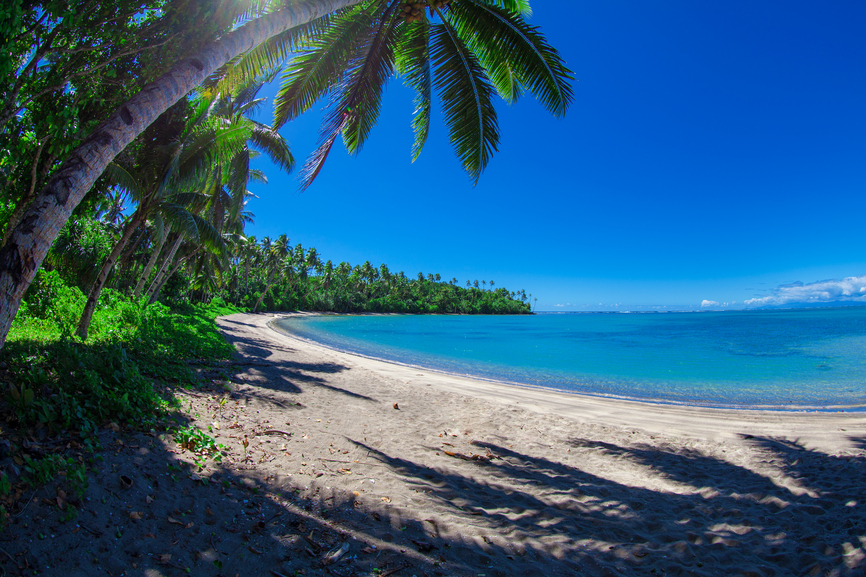 Life in Samoa after the earthquake and tsunami
Samoa went through one very difficult period, after it was struck by the earthquake in 2009. That earthquake was not the only disaster, because it caused a tsunami as well. Since that earthquake was the biggest one that ever occurred in Samoa, consequences of it are still there. Many islands and its villages were affected, including the Upolu Island. Unfortunately, many villages were completely destroyed. Several years later, people are moving forward, living their lives in the best way they can.
Weather conditions
Samoa has a tropical climate. There are no some significant temperature changes. There are two main periods: dry and rainy one. A dry period is the one that starts in May, and it ends several months later, in October. The rain period usually starts in November, and it lasts until April. One of the reasons why Samoa became very interesting for tourists from all over the world is because of its tropical climate. People can enjoy in the nice and sunny weather when they come to visit.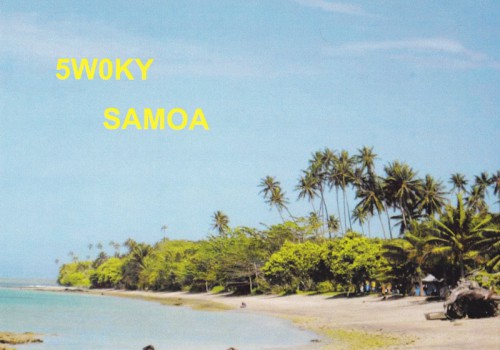 Local food
One of the things that makes Samoa special is the cuisine. Samoans enjoy in various dishes, prepared from different ingredients and most of it is local, and a part of it is imported. Their local cuisine includes chicken, pork, lobsters, crabs, fish, various vegetables, etc. Meals prepared by the locals are simply amazing. Local beverages are cocoa and coffee. In various ceremonies, sharing of food is one of the most important elements. There are many restaurants around, especially in the capital city, Apia.
Samoa – great choice for a vacation
For many people, traveling is something special. For all those who are considering their next vacation or adventure, Samoa is without a doubt an excellent choice. With sandy beaches, several islands, and astonishing nature, the entire vacation experience will be without a doubt on a very high level. This country is ideal for family vacations, for friends who travel in a group, or for lovers and newlyweds. Since local people are very friendly, tourists always have a wonderful time. Since Samoa has many mountains, and incredible beaches, there are many things tourists can do. From hiking to swimming and scuba diving, snorkeling, cycling, surfing, etc. For people who enjoy adventures, exploring untouched nature is one of the best part of the entire experience.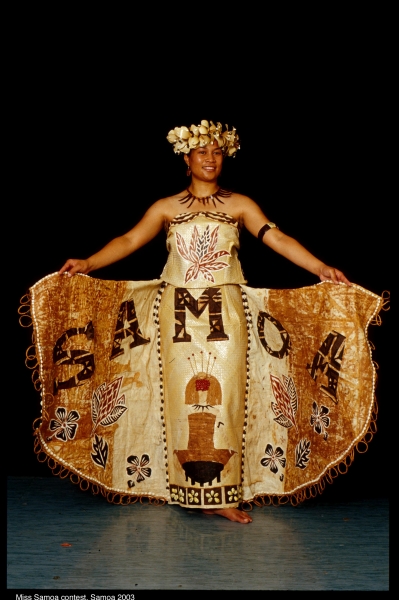 Local markets and tattoo full body sessions
In Samoa, there are many local markets in which tourist may buy souvenirs, and various goods. It is also a great chance to see how friendly locals actually are. If someone wants to take something special from the vacation in Samoa, there are full tattoo body sessions.
Dancing and relaxation
People in Samoa enjoy food and home cooked meals, but they also like to have a drink and dance. Its national dance is Siva, and if you by any chance decide to visit Samoa, make sure to learn their dance. Many visitors are impressed with the taste of Samoan national beer. After a long day filled with various adventures, having a beer in a local bar, sounds like an amazing idea. Many people say that sunset in Samoa is extraordinary.
Years before, Samoa maybe was not such a popular tourist destination. There are some countries that get much more attention. However, all that changed a bit. People discovered how amazing and incredible this country is, which is why the number of tourists is constantly increasing. Samoans are doing their best to make the experience of each tourist extraordinary. Whoever already visited Samoa was more than impressed with it all. Everything is incredible. Their culture is interesting, and customs as well. Their food is delicious. People are friendly, warm and welcoming. Nature is astonishing, and mountains and beaches are breath taking. With all those facts, overall experience in Samoa can be only extraordinary, because Samoans would not allow anything less than that. Even they survived a natural disaster, it seems like they moved forward stronger. They cherish their country, which is why the soul of it can be felt everywhere. It is exciting, beautiful and romantic. It is ideal for everyone. One thing is certain, if you decide to visit Samoa, and its islands, you will be simply impressed, and you will have so much fun for sure.
Video Samoa