Jose, EA5IDQ will be active from Monaco 28 - 30 December 2014 as 3A/EA5IDQ.
He will operate on 40- 10m SSB, RTTY.
QSL via home call.
Monaco – Magical city-state
Monaco is located on French Riviera, and it is a city-state, officially named Principality of Monaco. Monaco is bordered on three sides by France, and it has the area of only 2.02 sq. kilometers, and that is exactly what makes this state so special. It is very small, with a population of almost 40,000, but it is one of the most magical places in the world. When most people hear Monaco, they immediately think of royalty, style, shine and glamour, because after all, Monaco is all that. The most popular part of the principality is Monte Carlo, with all those luxury hotels, exceptional nightlife, astonishing beaches, world famous casinos, culinary delicacies, and many incredible buildings and attractions.
History of Monaco
Monaco has been ruled by the Grimaldi dynasty since 1297. Back then, Francois Grimaldi took the forth. However, there was a short period in which Grimaldi's didn't rule Monaco, from 1793 to 1814. The territory was in the hands of the French. In the period from 1815 to 1860, Monaco was under the protectorate of the Kingdom of Sardinia. Independence of Monaco was declared by the Congress of Vienna. Monaco was an absolute monarchy until 1911, when the constitution was adopted. Several years later, with the agreement, limited control was assigned to France. Moreover, it was decided that the entire policy of Monaco will be aligned with the French military and political interests.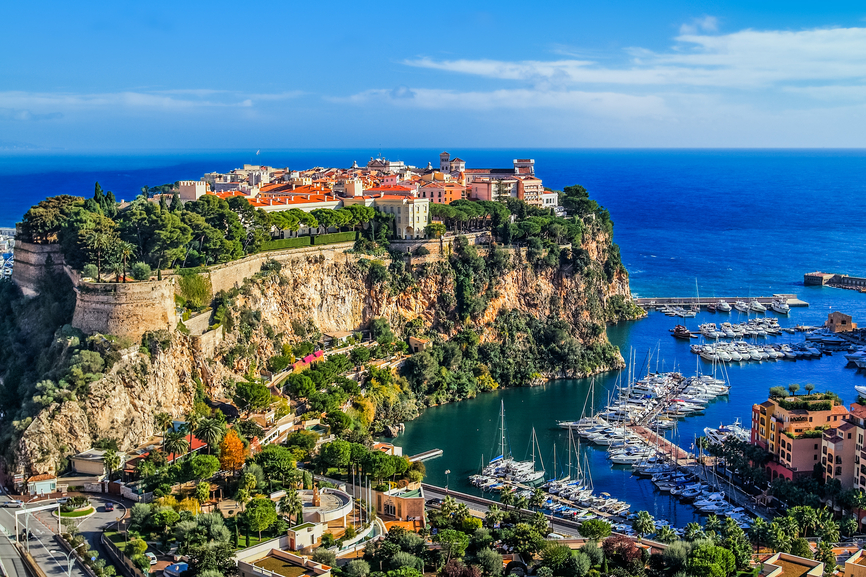 The image of Monaco
Monaco is a city-state in which glamour and style are visible in every single corner. That image was built for years, but what helped the most is the marriage of Prince Ranieri with famous Hollywood actress Grace Kelly. During the fifties, Monaco's economy began to wane. One of the things that was considered as an excellent idea is to Price Ranieri marry one of the famous Hollywood actresses. Prince met beautiful Grace Kelly in 1955 at the Cannes Festival, and he immediately realized that she was the perfect lady, a true princess. The situation was such that the prince had to marry, because without heir, the principality would become the part of France. Grace's acting career was over the moment she became a princess. The couple got three children together, and the image of Monaco started to change for the better, including its economy. After the tragic death of Grace Kelly, people of Monaco never forgot her. She will always be remembered as a princess everybody loved and respected.
Architecture
Monaco has breath taking architecture. There are many buildings and fortresses, which are simply spectacular. There are many museums around, and the most luxurious hotels in the world. Without a doubt, every single building in Monaco is telling its own story, which is why this country is so magical and interesting. Streets are neat and beautiful, and there are many parks and beaches that all together with the buildings of Monaco represent a delightful mixture.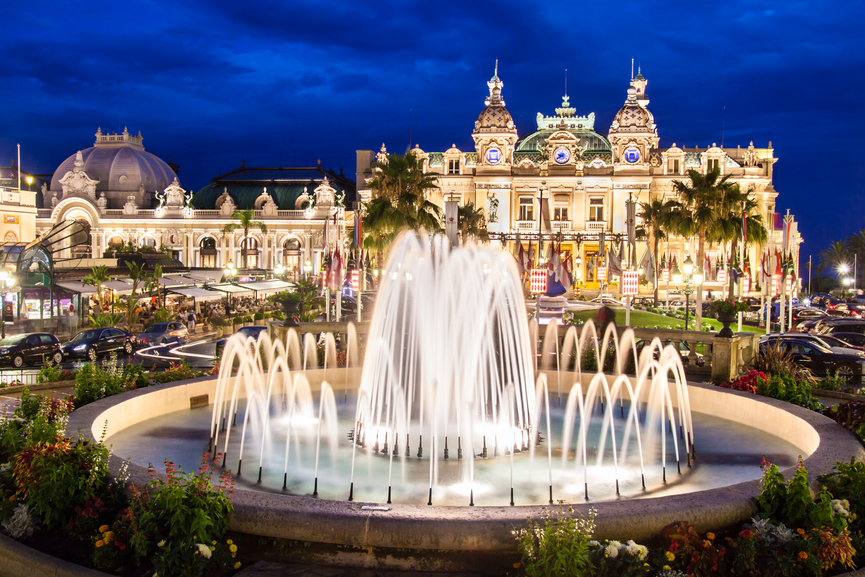 Monaco as tourist attraction
It seems like living in Monaco is a true privilege. There are many businessmen, famous professional athletes, and other celebrities who choose Monaco as a place to live. For others, Monaco is an incredible tourist destination that has so much to offer. When in Monaco, you can visit basically three counties in a day, because Italy and France are near. People who work there live in those neighbor countries. Even a day in Monte Carlo is a lifetime experience, because everything around is simply astonishing. People like to see extravagance, expensive cars and yachts, which is why, Monaco is without a doubt an ideal destination. Many people visit it for gambling, because there are several luxury casinos, and one of them is Casino de Monte Carlo, which is considered as one of the most popular casinos in the world. The interior of each casino is mind blowing. Moreover, this country is idyllic for business trips, and meetings, which is why many businessmen often visit. Monaco is also very romantic, which is why many couples and newlyweds are choosing this astonishing country as their escape from the real world. As you may see, Monaco is one very small city-state, but with the enormous offer. That is exactly what makes it so special and popular for many tourists from all parts of the world. Top attractions are:
Monaco cathedral
Oceanographic Museum
Opera House and Monte Carlo Casino
Fort Antoine
Prince's Palace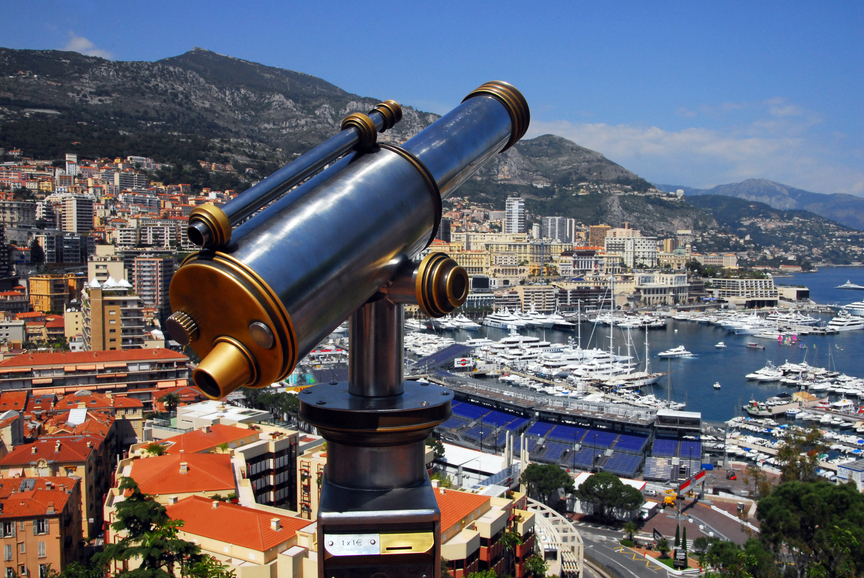 Formula and tennis – delightful combination for those who enjoy sports
For tennis players and tennis fans, ATP tournament Monte Carlo Rolex Masters is one of the favorite ones, because it has a very long history, and it is played in a location that is simply breathtaking. Monte Carlo is also a place in which one of the Formula 1 races is held every year – Formula One Monaco Grand Prix. This race is extremely interesting, because people can follow all the action from the close range.
Cuisine
Monaco has many spectacular restaurants in which meals served are truly amazing. There are many famous chefs, which is why all the dishes in hotels and restaurants are much more than just a simple meal. They become one special experience. Of course, meal in Monaco is everything but cheap, but it is worth it. The interior of each restaurant is extraordinary, and if you choose one of those with a view, lunch or dinner will be even more special.
Shopping
For all those who like high fashion, and most popular brands, Monaco is the best place to be. There are stores of Yves Saint Laurent, Hermes, Louis Vuitton, Prada, etc. Moreover, there are famous car dealerships, and if you cannot afford those luxury vehicles, at least you can check them out in person. On the other hands, fancy cars are visible all around the country.
After all that is said, the overall conclusion is that Monaco is a remarkable country. The history itself is telling many interesting stories. Residents are definitely enjoying their small but such a spectacular country. For many visitors, Monaco is offering certain experience they will never forget. If you have a chance to visit this city-state, don't hesitate. At least for a day, give yourself a unique adventure.
Video Monaco