Hiro, JF1OCQ and Taka, JH1BED will be active from Samoa 31 October - 9 November 2016 as 5W7X and 5W0ST.
They will operate on HF Bands CW, SSB, RTTY.
QSL info:
5W7X via JF1OCQ.
Ads for direct QSL:
MIYAKE HIROYUKI, 1-3-6 ASAKURA, MAEBASHI, 371-0811, Japan.
5W0ST via JH1BED.
Ads for direct QSL:
Shigeo Takahashi, 11-1, Suzukake, Ohta-city, Gunma 371-0413, Japan.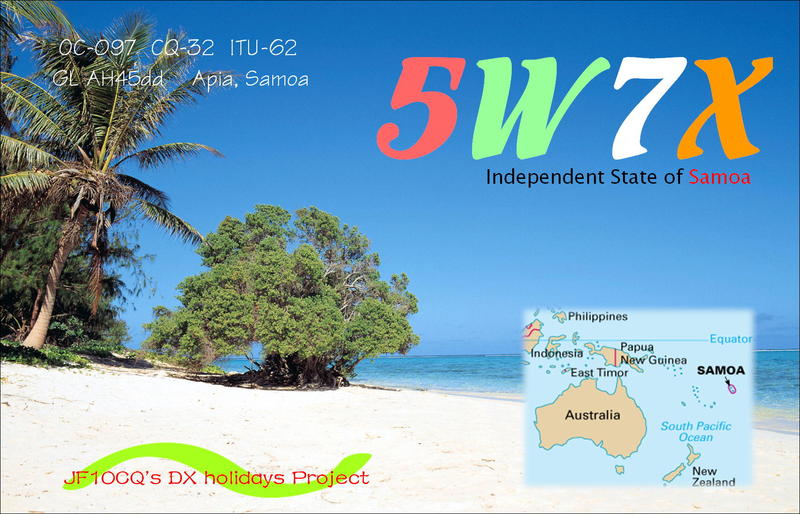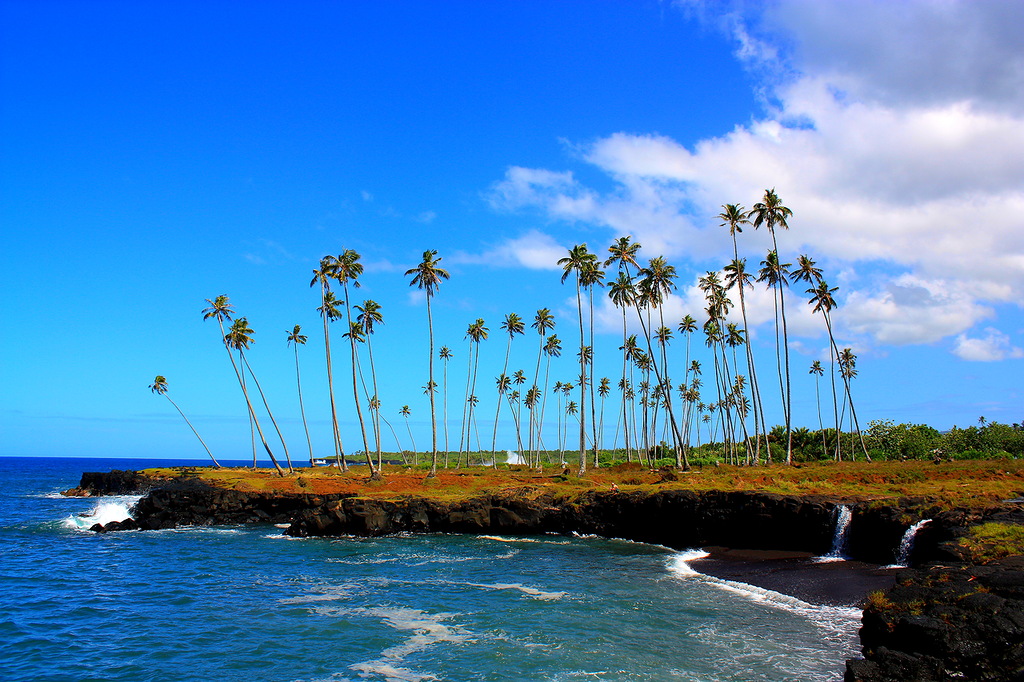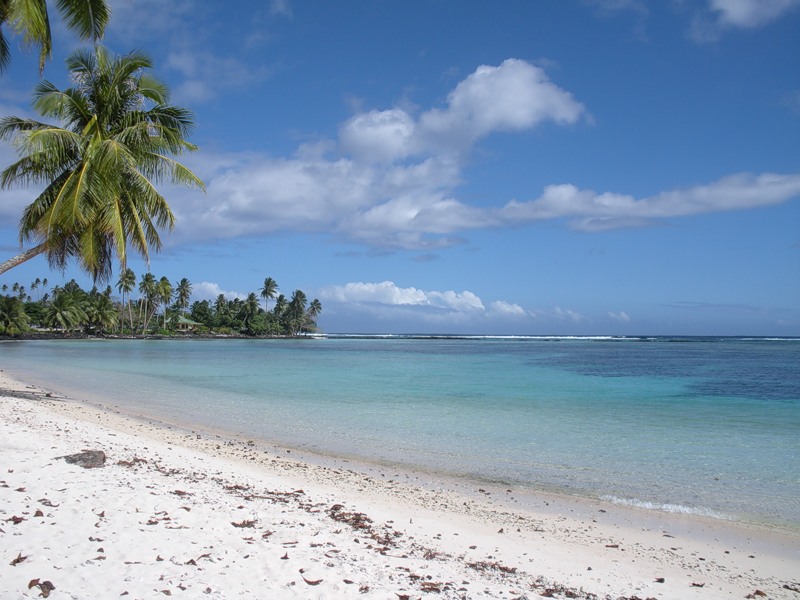 5W7X 5W0ST Samoa. Map.
5W7X 5W0ST Samoa. Sunrise 08-21-2018 at 17:38 GMT sunset at 05:24 GMT