Jonathan, KK7PW will be active from Uganda 21 February - 7 March 2017 as 5X1O.
He will operate on 40, 20, 15, 10m using FT-817 5 watt transceiver.
QSL via EA5GL.
Ads for direct QSL:
PEDRO MIGUEL RONDA MONSELL, MAXIMILIANO THOUS 16-24, E-46009 VALENCIA, Spain.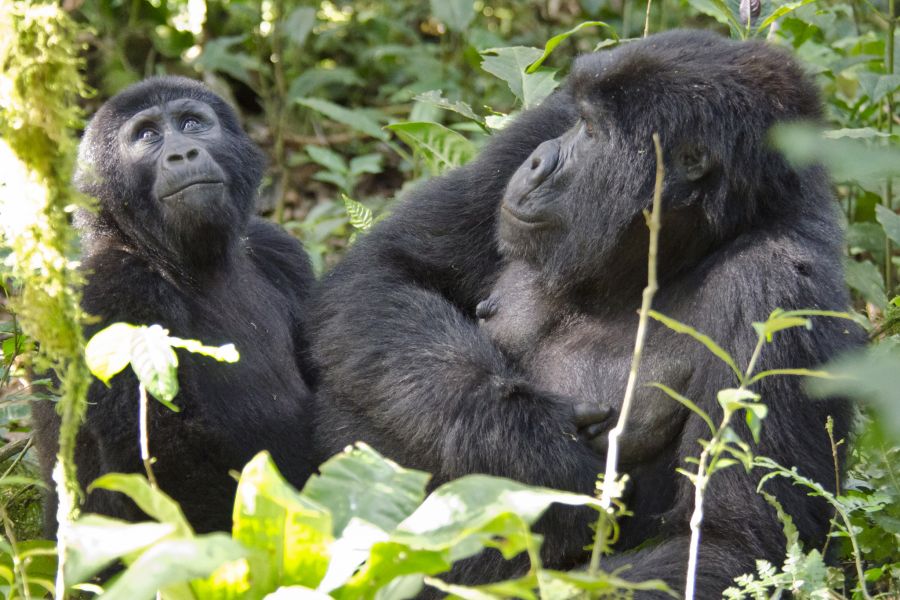 Waiting for the Silverback, Mountain Gorillas, Bwindi Impenetrable Forest, Uganda. Author - Ian and Kate Bruce.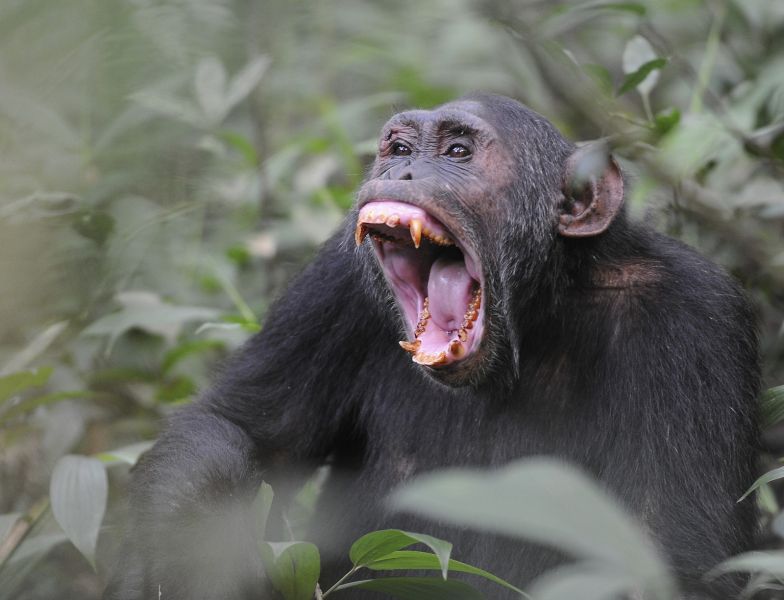 Chimpanzee at Kibale, Uganda. Author - Gunnar Pettersson.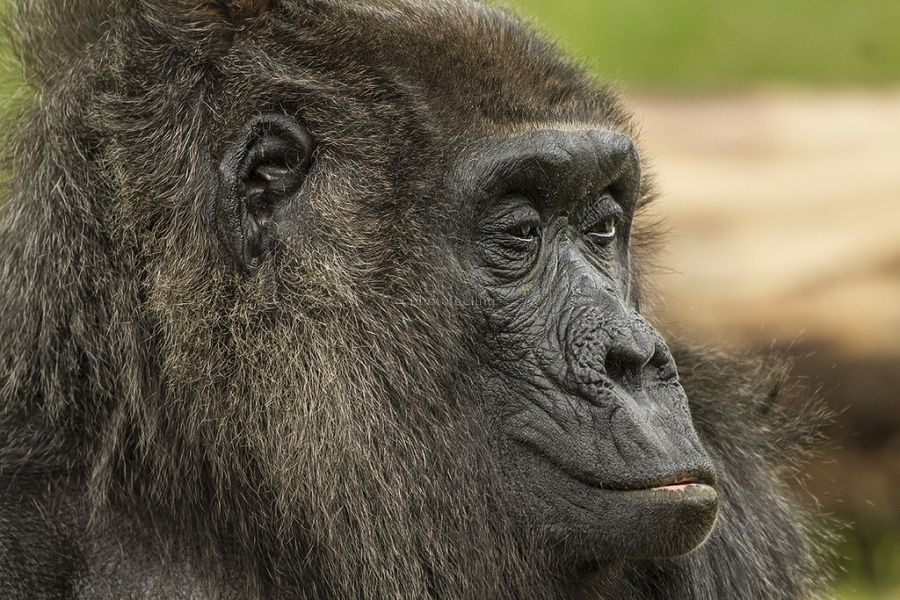 Gorilla, Ruwenzori, Uganda. Author - Joana Duenas.
5X1O. Where is Uganda located. Map
5X1O Uganda. Sunrise 09-23-2017 at 03:38 GMT sunset at 15:47 GMT