Will, AA4NC will be active from Panama 10 - 24 January 2018 as HP/AA4NC.
He will operate on HF Bands from several different call areas of Panama.
Recent DX Spots HP/AA4NC
QSL via AA4NC direct.
Ads for direct QSL:
WILLIAM J ROBERTS, JR, 8104 LAWDRAKER RD, APEX, NC, 27502, USA.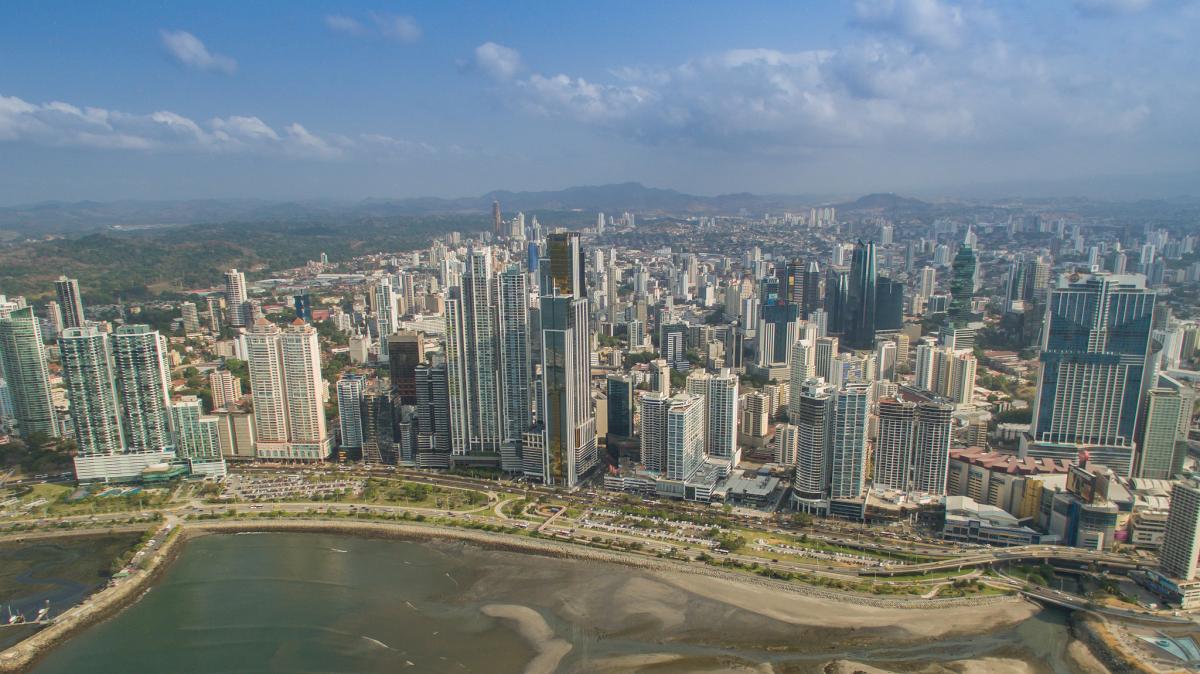 Panama city, Panama. Author - Falko Ermert.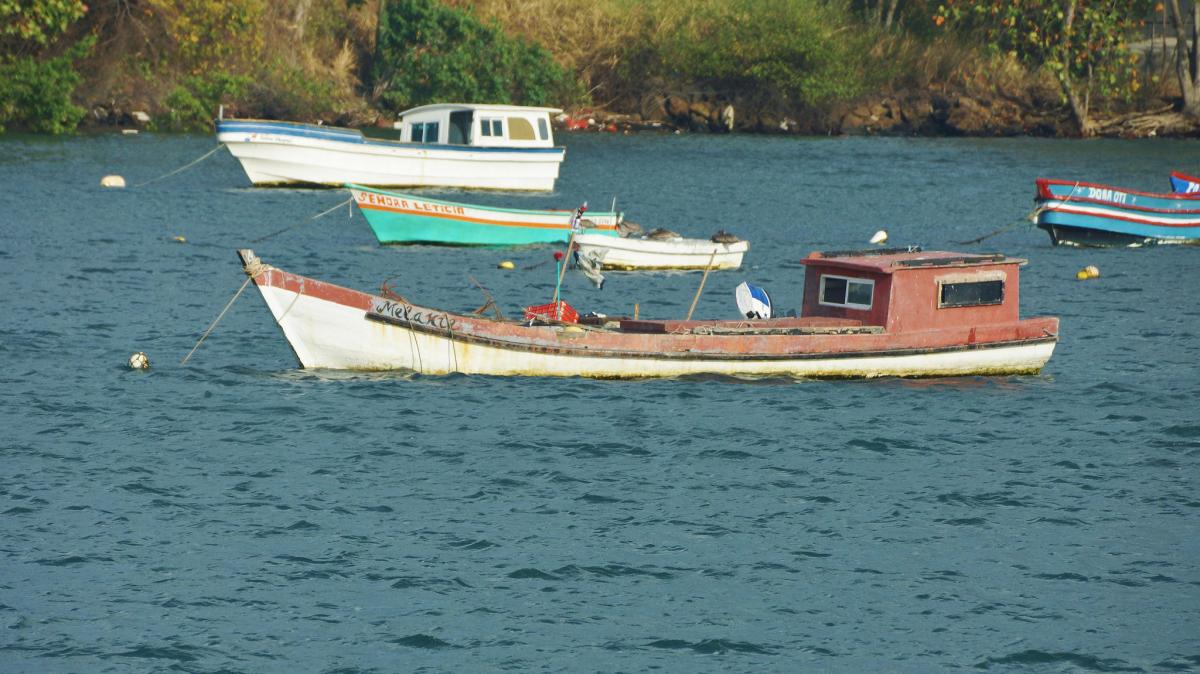 Fishing Boats near Panama City, Panama. Author - chumlee10.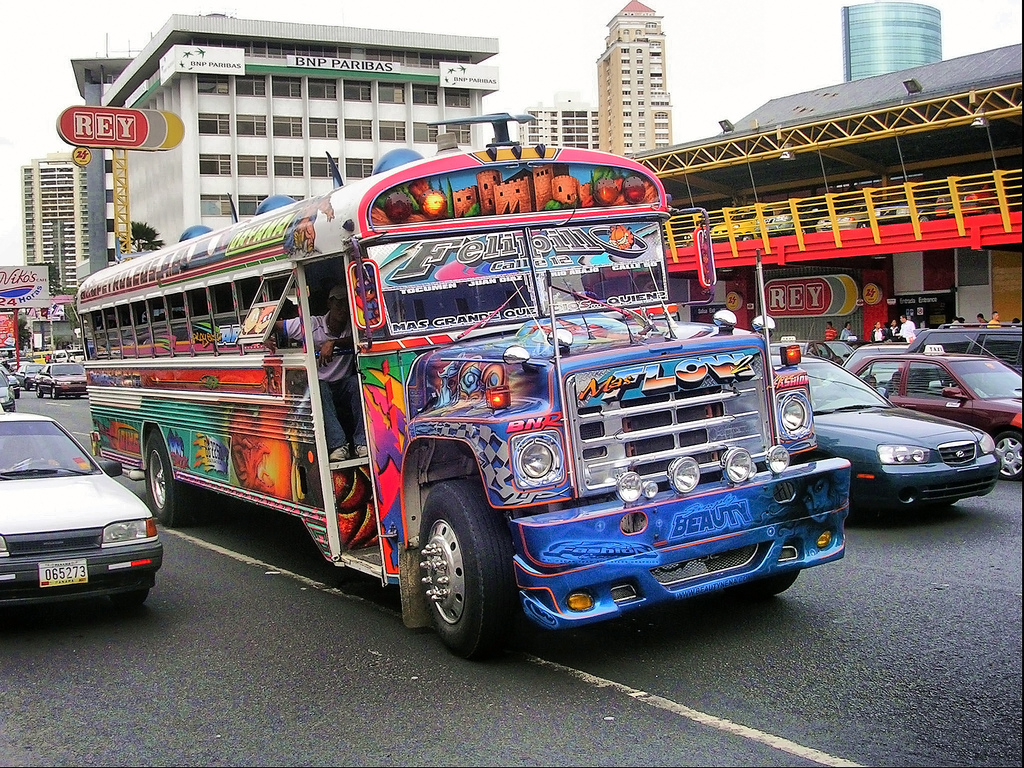 Diablos Rojos, Panama. Author - Jose Manuel Azcona.
HP/AA4NC. Where is Panama located. Map.
HP/AA4NC Panama. Sunrise 12-11-2023 at 11:26 GMT sunset at 23:06 GMT