Jay, K4ZLE will be active from Uganda 10 - 19 March 2016 as 5X2A.
He will operate on 40, 30, 20, 17m CW, RTTY.
His QTHs will be Kampala, Jinja, Lira.
QSL via K4ZLE, LOTW.
Ads for direct QSL:
JOHN J SLOUGH, K4ZLE, 2554 Hamilton Rd., Lebanon, OH 45036-8849, USA.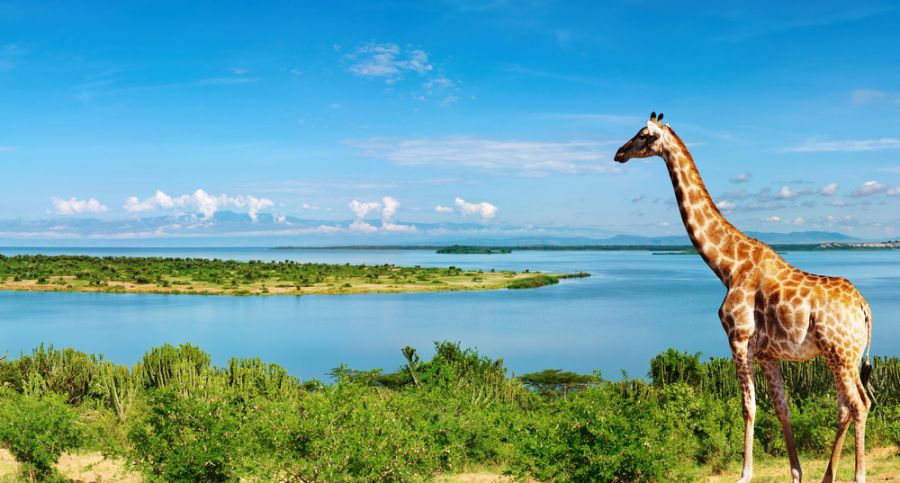 Uganda. African landscape with Nile River and giraffe.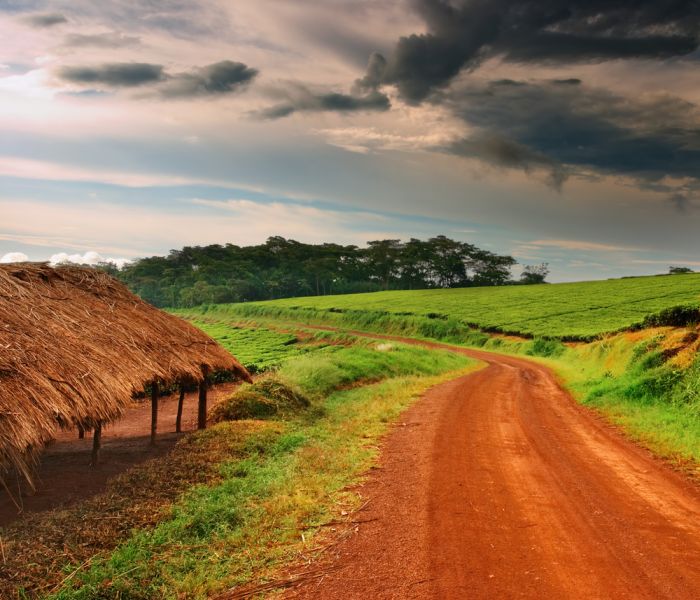 Tea plantation in Uganda, rainy season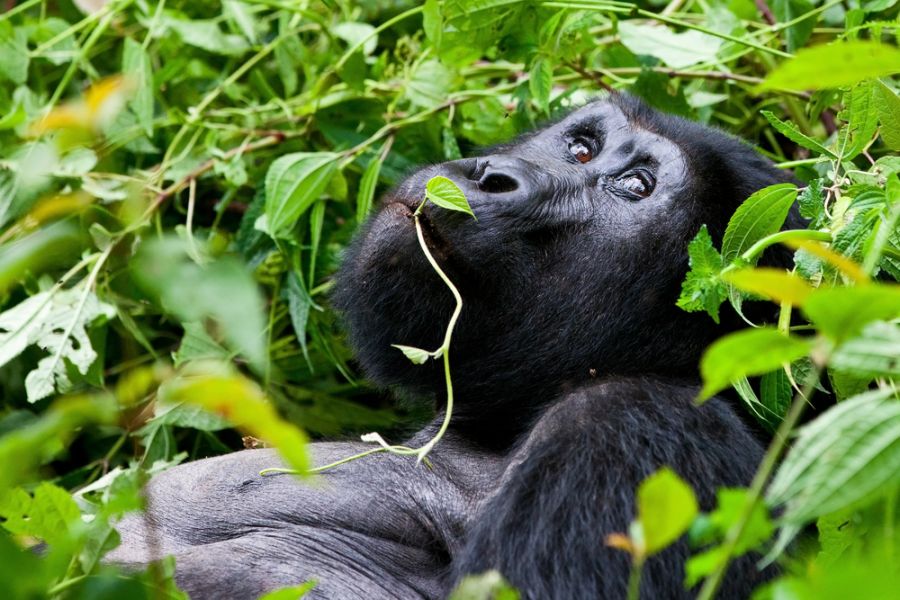 One of the most endangered animals, a great silverback Mountain Gorilla, in the Bwindi National Park in Uganda.