Kunio JA8VE and Hiro JF1OCQ will be active from Phu Quoc Island (IOTA AS-128) 4 - 11 November 2015 as 3W4VE and 3W4VX.
They will operate on 160 - 6m CW, SSB, RTTY.
QSL info:
3W4VE via JA8VE.
Ads for direct QSL:
KUNIO SAITO, JA8VE,1-5-704, West 11, South 9, Chuoku, Sapporo 064-0809, Japan.
3W4VX via JF1OCQ.
Ads for direct QSL:
MIYAKE HIROYUKI, JF1OCQ, 1-3-6 ASAKURA, MAEBASHI, 371-0811, Japan.
DXCC country - Vietnam.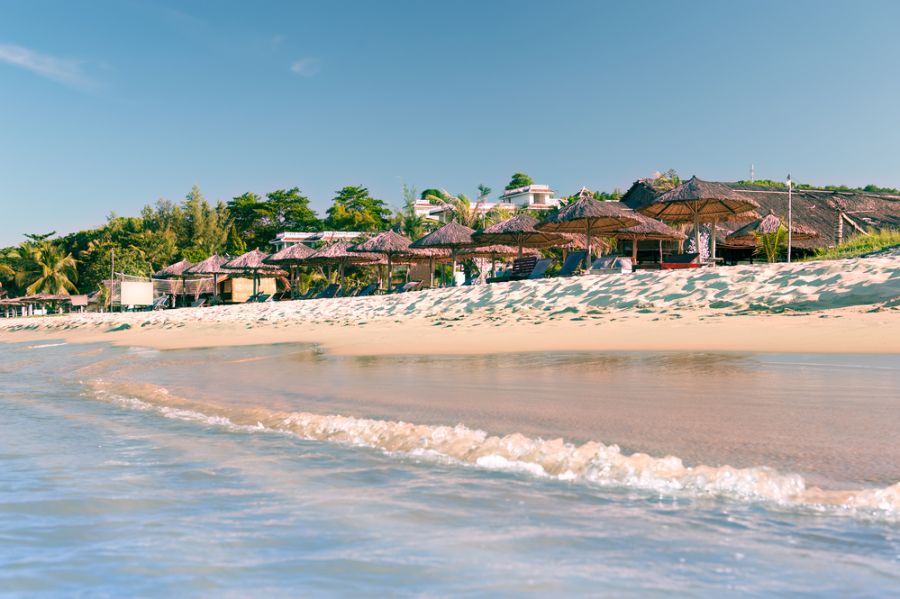 One of many beaches of Phu Quoc island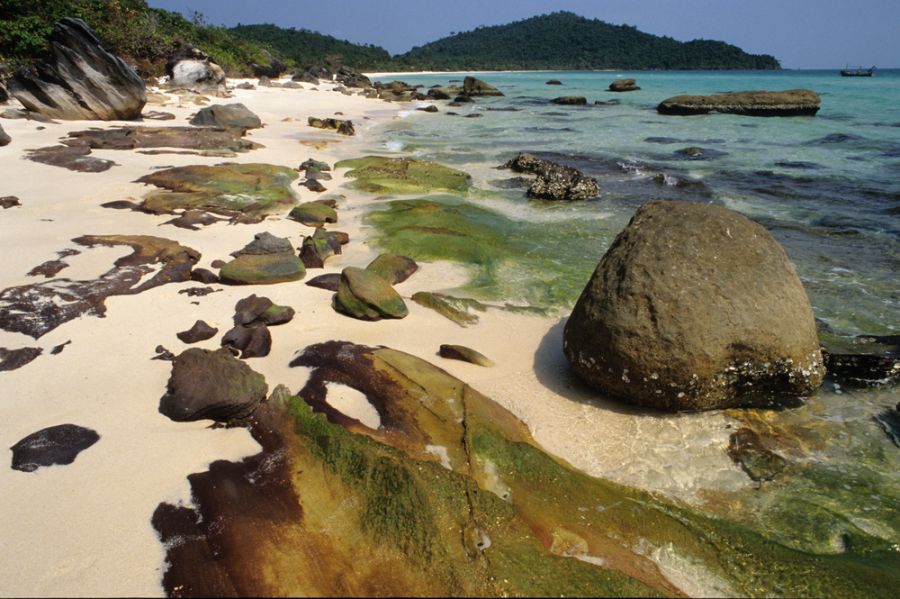 Sao Beach - Phu Quoc Island Vietnam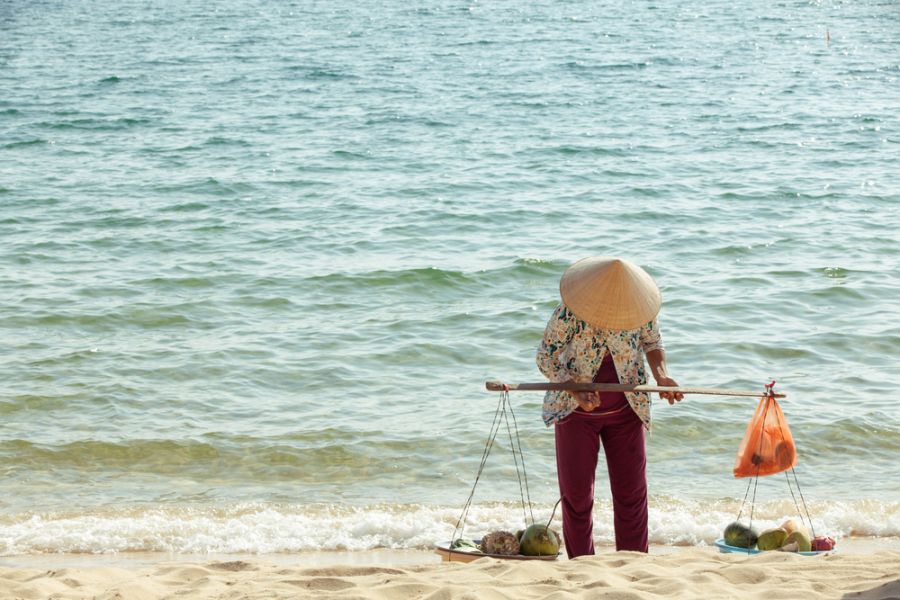 Fruit vendor on the beach of Phu Quoc Island, popular tourist destination, Southern Vietnam.