Elvira, IV3FSG will be active as 5X3R from Uganda, until 13 July 2022.
She will operate on HF Bands.
Recent DX Spots 5X3R
5X3R Log search QSL via IK2DUW direct, ClubLog, HRD Log.
Ads for direct QSL:
ANTONELLO PASSARELLA, VIA M. GIOIA, 6, 20812 LIMBIATE, MB, Italy.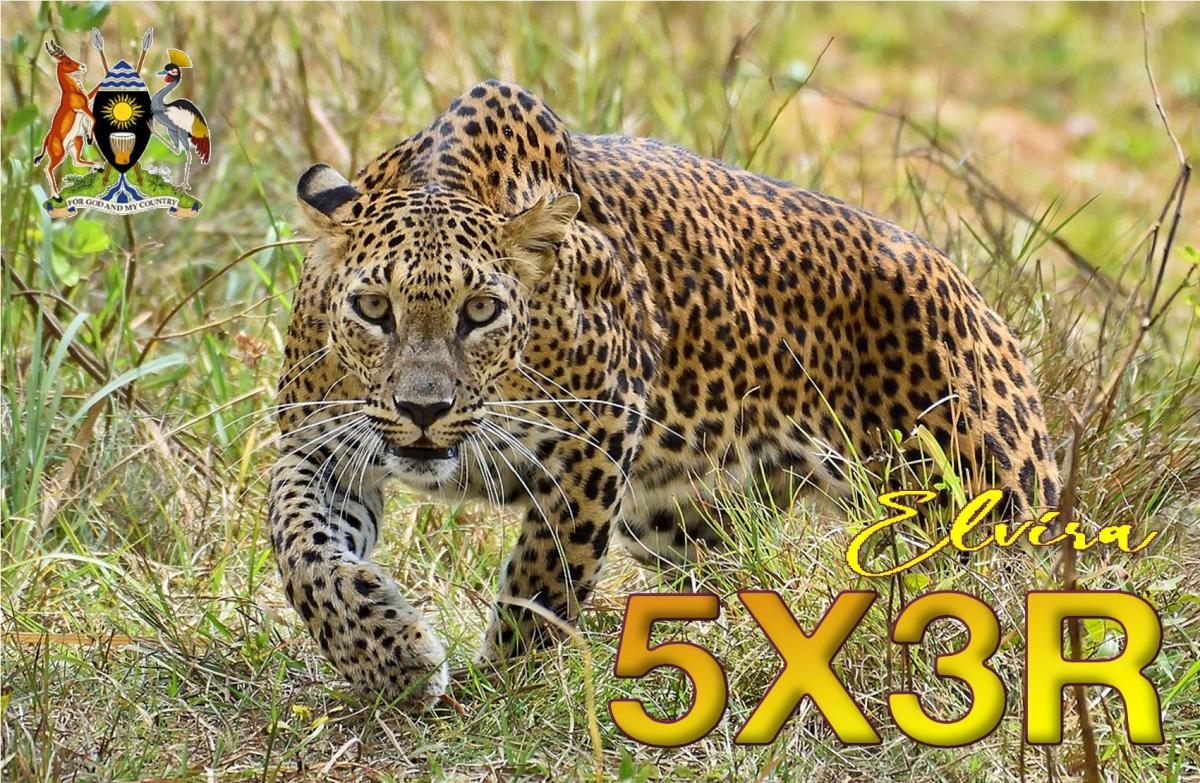 5X3R. Uganda. QSL Card.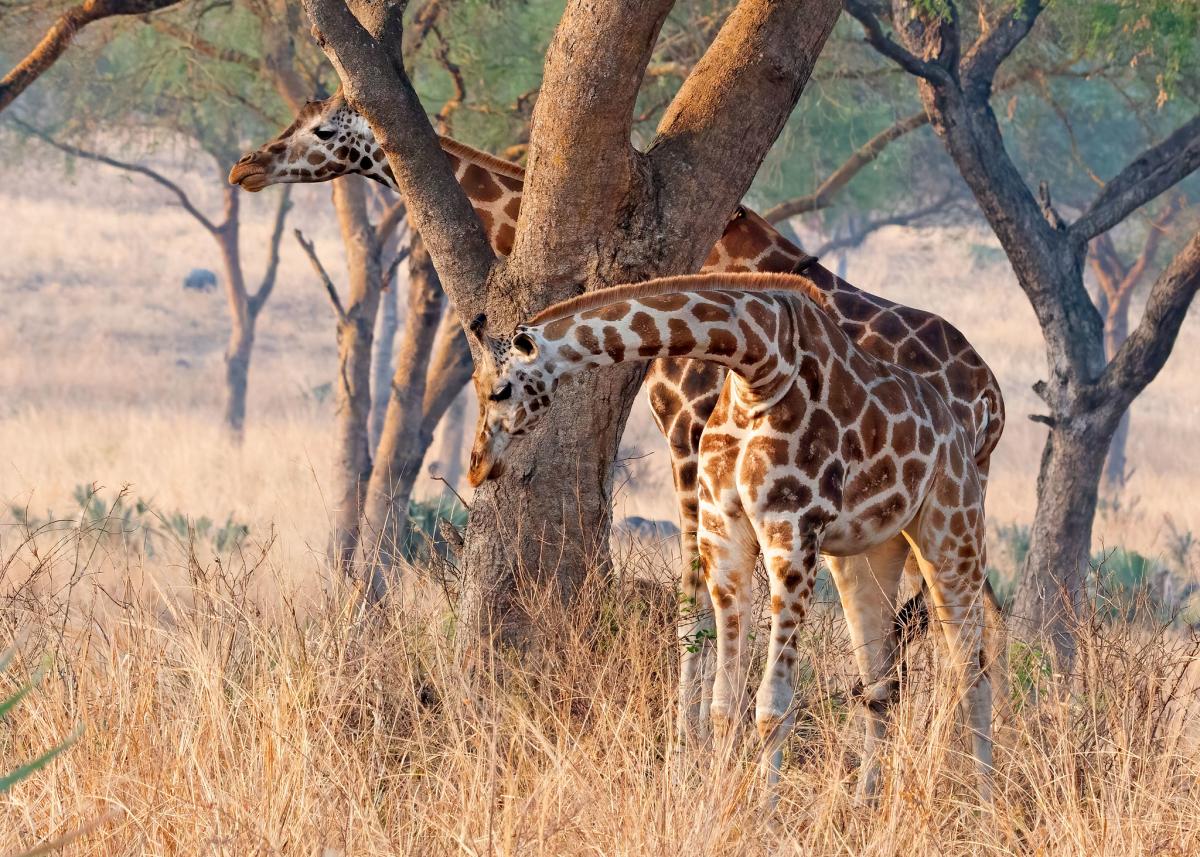 Rothschild's Giraffe, Uganda. Author - Sue Milks.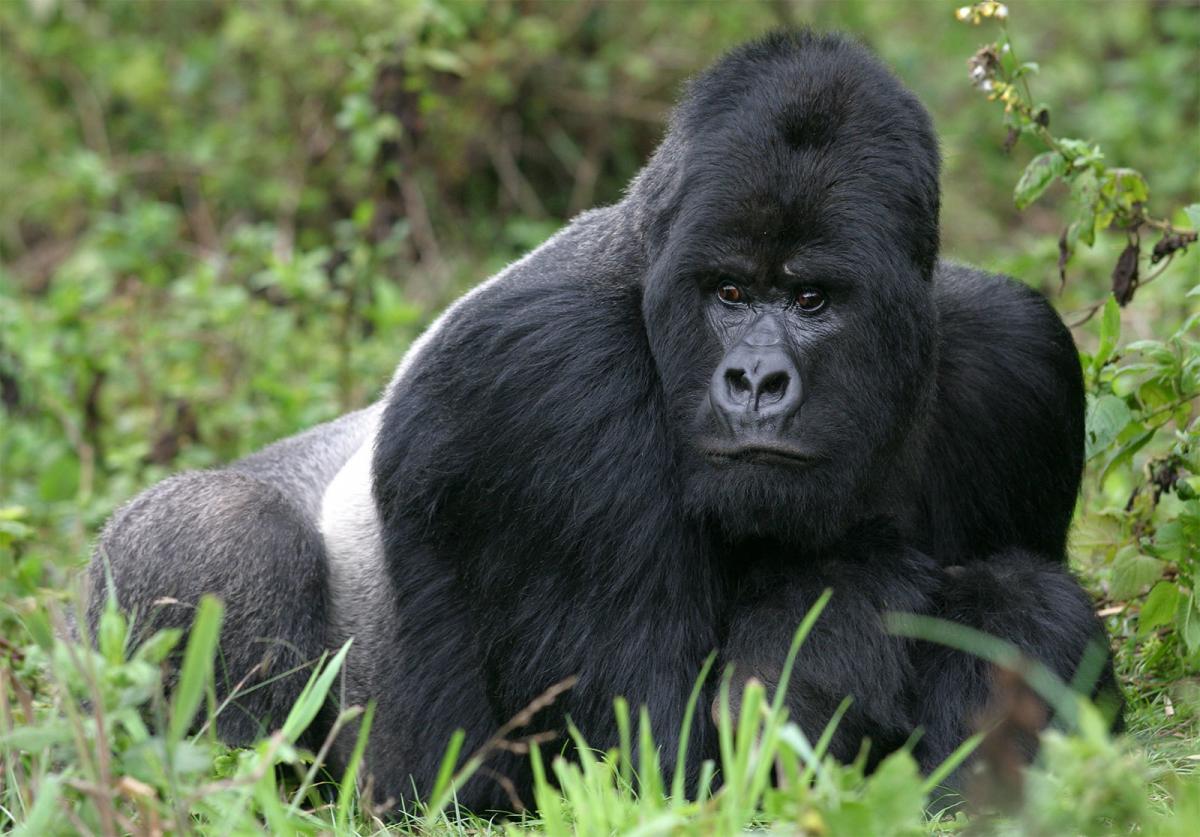 Silverback of high mountain Gorillas family, Uganda. Author - Max Omolo.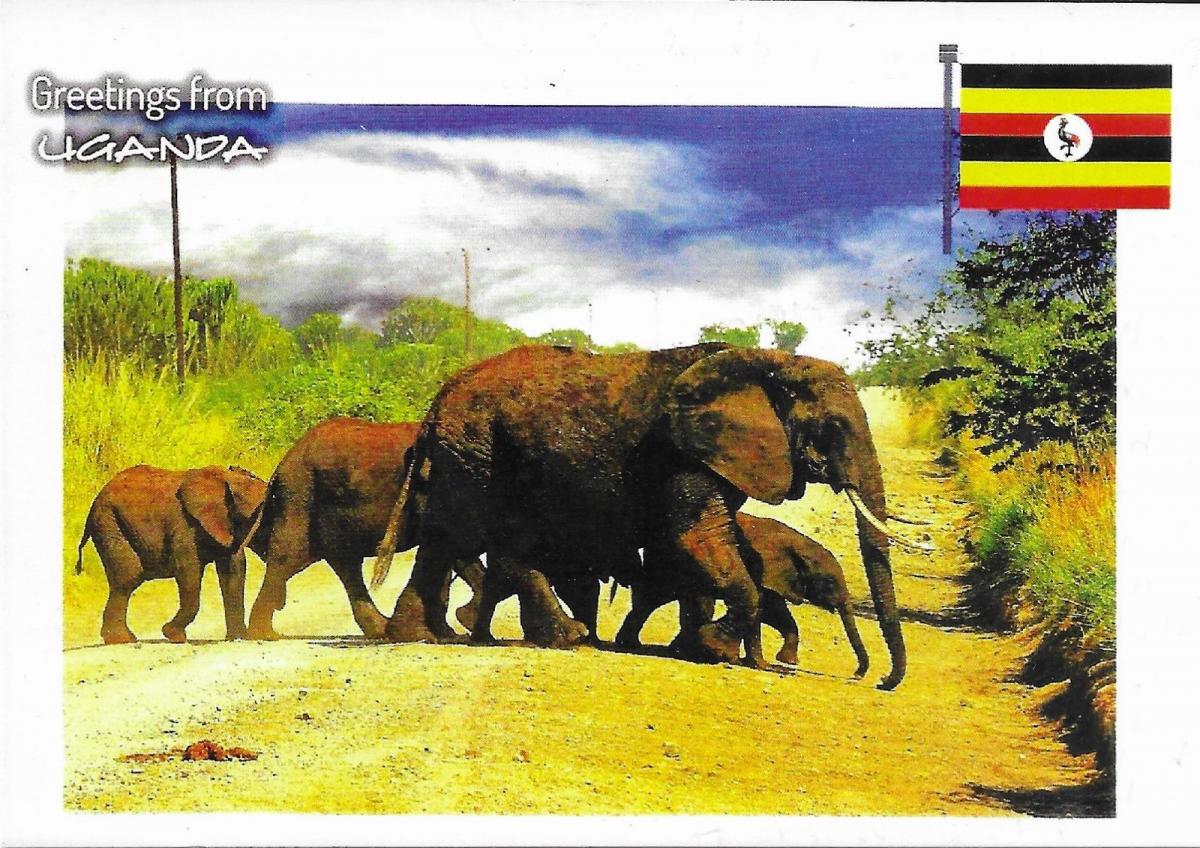 Uganda. Author - Lauren Bailey.
5X3R. Where is Uganda located. Map.
5X3R Uganda. Sunrise 09-26-2023 at 03:37 GMT sunset at 15:46 GMT