7Q5RU Team will be active from Malawi, 30 June - 15 July 2022.
Team - R7AL, RA1ZZ, RW9JZ.
Recent DX Spots 7Q5RU
7Q5RU Log search They will operate on HF Bands with focus on SSB and Digital Modes.
QSL via R7AL, LOTW, ClubLog OQRS.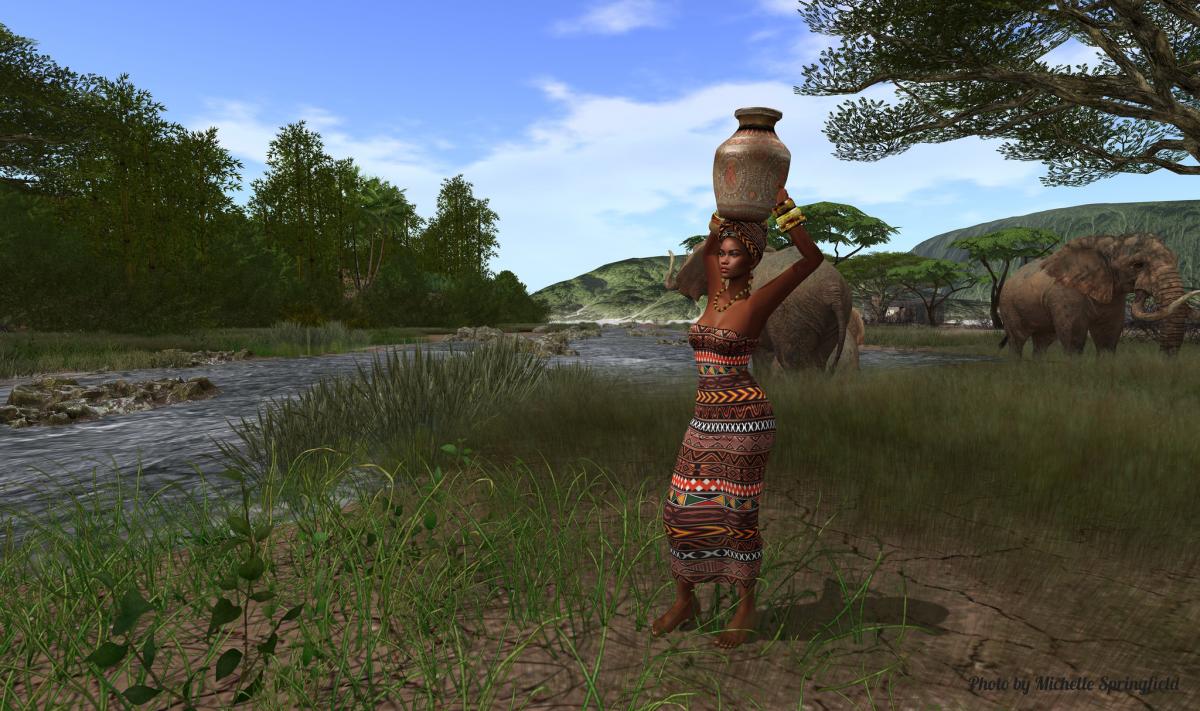 Malawi. Author - Michelle Springfield.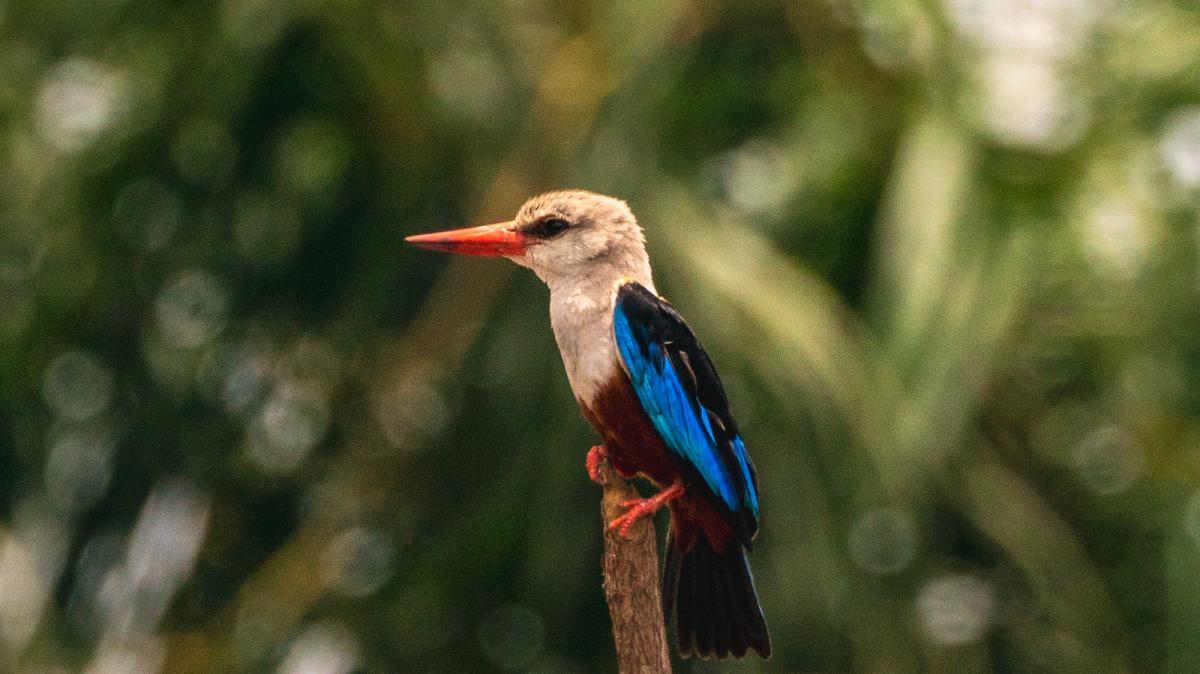 Malawi. Author - Adesanya Hyde.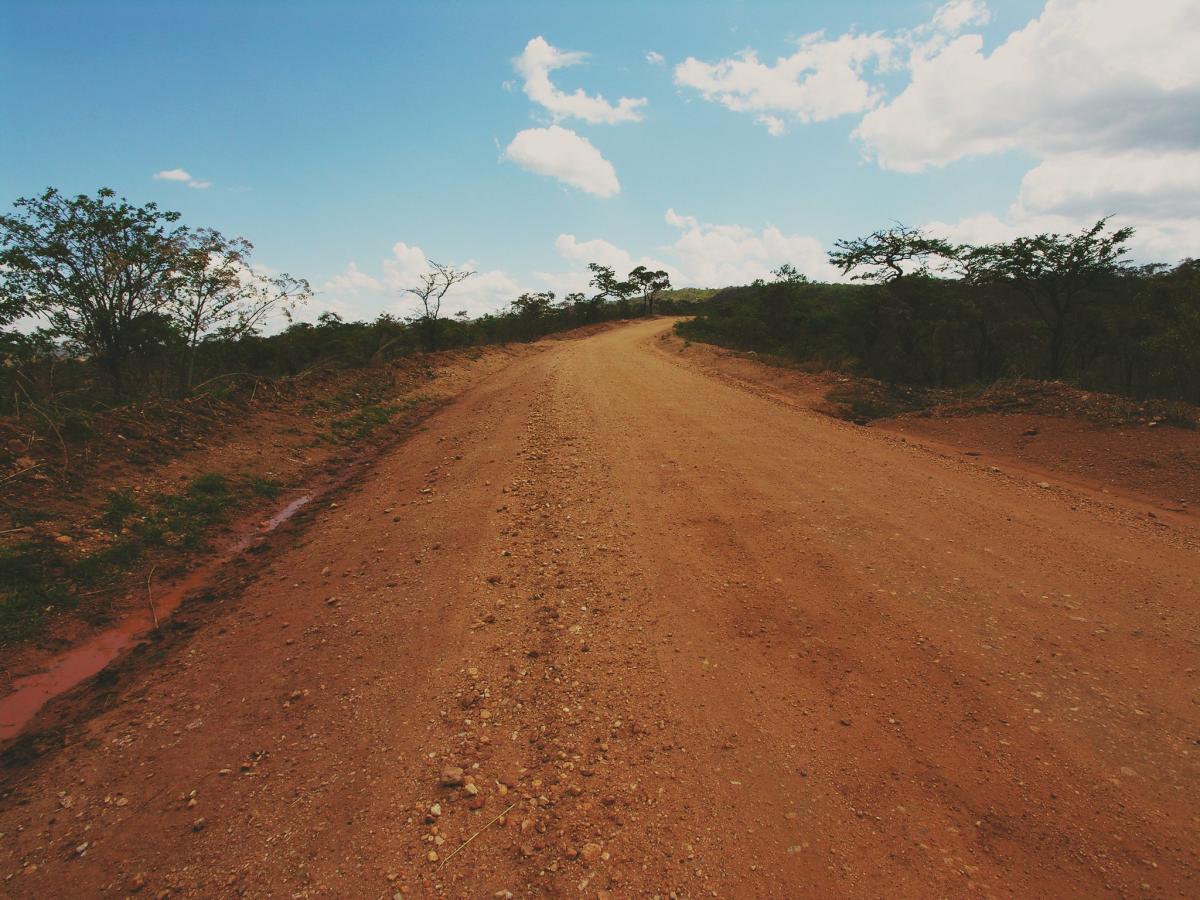 Malawi. Author - Tadashi Tsukamoto.
7Q5RU. Where is Malawi located. Map.
7Q5RU Malawi. Sunrise 11-29-2023 at 03:04 GMT sunset at 15:57 GMT