Rick, M0LEP will be active as 5Z4/M0LEP from Kenya until 30 January 2023.
He will operate on 20 - 6m SSB, CW.
Recent DX Spots 5Z4/M0LEP
5Z4/M0LEP Log search QSL via home call, LOTW, eQSL, OQRS.
Ads for direct QSL:
Rick Hewett, 118 Lovibonds Avenue, Orpington BR6 8EN, England.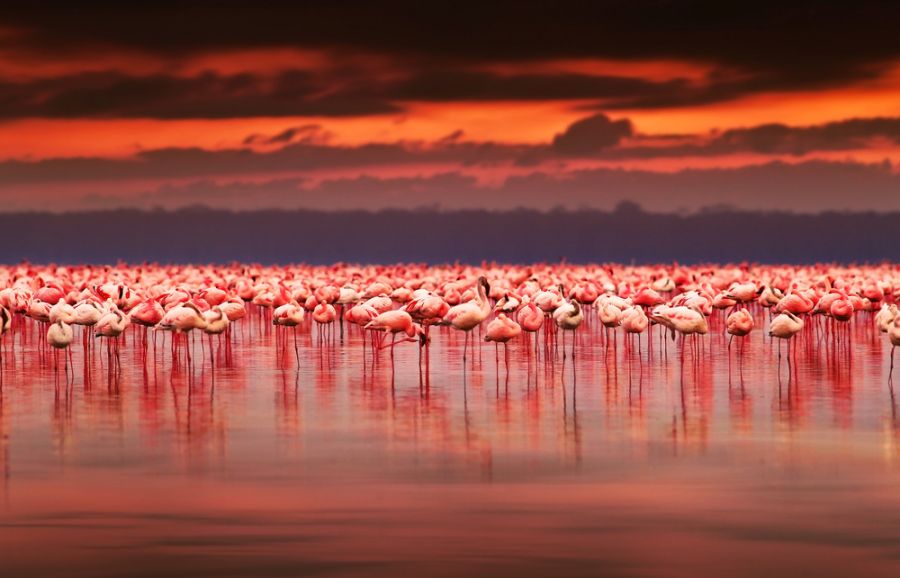 African flamingos in the lake over beautiful sunset, flock of exotic birds at natural habitat, Africa landscape, Kenya nature, Lake Nakuru national park reserve.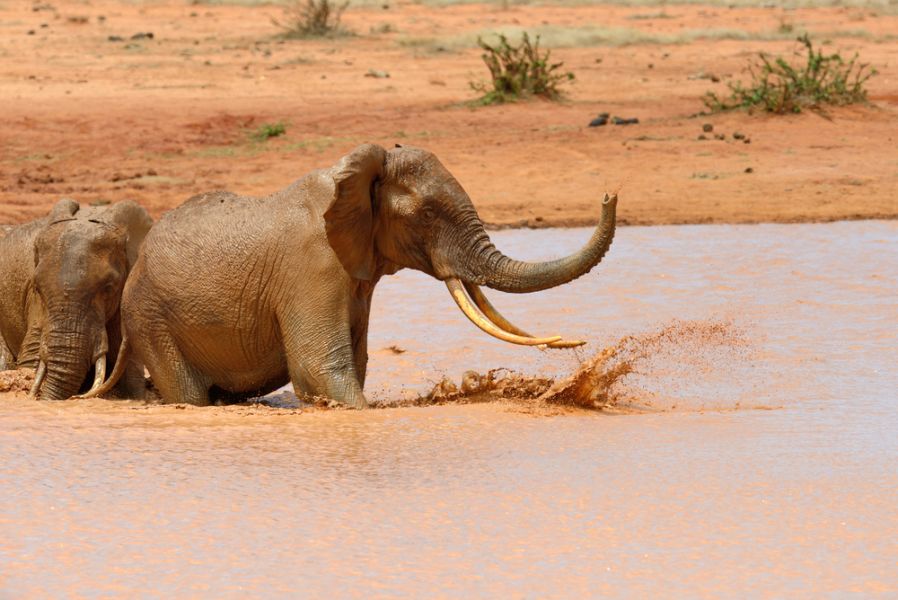 Elephant in National park of Kenya, Africa.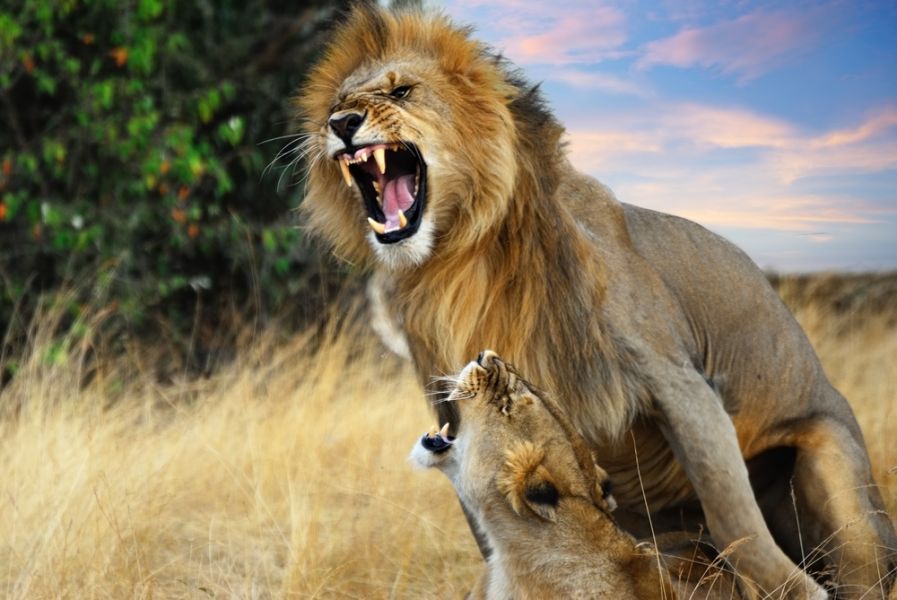 A pair of mating lions in the evening savannah, Masai Mara, Kenya.
5Z4/M0LEP. Where is Kenya located. Map.
5Z4/M0LEP Kenya. Sunrise 01-30-2023 at 03:36 GMT sunset at 15:46 GMT