ON4EZ will be active from Kenya 22 December 2013 - 6 January 2014 as 5Z4/ON4EZ
He will be active on HF Bands
QSL via home call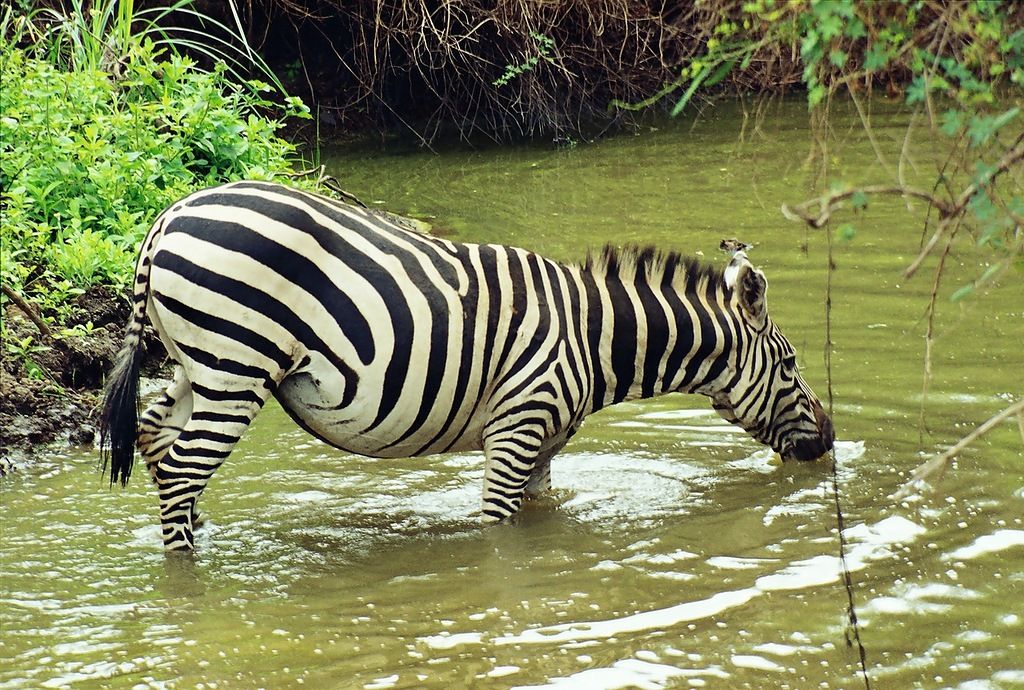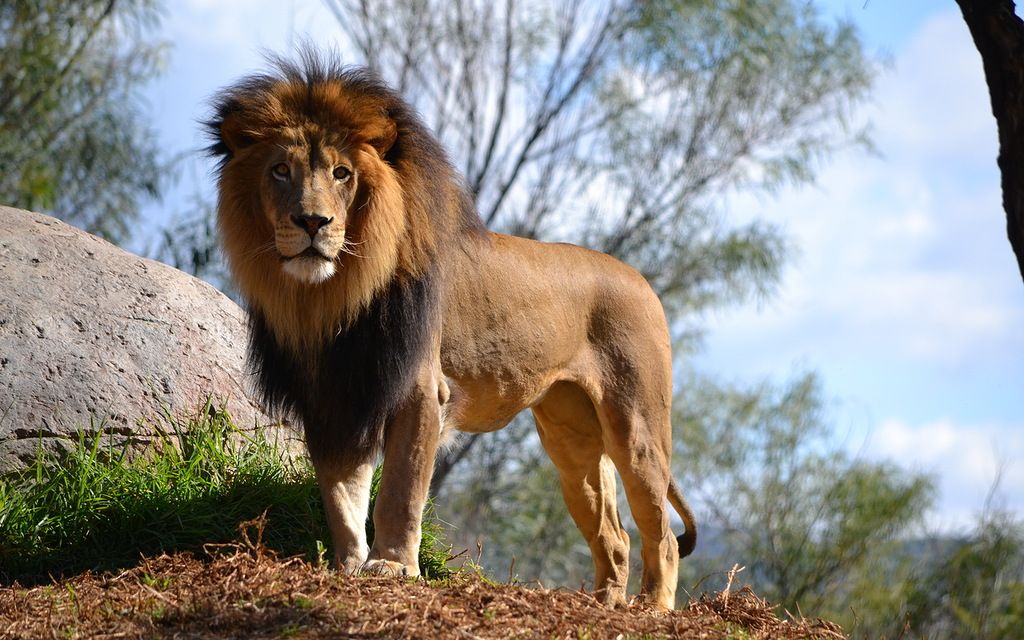 Giant crocodile fossils have been discovered in Kenya, dating from the Mesozoic Era, over 200 million years ago. The fossils were found in an excavation conducted by a team from the University of Utah and the National Museums of Kenya in July–August 2004 at Lokitaung Gorge, near Lake Turkana.
Fossils found in East Africa suggest that primates roamed the area more than 20 million years ago. Recent finds near Kenya's Lake Turkana indicate that hominids such as Homo habilis (1.8 and 2.5 million years ago) and Homo erectus (1.8 million to 350 000 years ago) are possible direct ancestors of modern Homo sapiens and lived in Kenya during the Pleistocene epoch. During excavations at Lake Turkana in 1984, palaeoanthropologist Richard Leakey assisted by Kamoya Kimeu discovered the Turkana boy, a 1.6-million-year-old fossil belonging to Homo erectus. Previous research on early hominids is particularly identified with Mary Leakey and Louis Leakey, who were responsible for the preliminary archaeological research at Olorgesailie and Hyrax Hill. Later work at the former site was undertaken by Glynn Isaac.
Kenya has been inhabited by people for as long as human history has existed.
The first inhabitants of present-day Kenya were hunter-gatherer groups, akin to the modern Khoisan speakers. These people were later replaced by agropastoralist Cushitic speakers from the Horn of Africa. During the early Holocene, the regional climate shifted from dry to wetter climatic conditions, providing an opportunity for the development of cultural traditions, such as agriculture and herding, in a more favourable environment.
Around 500 BC, Nilotic speaking pastoralists (ancestral to Kenya's Nilotic speakers) started migrating from present-day Southern Sudan into Kenya.Nilotic groups in Kenya include the Samburu, Luo, Turkana, Maasai.
By the first millennium AD, Bantu-speaking farmers moved into the region.The Bantus originated in West Africa along the Benue River in what is now eastern Nigeria and western Cameroon. The Bantu migration brought new developments in agriculture and iron working to the region. Bantu groups in Kenya include the Kikuyu, Luhya, Kamba, Kisii, Ameru, Aembu, Ambeere, Wadawida-Watuweta, Wapokomo and Mijikenda among others.
Remarkable prehistoric sites in the interior of Kenya include the archaeoastronomical site Namoratunga on the west side of Lake Turkana and the walled settlement of ThimLich Ohinga in Migori County.
https://en.wikipedia.org/wiki/Kenya