Reiner, DL7KL and Tom, DJ6TF will be active from Kenya 16 - 30 November 2016 as 5Z4/DL7KL and 5Z4/DJ6TF.
They will operate on 80 - 10m including activity in CQ WW DX CW Contest 26 - 27 November 2016.
QSL info:
5Z4/DL7KL Log search5Z4/DJ6TF Log search 5Z4/DL7KL via DL7KL, LOTW.
Ads for direct QSL:
Reiner Schlosser, Diekstoeken 15, 24360 Barkelsby, Germany.
5Z4/DJ6TF via DJ6TF.
Ads for direct QSL:
Thomas Freimann, Roehrweg 35, 04860 Torgau 04860, Germany.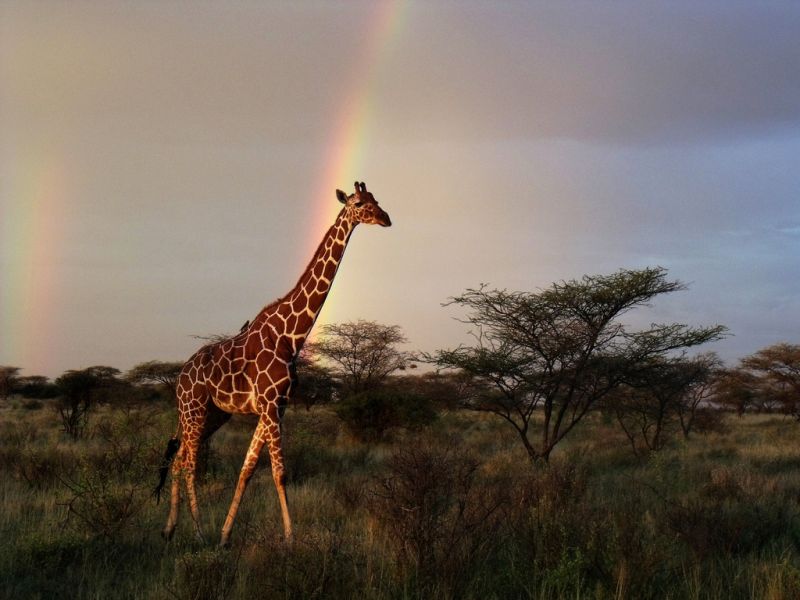 Kenya. Author - Dennis Cockburn.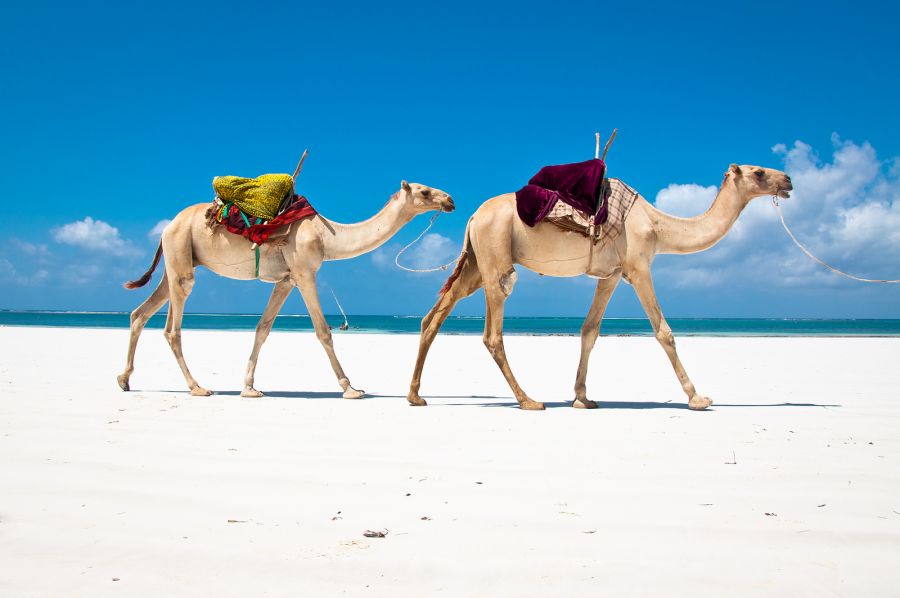 Camels at Diani Beach, Kenya. Author - Hendrik Terbeck.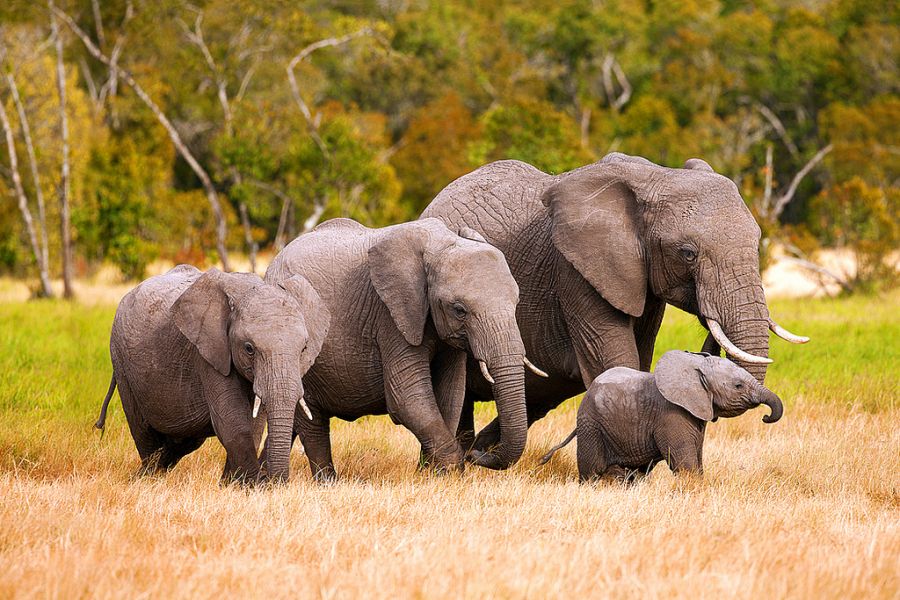 Elephants Family, Kenya. Author - Stephen Oachs.
Where is Kenya located. Map.
5Z4/DL7KL 5Z4/DJ6TF Kenya. Sunrise 12-05-2023 at 03:14 GMT sunset at 15:23 GMT