6M6M Team will be active from Yonghung Island, IOTA AS - 105, 16 - 17 June 2018.
Team - Jeongho/HL2VA, Lee/DS4EOI, Kim/ HL2CFY, SangHyun/HL3EYC, Geum-dong/DS4AOW, Lee/DS2GWM, Gyeong-Hwan/HL4CEL, Wang-Hyun/HL4RBR, Park/HL4CGB, JuHyun/HL2VXK, Byung-ho/HL1TKF, Mun/6K2KCW, Youngkyun/HL2DAA, Lee/DS3FXU, Sam/HL2ZIK, Jun/HL2ZDA, Sungki/HL1IWD, Sun/ DS1IYZ, Moon/DS3OWY, Hwan-Jong/DS2NSC, Jang/DS3CHK, Hae-Young/DS3BNU.
Recent DX Spots 6M6M
They will operate on HF Bands plus 6m.
Previous activity:
Radio Amateurs members of 6M6M will be active again from Jeju Island, IOTA AS-026,, 23 - 26 June 2016 as 6M6M.
They will operate on 6m only CW, SSB, FM, Digital modes.
QSL via HL2UVH.
Ads for direct QSL:
Kyungtaek Kim, 2nd Floor, 539-33, Sutaek-dong, Guri 471-823, South Korea.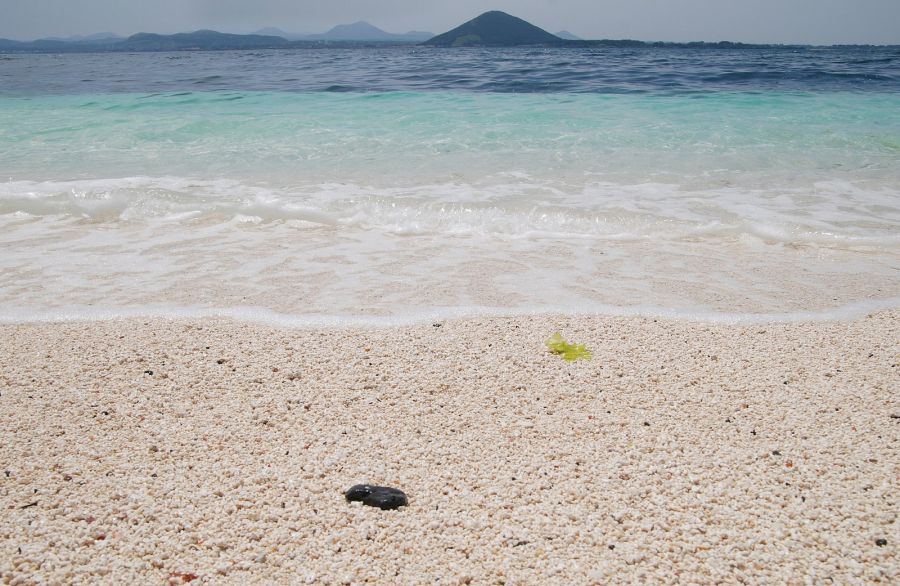 Jeju Island. Author - Ha Jeong Jeong.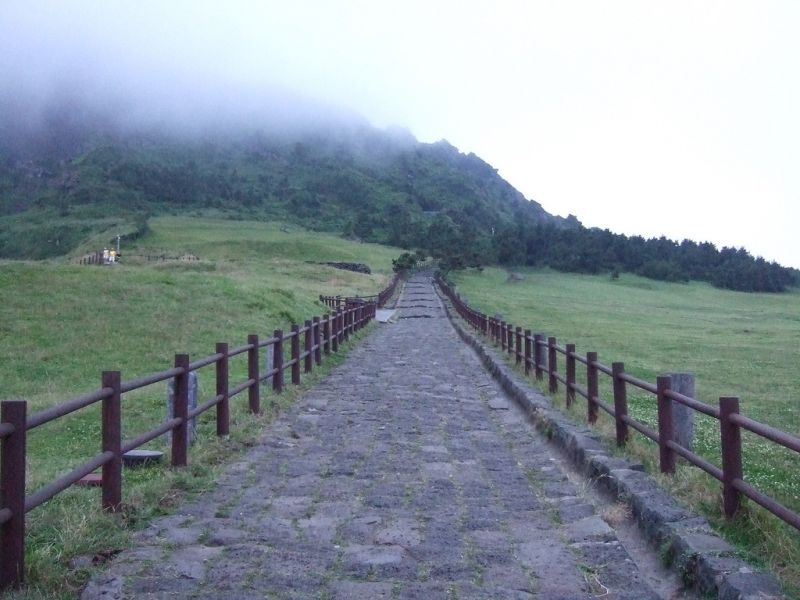 Jeju Island. Author - josh_kim.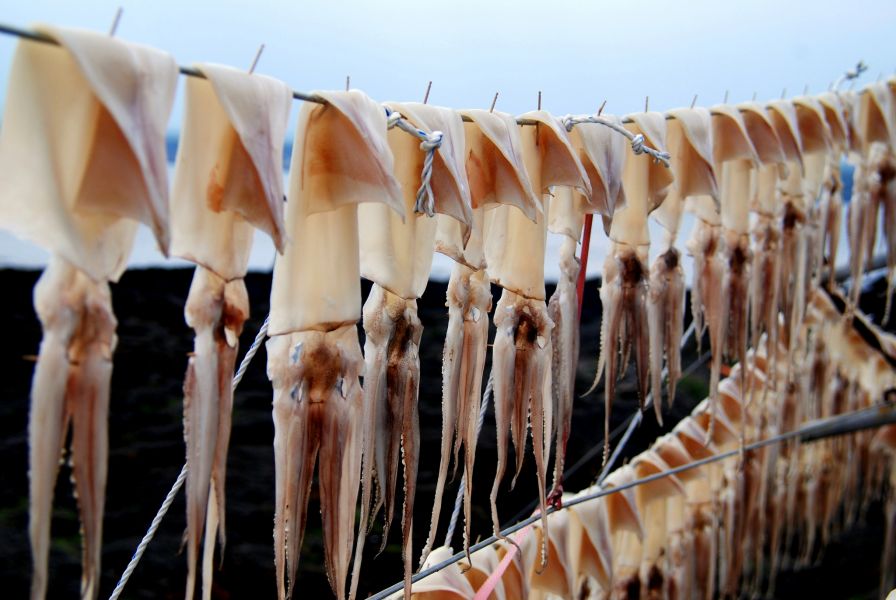 Jeju Island. Author - Susumai.
6M6M. Where Jeju Island is located. Map.
6M6M Yonghung Island. Sunrise 12-05-2023 at 22:21 GMT sunset at 08:27 GMT