6O6X. Baldur Drobnica will be active from Hargeisa, Somalia until 6 June 2018, as 6O0X.
Recent DX Spots 6O0X
He is using 100 watt HF Transceiver and FD4 antenna.
QSL via DJ6SI.
Ads for direct QSL:
Baldur Drobnica, Zedernweg 6, 50127, Bergheim, Germany.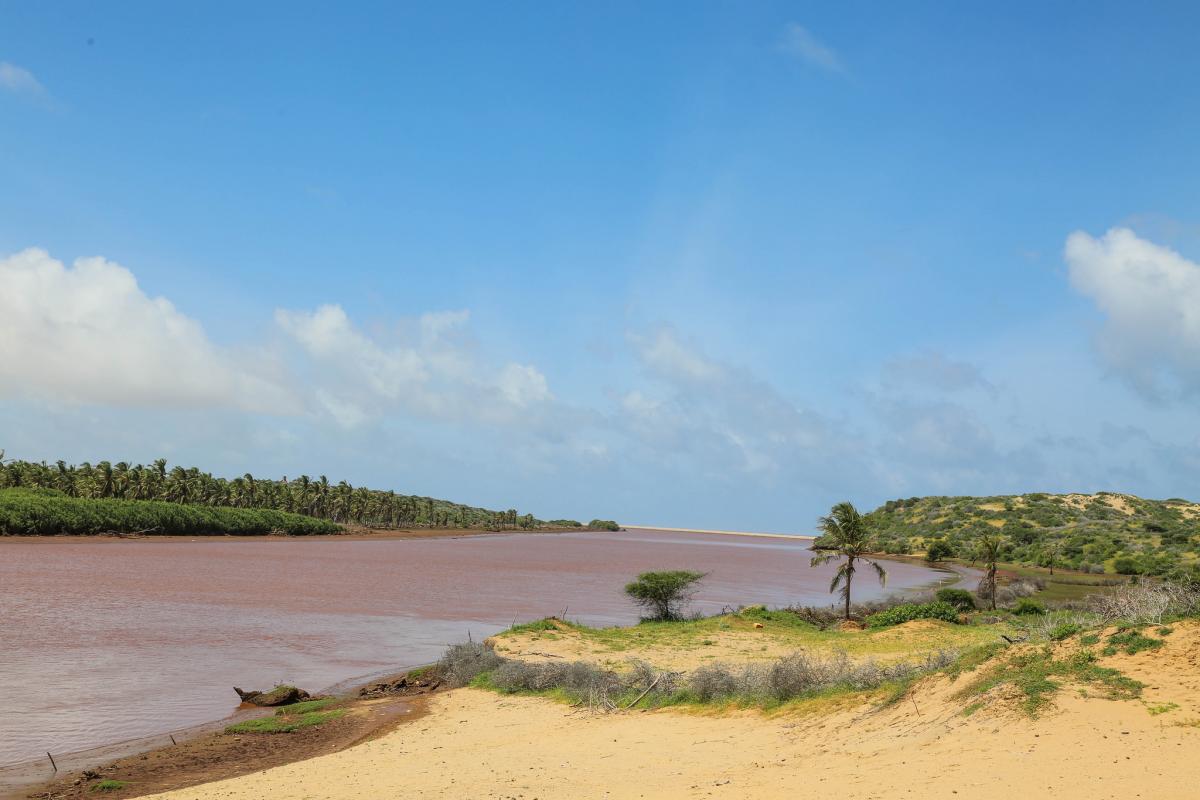 Goobweyn, Somalia. Author - Abdishukri Haybe.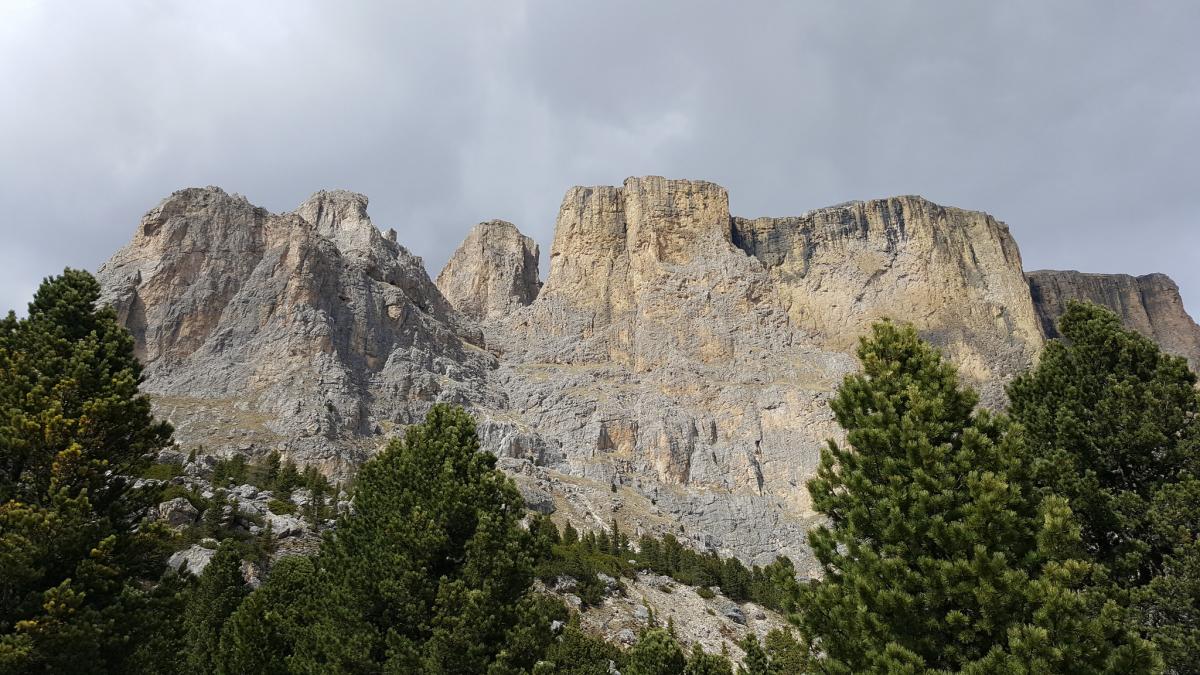 Maydh, Sanaag, Somalia. Author - Ueli Schwendener.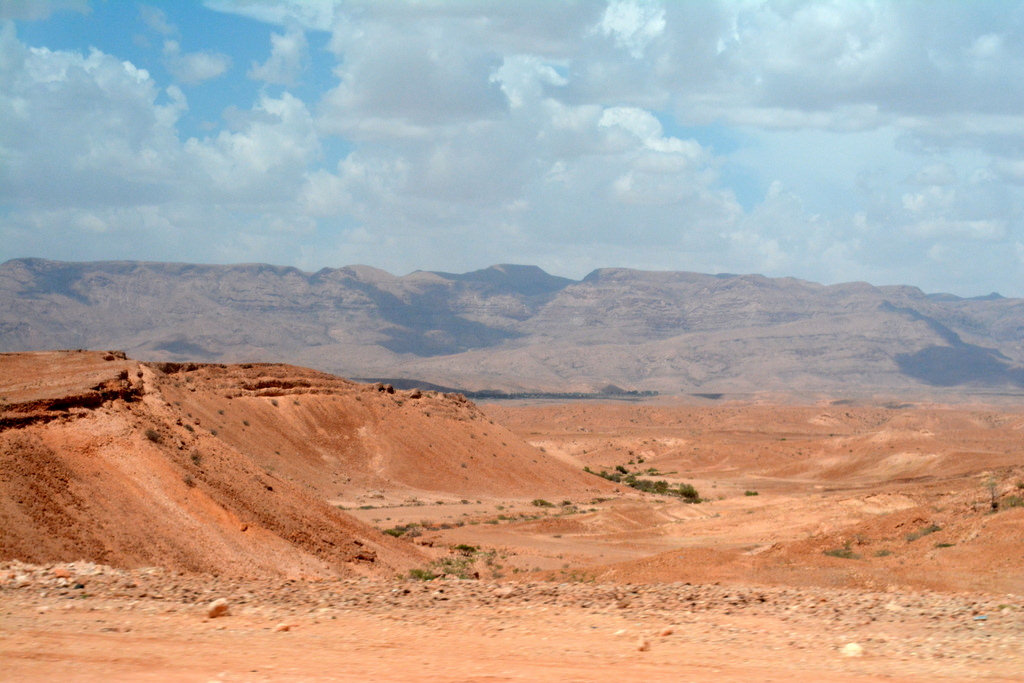 Between Garowe and Bosaso, Somalia. Author - Jeff Rozwadowski.
6O0X. Where is Somalia located. Map.
6O0X Somalia. Sunrise 09-21-2023 at 02:43 GMT sunset at 14:53 GMT