OH4SS and OH3JVE will be active from Brändö Island, Aland Islands, IOTA EU - 002, 24 - 27 May 2018, as OH0/OH4SS.
They will be active on HF Bands.
Recent DX Spots OH0/OH4SS
QSL via home call direct, LOTW, eQSL.
Ads for direct QSL:
Matti Kuusimetsä, Leppälähteentie 204, Paimela, 17120, Finland.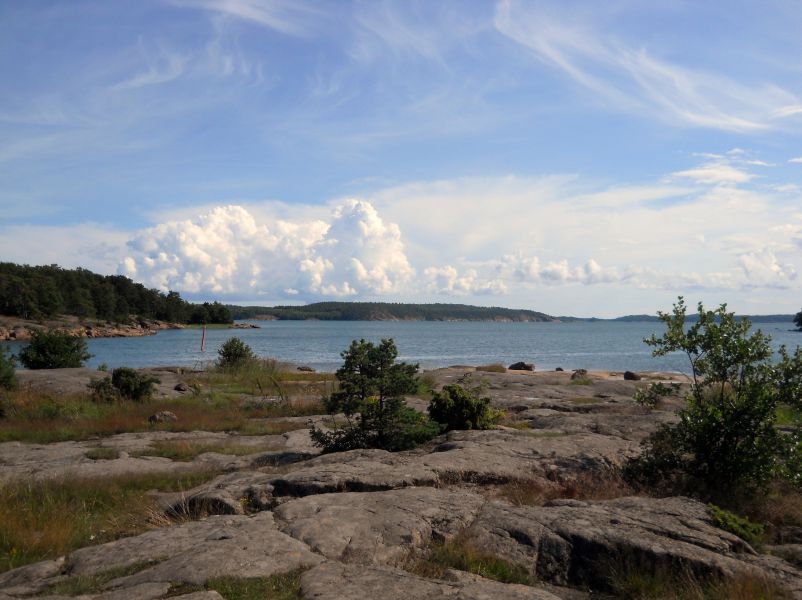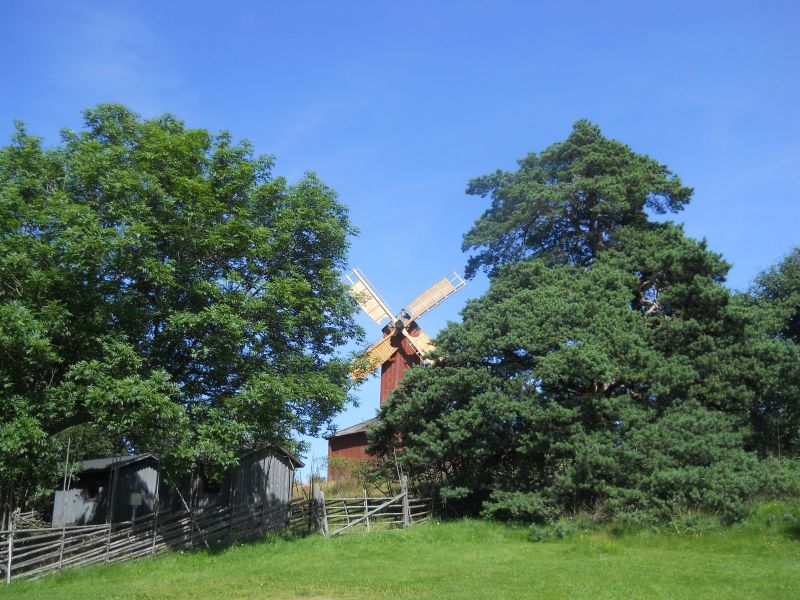 Video Aland Islands
OH0/OH4SS. Where is Brando Island located. Map.
OH0/OH4SS Brändö Island. Sunrise 06-08-2023 at 01:08 GMT sunset at 20:01 GMT